4 Great Reasons To Visit New York This Christmas
New York is one of the top holiday destinations in the world and on most people's bucket list to pay a visit at least once in their lifetime.
And, whilst the Big Apple is a great place to visit throughout the year, it becomes a winter wonderland for Christmas.
With spectacular sights, plenty of activities and a warm fuzzy feeling from being bundled up in more layers than your grandma, it really comes into its own for the holiday season.
Here, we've found 4 reasons to visit the City That Never Sleeps for Christmas.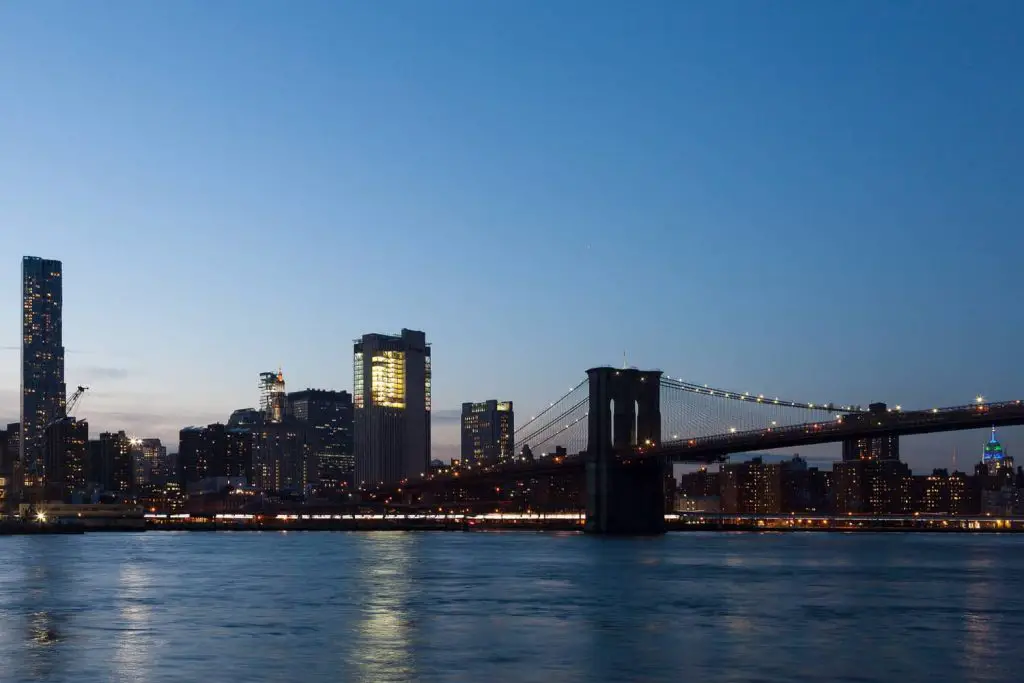 The Weather
New York at Christmas is renowned for its blanket of snow, making visitors feel like they're in a wintry fairy tale.
Whilst this is mostly because of the endless Hollywood movies we've been shown over the years, you might be lucky and get to experience it for real yourself.
With the average temperature in New York at just 9 degrees Celsius in December, often reaching below that, you have more chance of a real white Christmas over the pond than you do in London.
And if it doesn't snow, you'll still have the crisp freshness associated with the holiday season.
The Shopping
New York is a haven for those who enjoy a bit of retail therapy and Christmas is the perfect time of year to indulge yourself.
With Black Friday discounts starting from Thanksgiving and running up to the big day, you can pick yourself up some real bargains. Similarly, Macy's offer a 10% off voucher for international shoppers, so you really have no excuse.
The numerous markets dotted throughout the city also offer you the chance to purchase some artisan and local wares, making great souvenirs for family and friends. The Winter Village Christmas market in Bryant Park is one of the best.
And who could shop in New York without paying a visit to the infamous Fifth Avenue, where you'll be rewarded with some spectacular holiday window displays.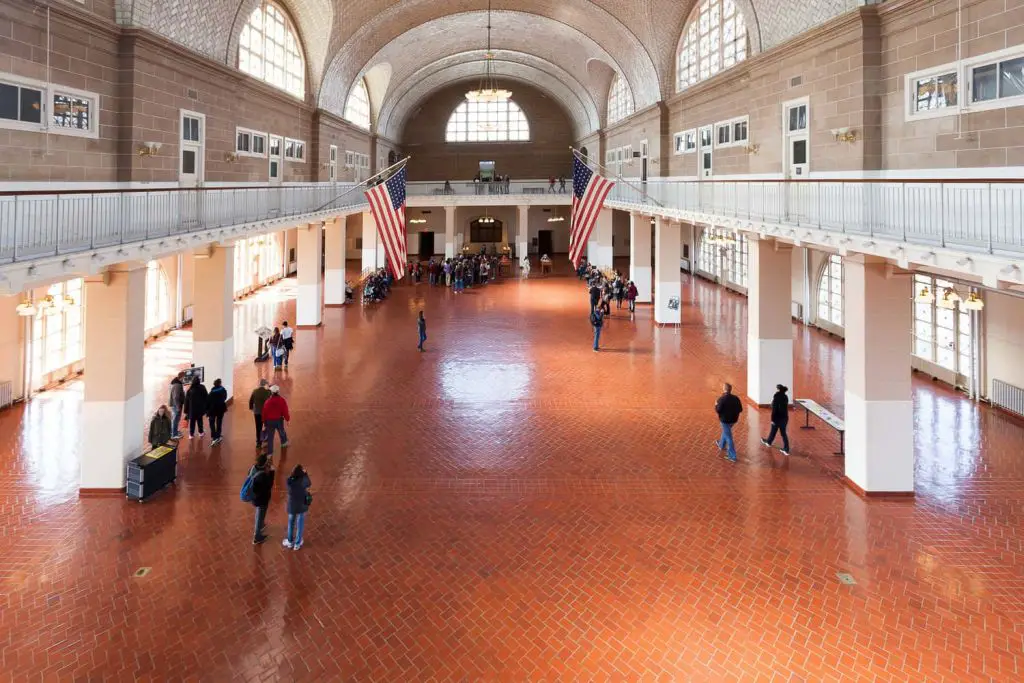 Things to do
Described as The Capital of The World by author E.B. White, New York can definitely feel like it when it comes to all the things to see and do in the city.
You can choose to partake in some quintessential activities like ice skating in Central Park or a showing of The Nutcracker, as well as grabbing some tickets to the Radio City Christmas Show, a New York tradition since 1933.
Or for those who just want to take in the scenery, the Rockefeller Christmas tree, Dyker Heights Christmas Lights, and Empire State Building's Christmas light show should not be missed.
For the culturally minded, many museums offer later opening hours at the weekend, meaning hotspots like the Metropolitan Museum of Art and the Guggenheim museum are perfect for whiling away an evening or two.
The food and drink
With an estimated 45,000 places to eat and drink in the city and 77 Michelin starred eateries, it's no surprise that New York offers one of the best culinary experiences in the world.
The Plaza's Afternoon Tea is an experience like no other, whilst Serendipity 3's hot chocolate is known for miles around.
For a guide to the best places to fill your stomach and quench your thirst, see this handy one by Time Out.
And, to top it all off, a trip to the big city no longer has to cost you an arm and a leg. You can get great deals on flights, with flight comparison websites like Globehunters getting you some real bargains.
So, what are you waiting for?