Best 5 star Hotel in Da Nang Vietnam
Incredible Luxury Beach Getaway in Da Nang
Vietnam was on our Bucket list for a while and we are so happy we picked to be our first destination for 2019.
After spending 3 incredible months in Thailand it was time for a new adventure, so we started our research for the best destinations to explore in Vietnam. Several of our followers and readers recommended Da Nang area and after seeing some photos of the surrounding areas and beaches we felt it would be a perfect first stop in Vietnam.
We landed in Da Nang at night and we were amazed with how lovely the city looks at night. The high buildings and the colorful bridges made an amazing first impression on our ride to Sheraton Grand Da Nang.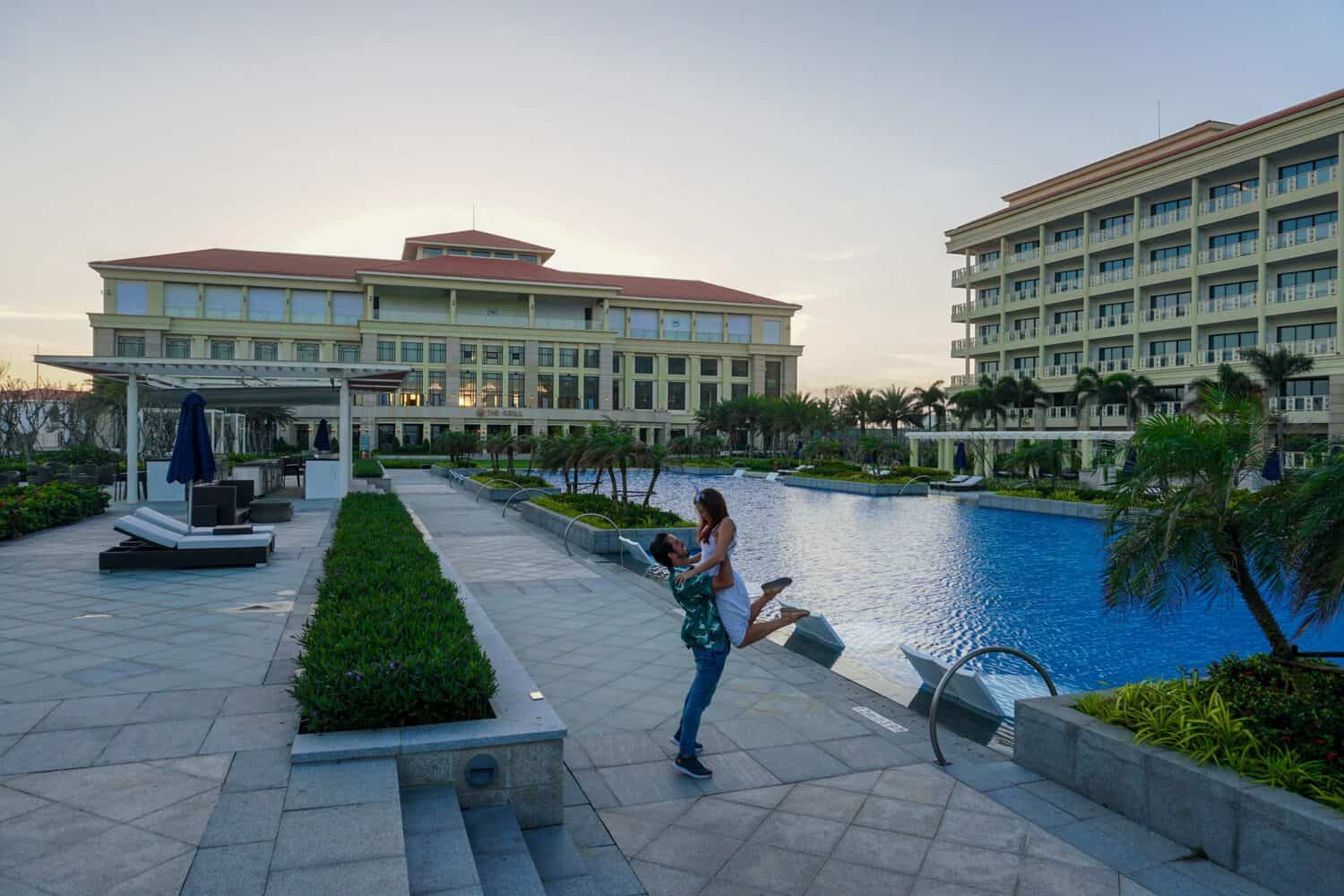 We decided to stay at the Sheraton Grand Da Nang because we wanted to stay as close to the beach and we couldn't resist to spend our days relaxing by the longest Infinity pool in Vietnam.
We were welcomed by a smiley staff member that showed us around and walked us to our room. The pool view room was lovely and we love to be able to wake up and see the sea from our balcony.
We spent our first day relaxing by the pool and enjoying some of the activities the Hotel has to offer. During sunset we decided to enjoy the beach front chairs to have a delicious Vietnamese coffee with some snacks.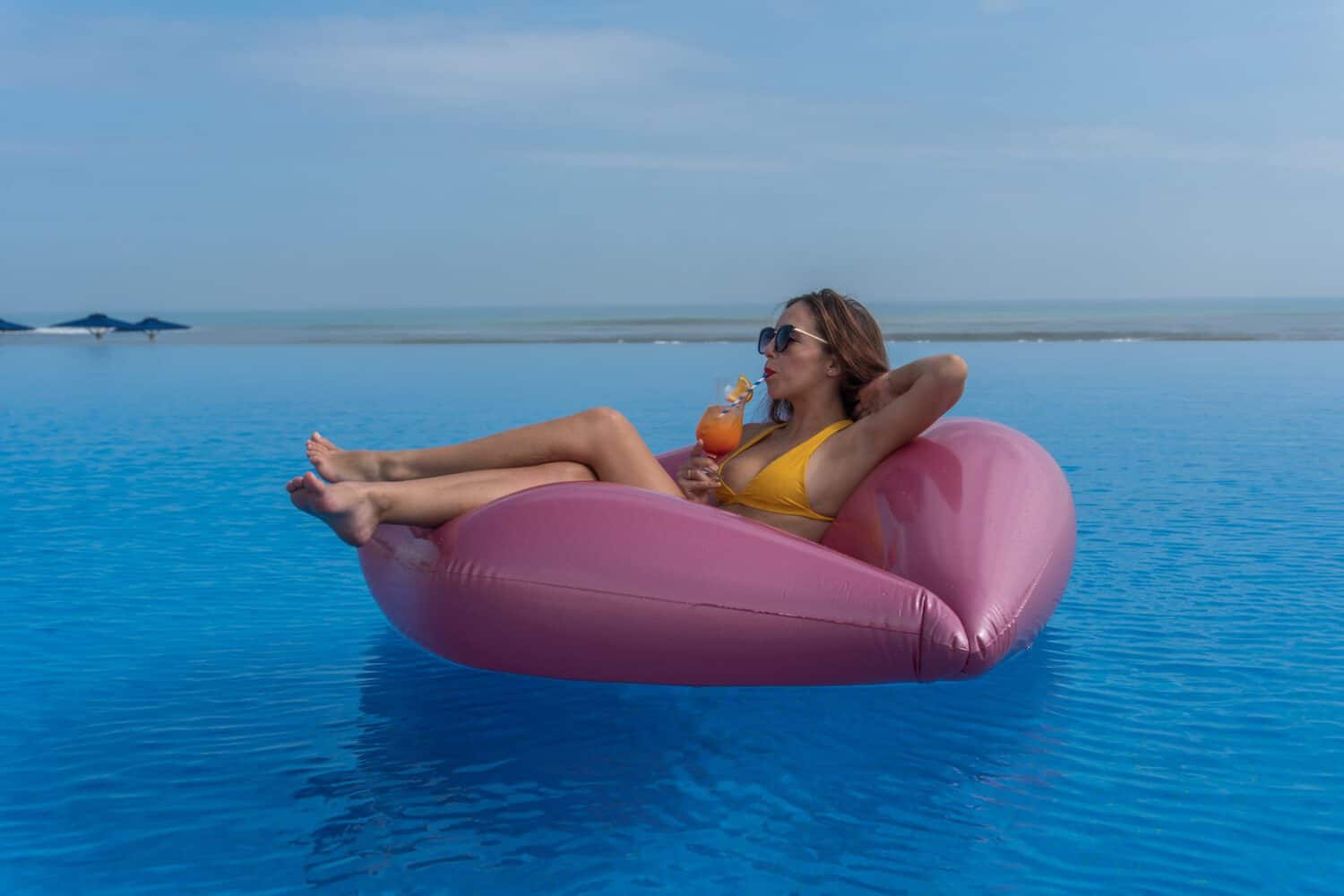 In the evening we headed to Da Nang city center and had an incredible evening at Sunworld Da Nang Wonders, a huge amusement park in the heard of Danang that brought back so many memories from our childhood as we ride several of the park attractions and go for a ride on the massive Son Wheel.
Breakfast is by far our favorite meal and we were extremely happy with the huge variety of local and international options available. The buffet restaurant is served on the first floor and everything was on point. I am still missing those delicious eggs benedict and the local delicacies.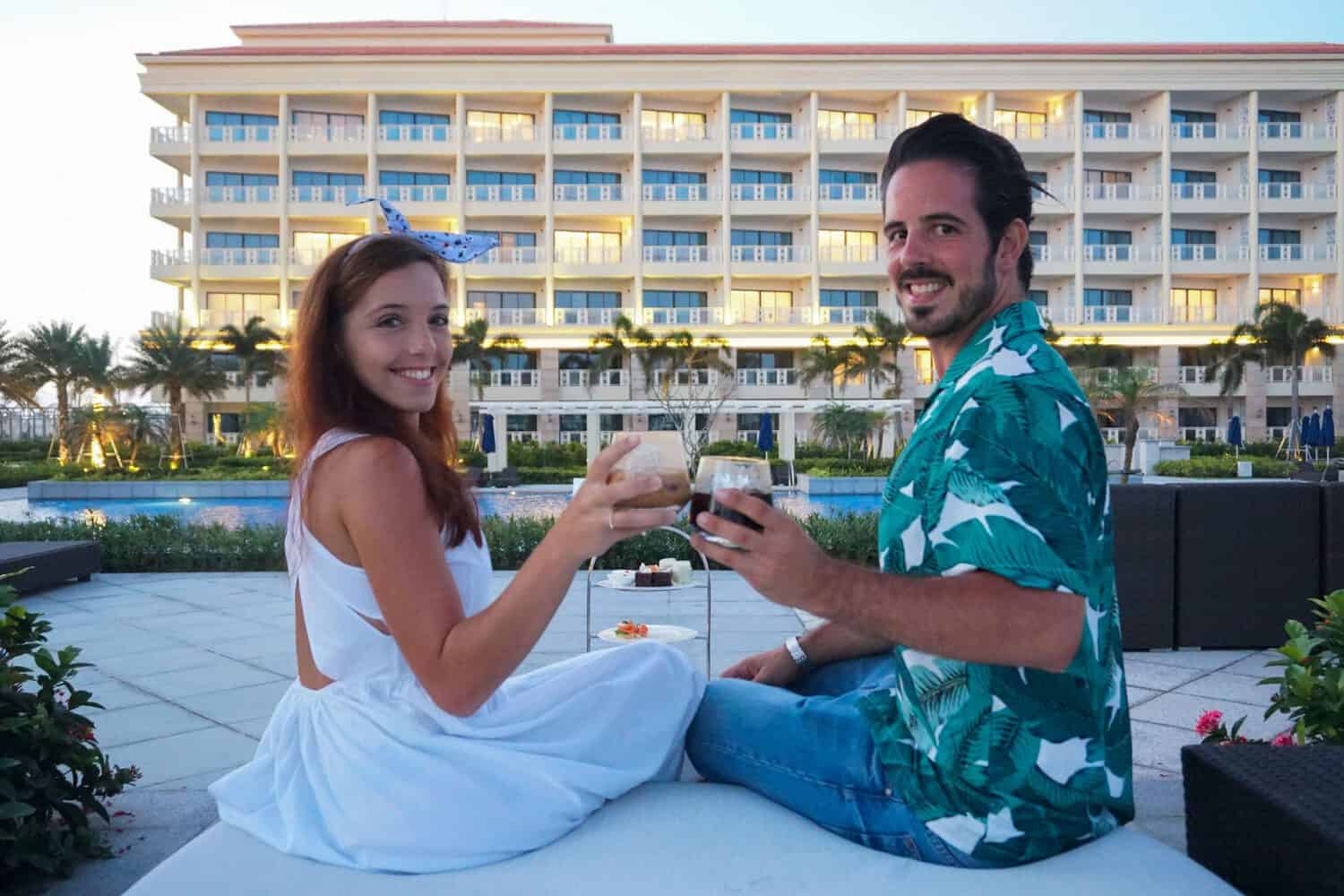 On our second day we decided to explore and went to explore the well-known Marble mountains that are less than 15 minutes away from the Hotel. The views from the top are incredible and it was extremely fun to explore the local areas around and get to see some stunning underground temples on the many caves on site.
After a long day of adventure, we headed back to our room and recovered some energies with a great bath before heading to The Grill for dinner.
The hotel has all you need for a relaxing getaway in town including a fully equipped gym, several dining options, an infinity pool to cry for and a Kid's Club if you are travelling with your little ones.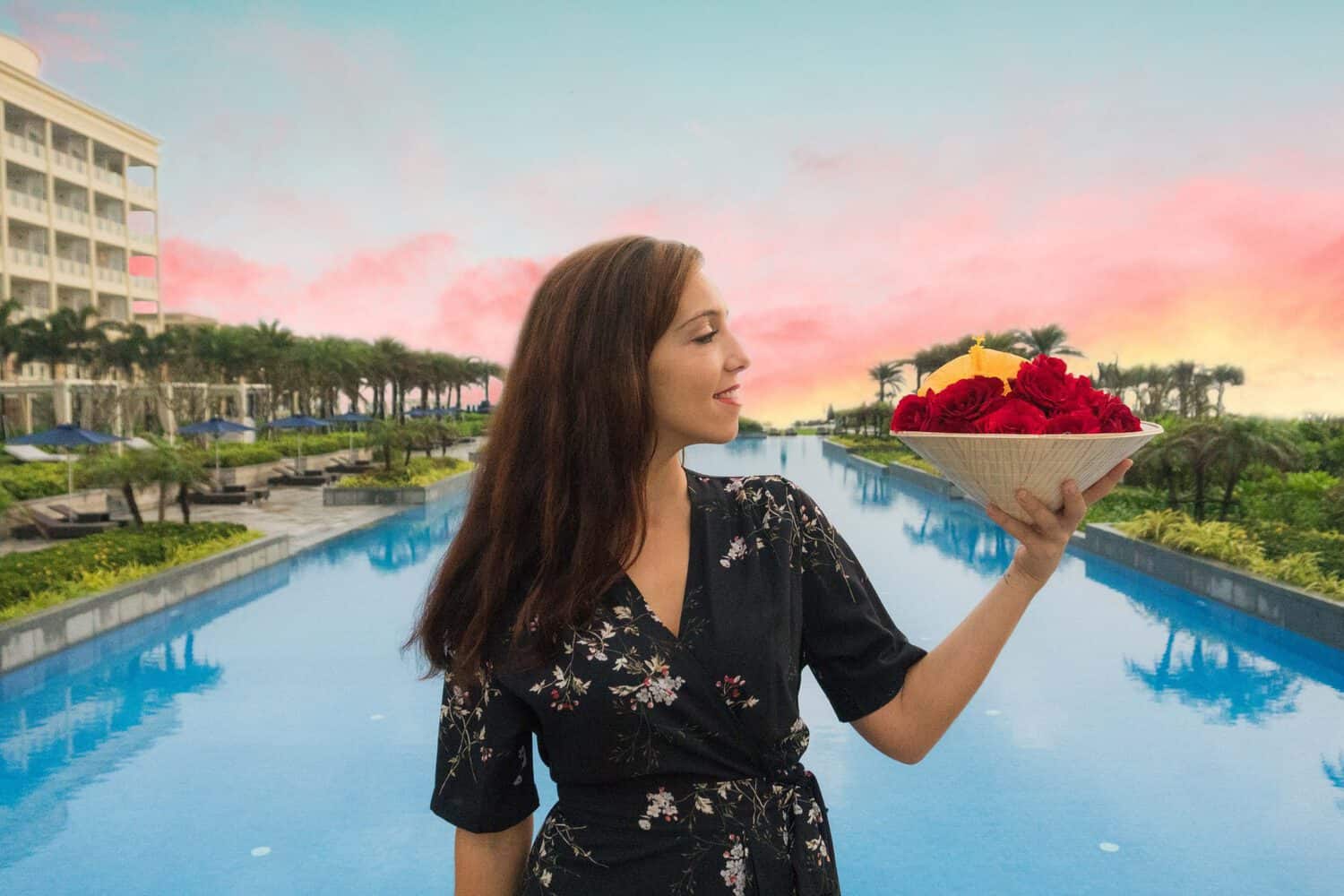 We had a really pleasant time in Da Nang and the Sheraton Grand Da Nang was the perfect choice for our stay.
From the premium service to the first-class facilities we knew we would be in great hands before we even checked in.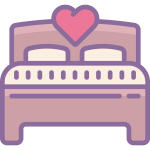 Sheraton Grand Danang Resort
5 Trường Sa, Street, Ngũ Hành Sơn, Đà Nẵng 550000
T: 0236 3988 999
www.sheratongranddanang.com
sheraton.danang@sheraton.com
Facebook // Booking // Instagram // Website