The 6 best holiday spots in Asia
From the beaches of Bali to the world-famous temple of Angkor Wat in Siem Reap, Asia has unbeatable vacation destinations. Below, you will find our picks for the 6 top holiday spots in Asia, which offer a diverse blend of outstanding food, fascinating cultural attractions, and stunning beaches.
1. Bali, Indonesia
Bali is synonymous with beautiful beaches and world-class surfing opportunities. It has so much more to offer, however. Come to discover its outdoor activities such as rafting, its many temples, and its picturesque rice terraces. Trek Mount Batur or spend some time at the Pura Tanah Lot temple, which is located by the sea. Another favourite among visitors is the Sacred Monkey Forest Sanctuary, which is home to a large community of monkeys.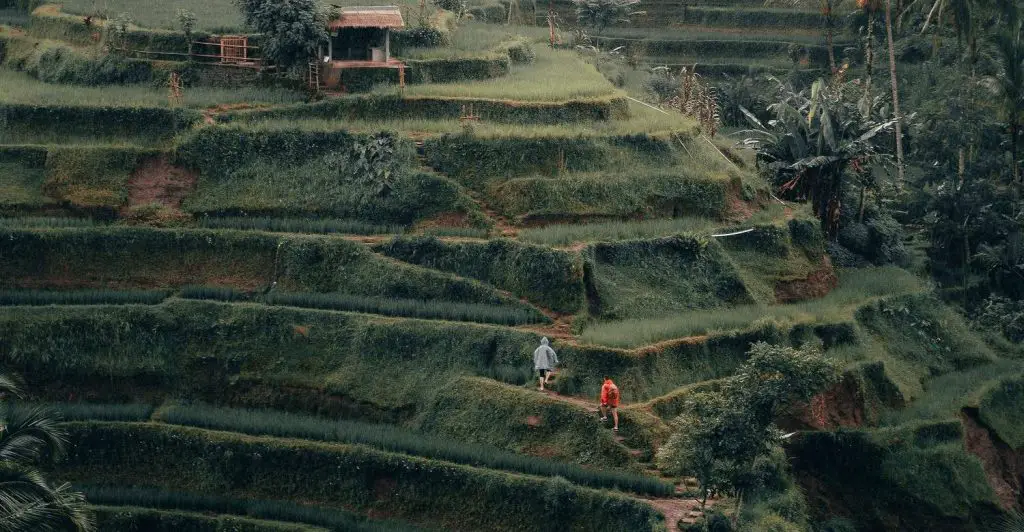 2. Phuket, Thailand
Phuket, the largest island in Thailand, boasts some of the country's most stunning beaches and landscapes. You can snorkel, visit museums and temples, and try fresh Thai seafood dishes. Phang Nga Bay is defined by iconic limestone cliffs that create a dramatic backdrop to the bay's aquamarine waters. For unparalleled diving, visit the pristine Similan Islands.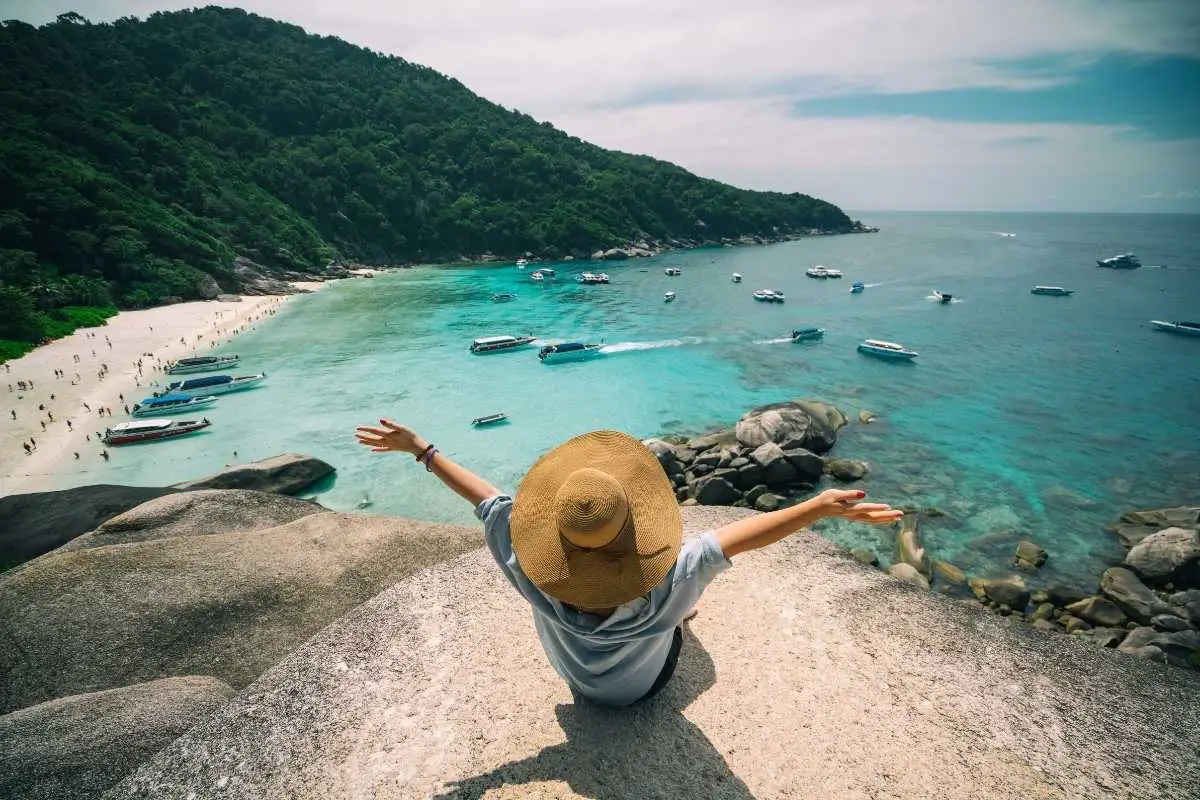 3. Shikoku, Japan
The Japanese island of Shikoku welcomes visitors and pilgrims from Japan and beyond. Peaceful nature vistas, from gentle rivers to mist-filled valleys, serve as the backdrop to the "88 Sacred Temples of Shikoku," a Buddhist pilgrim itinerary. Don't miss the hauntingly beautiful coast of Muroto-Misaki and the outstanding local cuisine.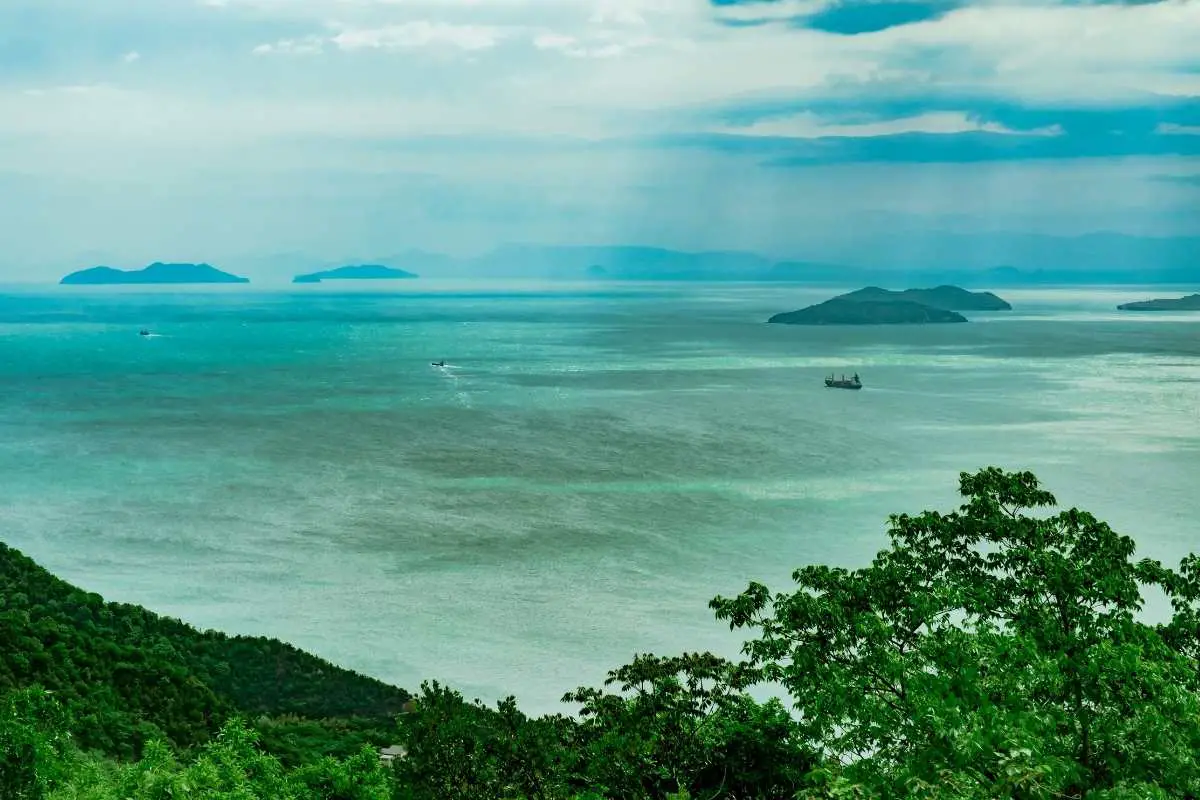 4. Penang, Malaysia
Penang, in northwest Malaysia, is a dynamic and vibrant city with a rich past. Its colourful capital city of George Town has long served as a meeting point of cultures. Don't miss the old town, which has an excellent variety of tea houses and a fascinating mix of different old buildings. In Penang, you will also find Penang National Park, which has hiking trails, a canopy walk and beaches.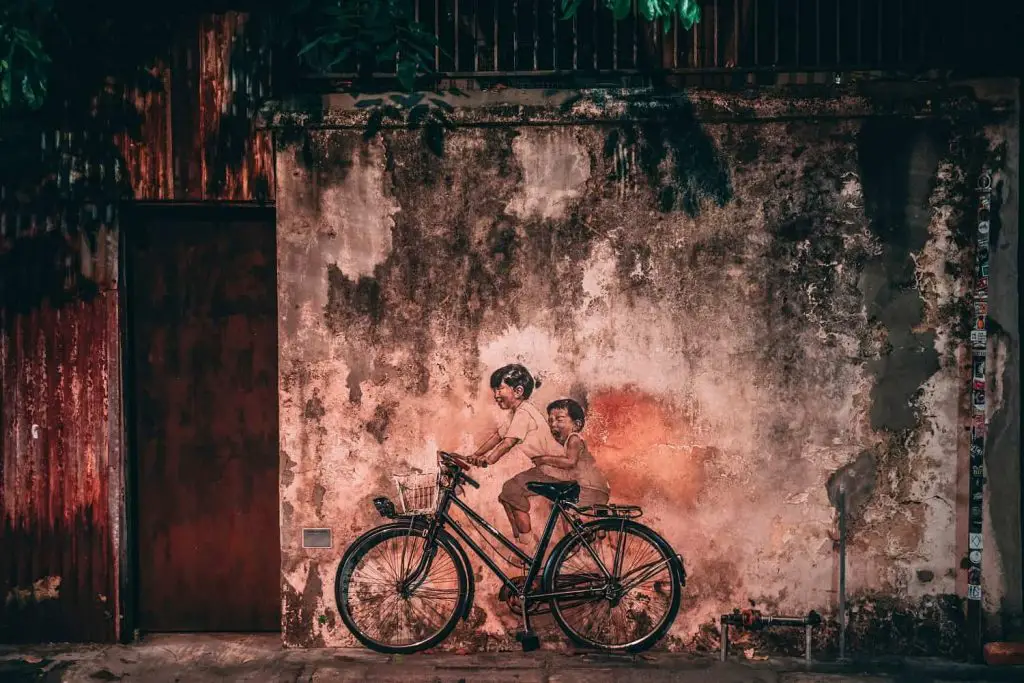 5. Siem Reap, Cambodia
Siem Reap is the entry point to the temple complex of Angkor Wat, a UNESCO World Heritage site. While Angkor Wat is by far the most famous attraction in the region, and well worth visiting, Siem Reap also has numerous other archaeological sites to explore, as well as a thriving party scene and a rich contemporary culture. You can try local street food or even enrol in a cooking class to learn more about Cambodian's culinary heritage.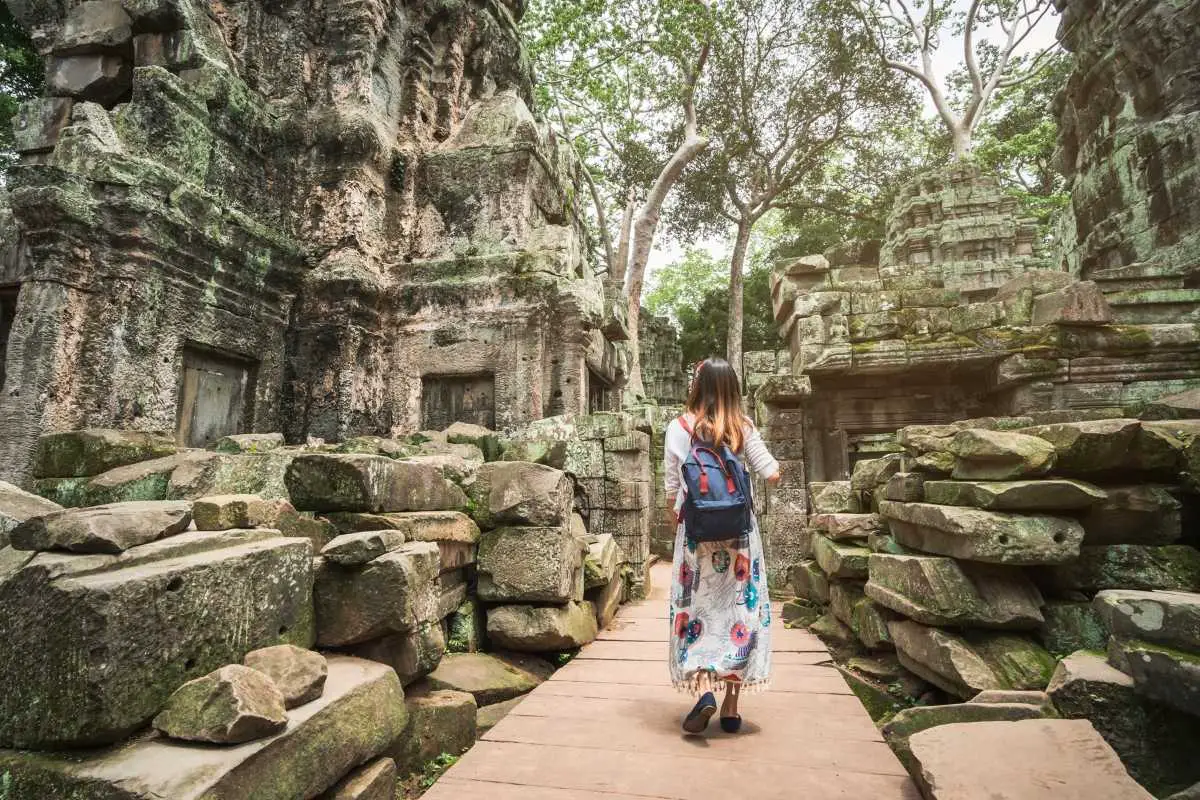 6. Singapore
The island country of Singapore is unique in that it is both a city and a country. Here, you will find one of Asia's most dynamic and sophisticated culinary scenes, as well as resorts, the Gardens by the Bay complex, amusement parks and world-class shopping opportunities. Universal Studios Singapore is a popular choice for families.