55 Secrets
55Secrets is a travel project started by António Araújo to share his favorite hidden gems in each destination . Tired of reading the usual travel guides and finding the same recommendations and by the time he visited each recommendation he would always find a place without any local soul and, most of the times, a complete tourist trap.
During his trips he always reach out to locals or friends who live in the region to show him around or recommend the best local spots that you won't find on your regular Travel Guide and share that local knowledge with you for a truly local experience.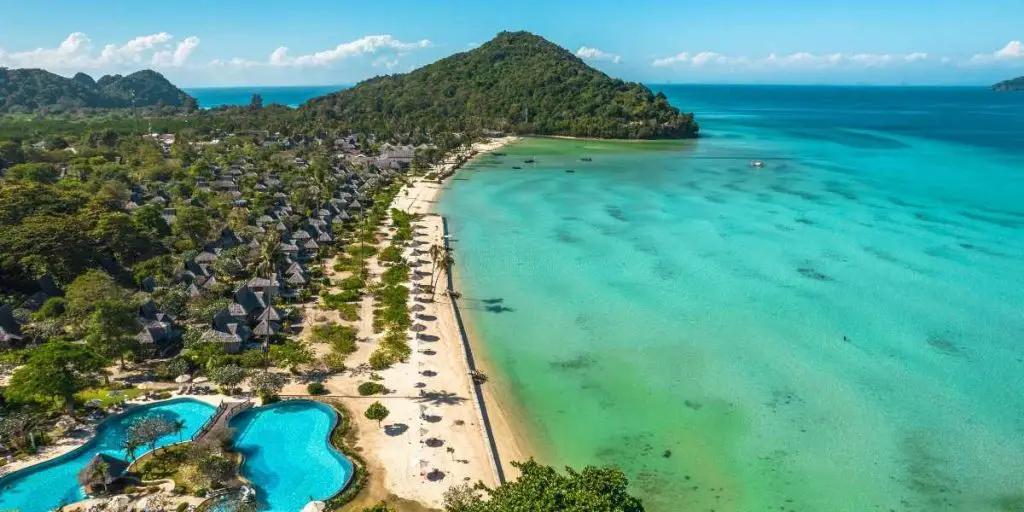 55 Secrets is a travel website for people like you. People that love to travel locally, but also love food, unique hotels,  art and who want to discover more of it while on the road.
Our team love all these things, too. And we were missing a website full of highly curated travel tips. So we built 55 Secrets to provide a regular source of the best travel related tips including the best unknown locations, insight from travelers and Digital nomads and a curated list for the best places to stay during your trips.
To keep it simple, we organize our travel guides into detailed lists of 25 or 55 activities selected and approved by locals. Sweet and short. With the best to see, do, and eat we could fit in one short stay. We ignore a lot of the usual recommendations, because we trust that you will find the obvious tourist highlights by yourself. Instead, we provide you with locations off the beaten path, tips from locals and ourselves. You can follow our schedule, or just pick a few of our tips and ignore the rest.
Get in touch with us at antonio [at] 55secrets.com