WHY CHOOSE US?
We run a project where we connect with locals in each city and provide our readers with the local insight of the best activities, restaurants, and accommodations through our books and publications.  We provide information that is unavailable through typical tour guide books and magazines.
Not only do we build local relationships, we also have the ability to create excitement around a travel experience and showcase a destination from a personal perspective.
We are active on the major social media networks (Instagram, Facebook, Pinterest, mailing list, and travel guides) and enjoy engaging with our loyal followers.
OUR READERS
Our site, social media posts, and eBooks provide local information, inspiration, and travel tips from long term experienced travelers to our readers.
Our international audience is primarily interested in destination information related to cultural travel, adventures, local insights, and romantic getaways. Many of our readers are currently traveling, in the planning stages, or looking for inspiration for their next adventure.
Our readers regularly email, thanking us for our recommendations and helpful tips we include in our eBooks and website.
PARTNERSHIP OPPORTUNITIES
We are open to working with a variety of companies, of all sizes, including:
National Tourism Boards
Tour Providers
Hotels and Resorts
Hostels
Local Attractions and Activities
Transportation Companies
Brands
Partnership Possibilities Include:
Sponsored trips to showcase your destination on our blog and social media
Be featured on our travel guides (eBooks) for full exposure
Brand ambassador/sponsorship programs
Instagram campaigns
Tour promotion and reviews
Hotel/Resort/Hostel promotions
Attraction/activity promotions and reviews
Product Promotions
Photo Coverage
We will work with you to help promote your company or brand.  We provide only quality content and our readers appreciate that.  That is why our combined monthly audience who read our blog, social media pages, and eBooks is around 2,000,000 people. Every member of our team is professional and will work with you for every step needed to provide the best service possible.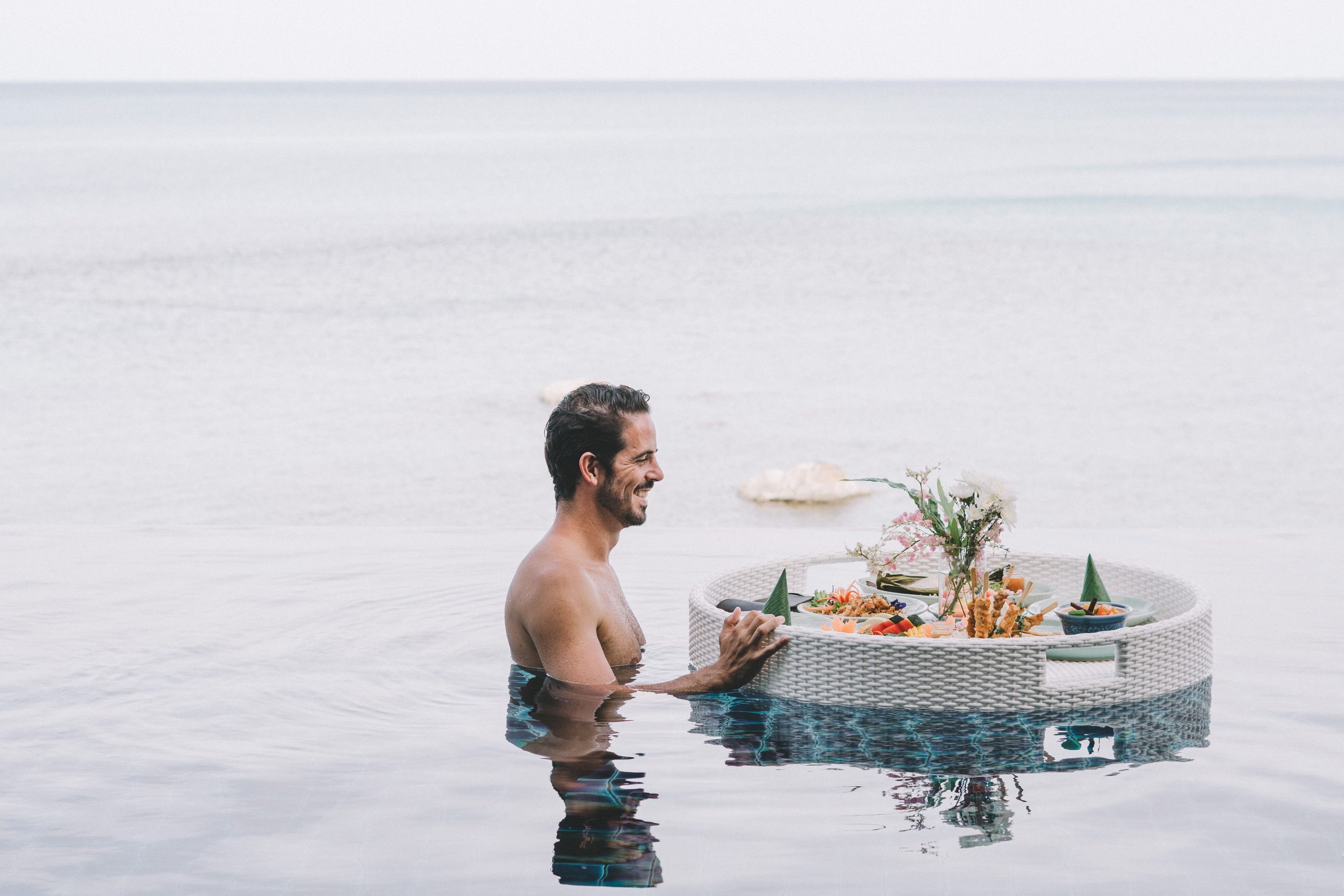 SOCIAL MEDIA FOLLOWERS
Facebook: 40,000+
eBooks Downloaded: 3,000,000+
Instagram: 200,000+
Mailing List: 10,000+
During a partnership we offer:
Social media coverage during travel
An agreed upon number of blog posts after the travel experience as well as promotion on social media
Being a featured activity in one of our best seller Kindle eBooks
Professional Photo Coverage
Professional Video Coverage
Drone Coverage upen request
WHAT ARE YOU WAITING FOR?
Send us an e-mail at:
antonio@55secrets.com