Best Activewear Brands for 2021
Best Female Active Wear 2021
What are the best activewear brands for 2021? As we all know, having chic activewear gives some more added motivation to hit the gym. Going to the gym can be a sacrifice, but choosing your activewear shouldn't have to be one.
Year after year, there are more and more activewear brands popping up and consequently an endless supply of sports bras, leggings and other workout essentials to choose from.  We all want to feel comfortable while working out, so soft fabrics and breathable materials are some of the aspects to take into consideration while choosing your workout clothes.
Whether you are one of those people that made a fitness resolution or not, it's always essential to update your activewear gear.  We have put together the most stylish, best activewear brands, so get ready to sweat in style!
Stronger
Founded in 2013, Stronger is a Sweden activewear brand that aims to inspire as many women as possible to live a healthier lifestyle. This brand is a trendsetter inspired by nature and colours that exclude energy.
Stronger incorporates unique patterns and prints into their leggings, sports bras, jackets and accessories. For those you like to keep it simple, Stronger also has their plain colour collections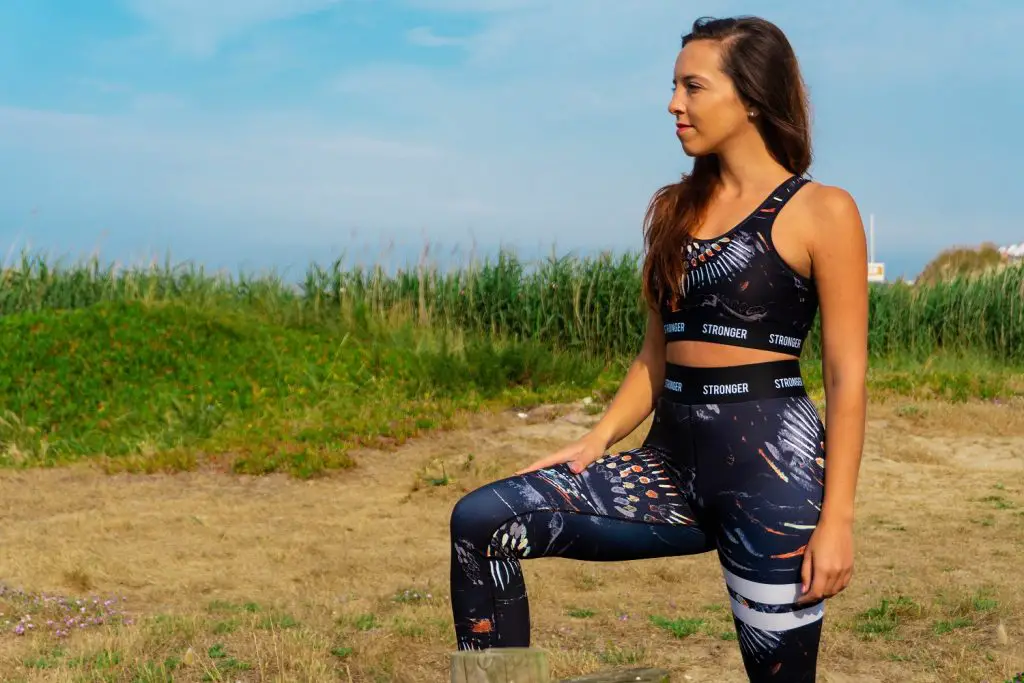 Adidas
Adidas is one of the big names regarding activewear, and for a good reason. This worldwide brand has made it its mission to be the best in sportswear.
Are you looking for activewear that will have your back through a long workout? Adidas is definitely the brand for you.
With a range that includes men, women and kids-wear products, you can be 100% sure that when buying Adidas you'll be able to find whatever you're looking for.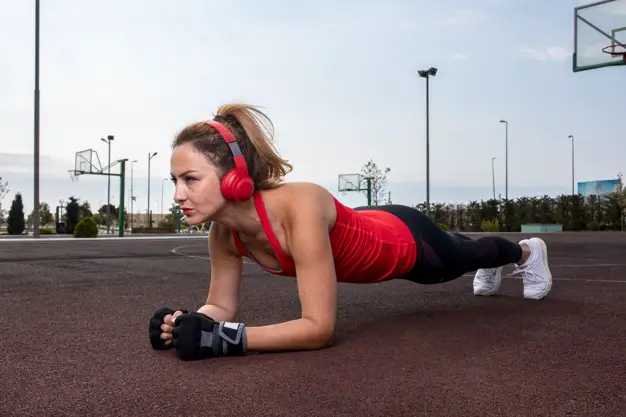 Gymshark
You have probably seen this brand all over Instagram and popping up in YouTube videos, and there's a very good reason for that.
This brand has grown over the last year and became one of the coolest and most-popular activewear labels online.
With men's and women's athletic clothing, as well as a range of accessories, Gymshark is one of the best shops for your activewear needs.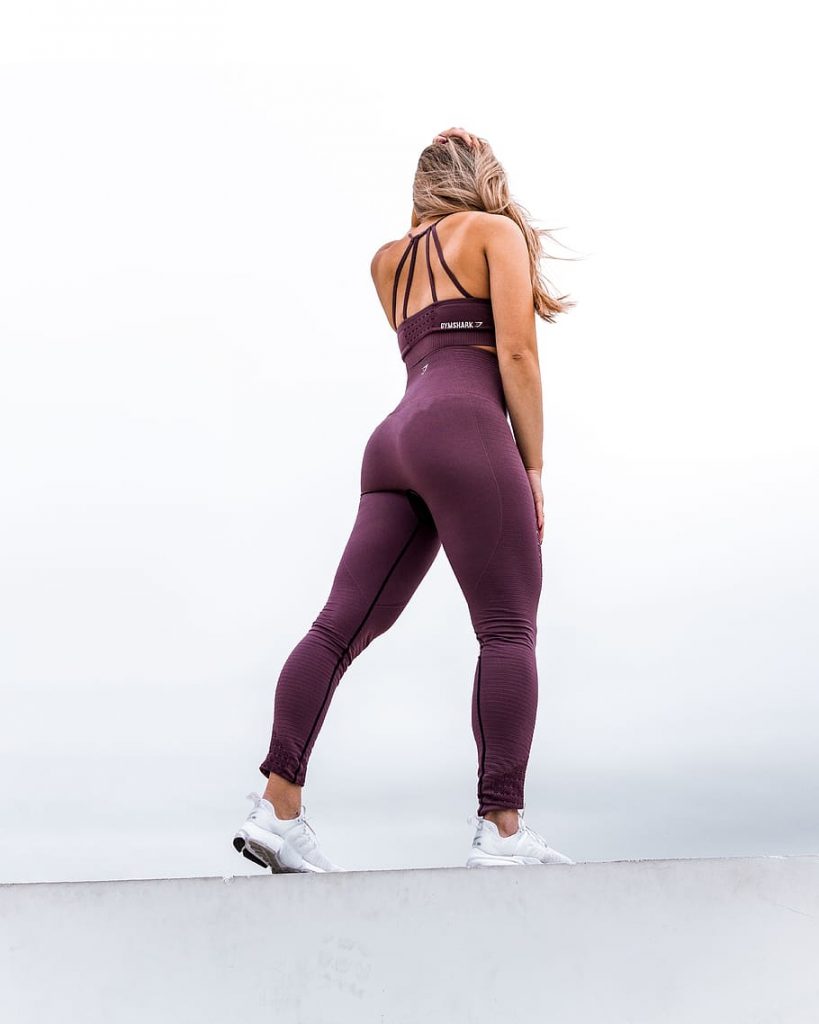 Nike
Possibly the most well-known on the entire list, Nike is practically synonymous of activewear. Their incredible smart slogan  "Just Do It", makes us want to get started on our fitness journeys by itself.
Nike provides men's, women's, girls' and boys' activewear as well as shoes. And you can customise a lot of the range to make it perfect for you!