Top 8 BEST Activities in Patong Phuket
One of the most well-known tourist destinations in the region with views of the Andaman Sea on the west coast is Patong, a beach resort city not far from Phuket.
Every year, a lot of tourists go to Patong, which is generally renowned for its long beach. This is understandable given that Patong offers a variety of activities, including vibrant nightlife, beaches, and delicious southern cuisine that has drawn visitors for years.
Where to stay in Patong
Close to Patong's nightlife and the Andaman Sea, the Grand Mercure Phuket Patong is a quiet retreat built on the storied Thai hospitality heritage. Each visitor's experience is enriched by the tales presented within these walls, which engage the intellect and fascinate the senses.
The hotel has 314 rooms, including 10 one-bedroom pool villas and 4 two-bedroom pool villas, in addition to 252 Superior Rooms, 38 Deluxe Pool Access Rooms, 8 Superior Suites, and 2 Deluxe Suites. The resort is perfect for young tourists, families, and groups of friends wishing to spend time together in the middle of Patong.
During my trip to Patong I stayed at the property and I had a truly amazing stay. My room had direct access to the pool and the property is perfect to explore the area. You can easily access the main shopping areas and the beach is less than 10 minutes away.
I have also had the chance to experience the Spa for a traditional Thai massage which was a great way to recover from the long trip from Europe.
Every week they have a delicious Seafood buffet that I enjoyed with some friends, and we all loved the experience. From fresh seafood to delicious Thai cuisine, you have it all.
---
Here are our Favourite activities to do during your stay in Patong
Walking tour of Bangla Street
Not for those looking for peace and quiet, Bangla Street is among the most unusual places, especially at night. A good time is assured on this street because loud music can be heard almost anywhere. One of the more affordable things to do in Patong is to spend the evening having fun on Bangla Street.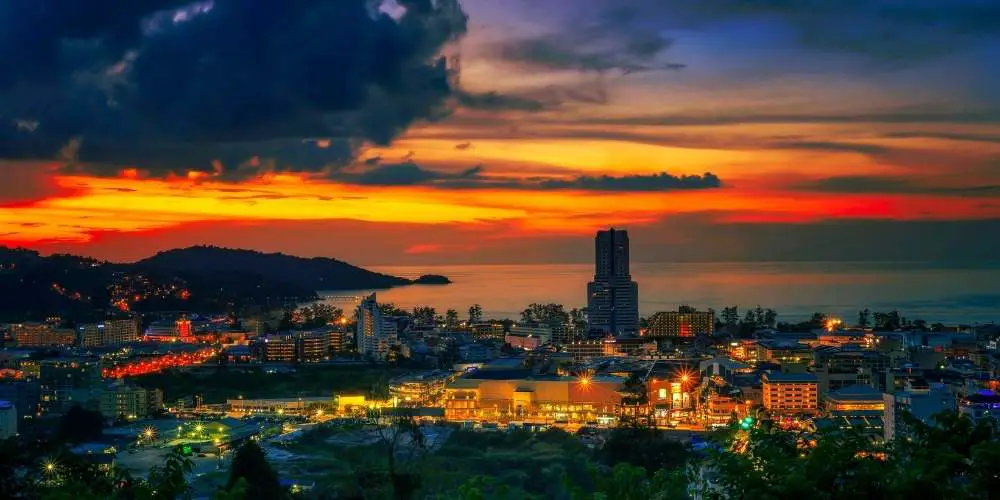 Buy everything you can
Local markets and vendors provide anything from apparel to mementos and may make for an interesting shopping experience. Bartering is quite normal, but try not to push the sellers too much because they are only trying to earn a living and their goods are already inexpensive.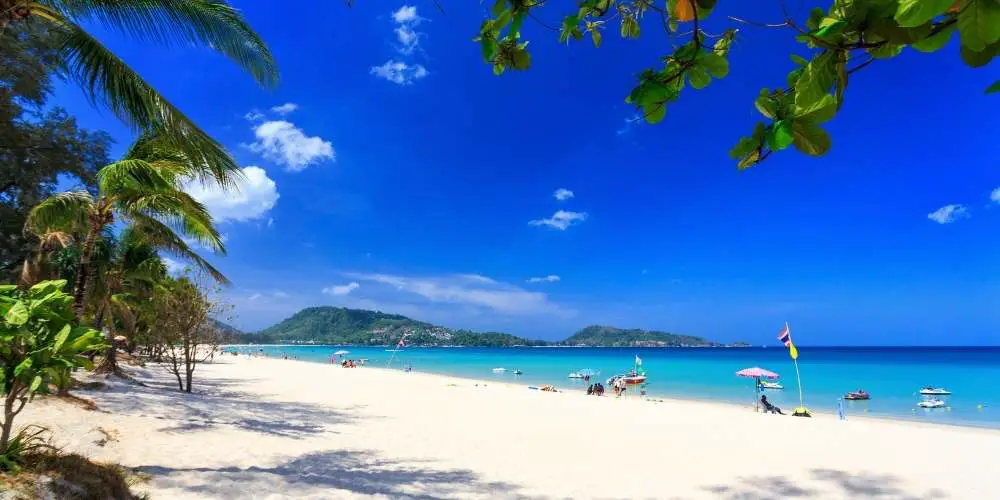 Check out Muay Thai Fight
One of the most popular martial art styles in Thailand is muay Thai, and Patong is home to several regularly scheduled and well-publicized contests. One of the most enjoyable things to do at night in Patong is this. Typically, the bouts take place in gyms.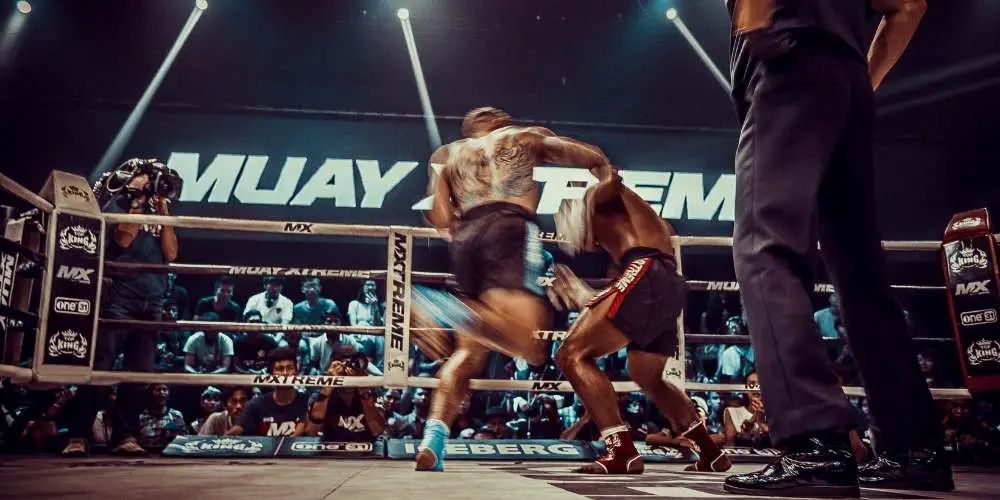 Check out the Big Buddha
The enormous Buddha that occupies the top of a hill is both beautiful and fascinating. Going to have a look is definitely worthwhile. Enjoy the views and go to Wat Chalong, a stunning Thai temple, which is nearby and just 20 minutes away, before returning to Patong.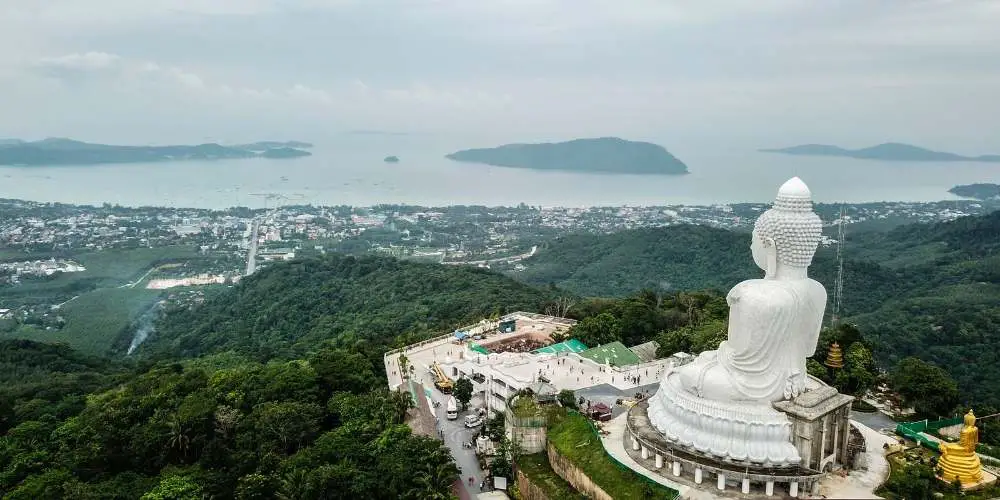 Explore Phuket Town
If you have completed everything on the list, you might want to consider going to Phuket Town. About every half-hour, buses depart. The trip is quick and inexpensive. There are many more things to do, including eating, drinking, partying, visiting museums and galleries and taking part in a number of other extra activities.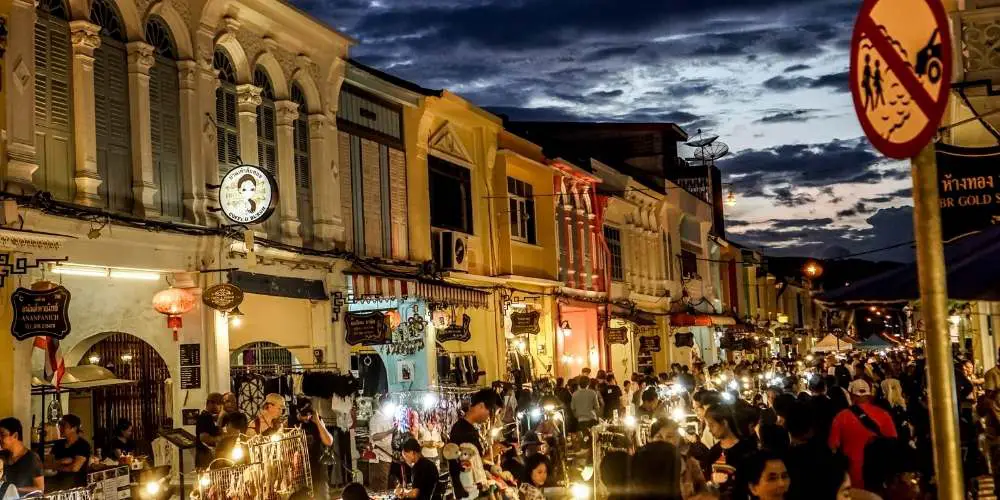 Discover Paradise Beach
Going to Patong without seeing Paradise Beach is like preventing yourself from experiencing yet another wonderful moment. You will be surprised by Paradise Beach's uniqueness. Additionally, it offers a safe to swim all year round. It is crowded and offers magnificent views of Patong Bay. The length of the beach is only about 150 meters.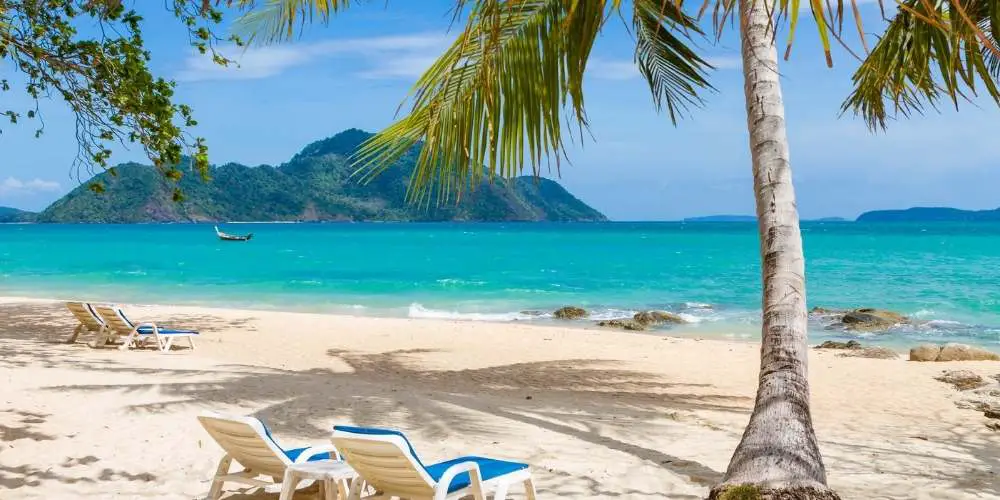 Book a Thai massage
Nothing captures a vacation more effectively than a relaxing spa session with a skilled Thai massage. After the session, you will have relaxed and stretched every muscle in your body. There are many more options than Thai massages that you may choose from, including Swedish, Ayurvedic, and hot stone massages.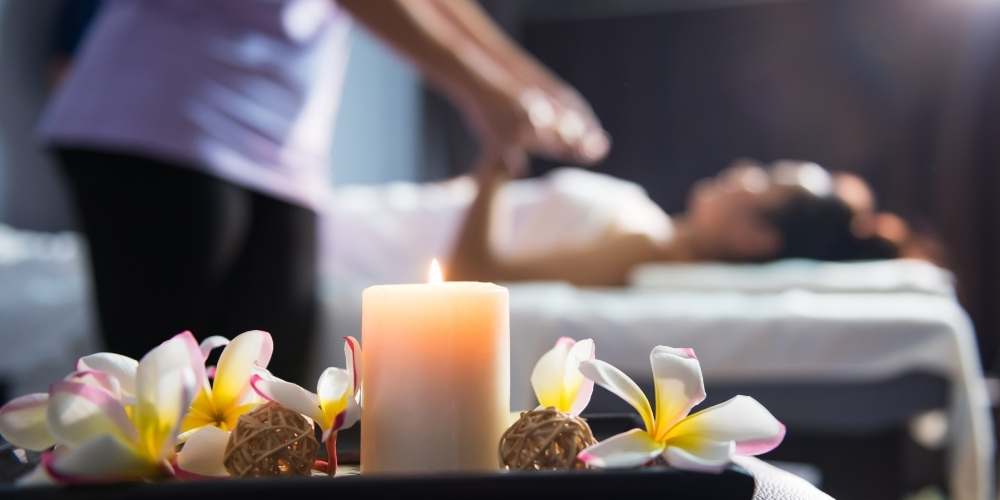 Organize a cooking class
If you enjoy Thai cuisine, taking a few hours to learn how to prepare some of the delectable dishes is well worthwhile. Thai cuisine is complex; the majority of meals have a huge number of components. Most cooking sessions start in the neighbourhood market to familiarize students with the variety of ingredients available.