Brussels Airport Hotel: Where to Stay?
Just a stone's throw away from Brussels Airport, nestled in the heart of Belgium's vibrant capital, lies an oasis of luxury and comfort – the Van der Valk Brussels Airport Hotel. Whether you are a frequent business traveler seeking convenience or a leisure traveler longing for a remarkable stay close to the airport, this exceptional hotel will cater to all your needs.
A Perfect Blend of Comfort and Convenience
Van der Valk Brussels Airport Hotel prides itself on its perfect blend of comfort and convenience. Situated less than ten minutes from Brussels Airport, the hotel offers a seamless stay for the travel-weary. With their complimentary shuttle service, the journey from the bustling terminals to your soft, warm bed will be nothing short of effortless.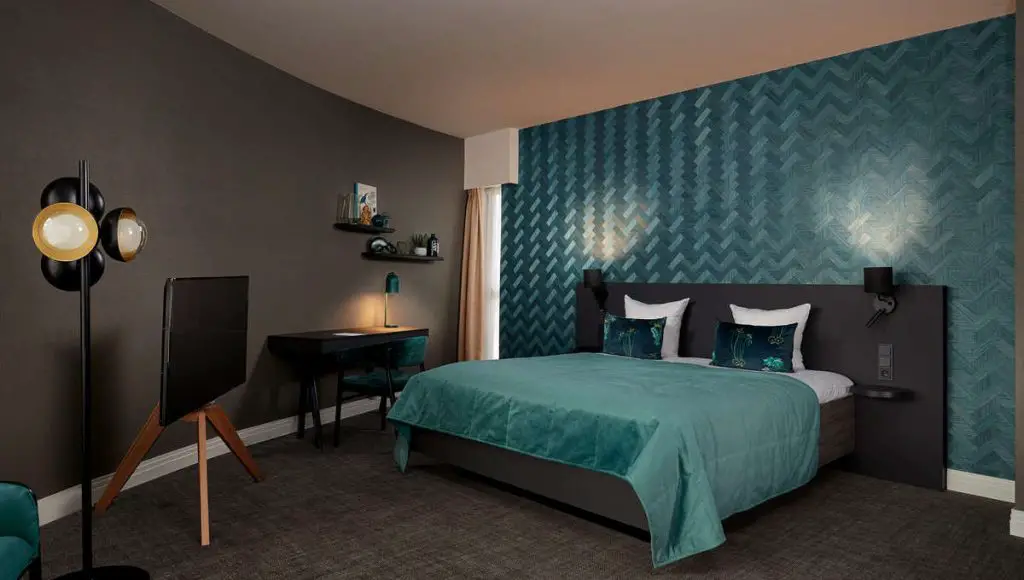 Stunning Views and Luxurious Rooms
What sets Van der Valk Brussels Airport Hotel apart is not just its proximity to the airport, but also its rooms with breathtaking views. The hotel houses an array of elegantly furnished rooms that come with a promise of a good night's sleep. Each room is designed with great attention to detail and features amenities such as complimentary WiFi, flat-screen TVs, and coffee machines. The pinnacle of the room offerings, however, are the ones that offer panoramic views of the airport. As dusk falls and the sun sets, the spectacle of lights from the runway casts a magical glow, providing an unparalleled visual treat right from your window.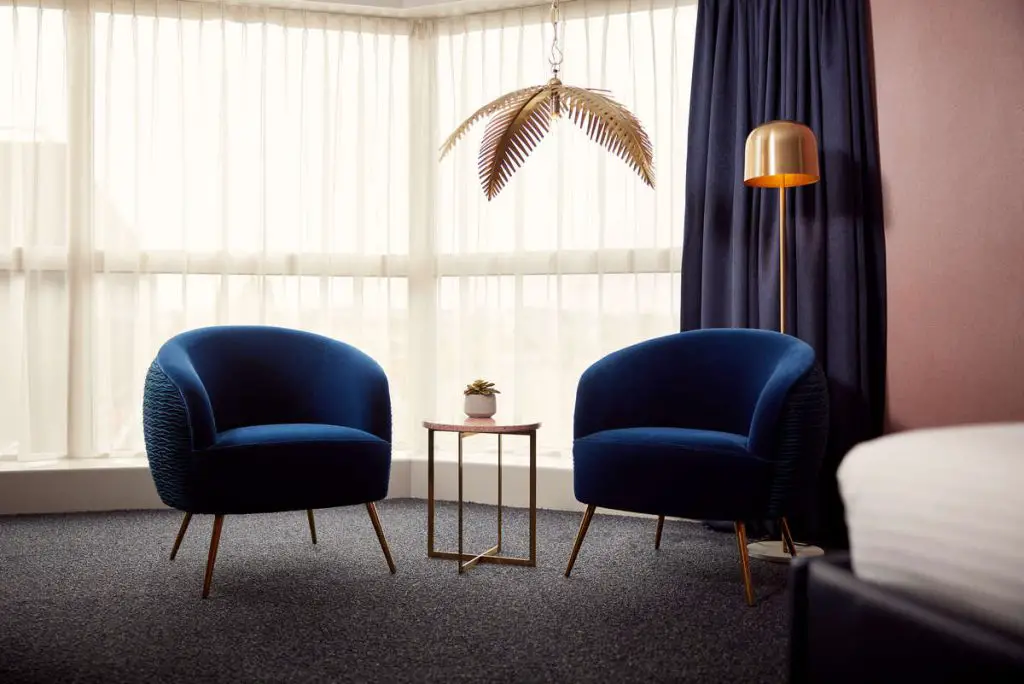 A Culinary Delight
The hotel's culinary offerings are as impressive as its accommodation. Start your day with an extensive breakfast buffet served in the airy and stylish restaurant. Guests can indulge in a wide variety of options, from traditional Belgian waffles to fresh fruits, cold cuts, and cheeses. The in-house restaurant also serves lunch and dinner, offering a selection of international cuisine prepared by seasoned chefs.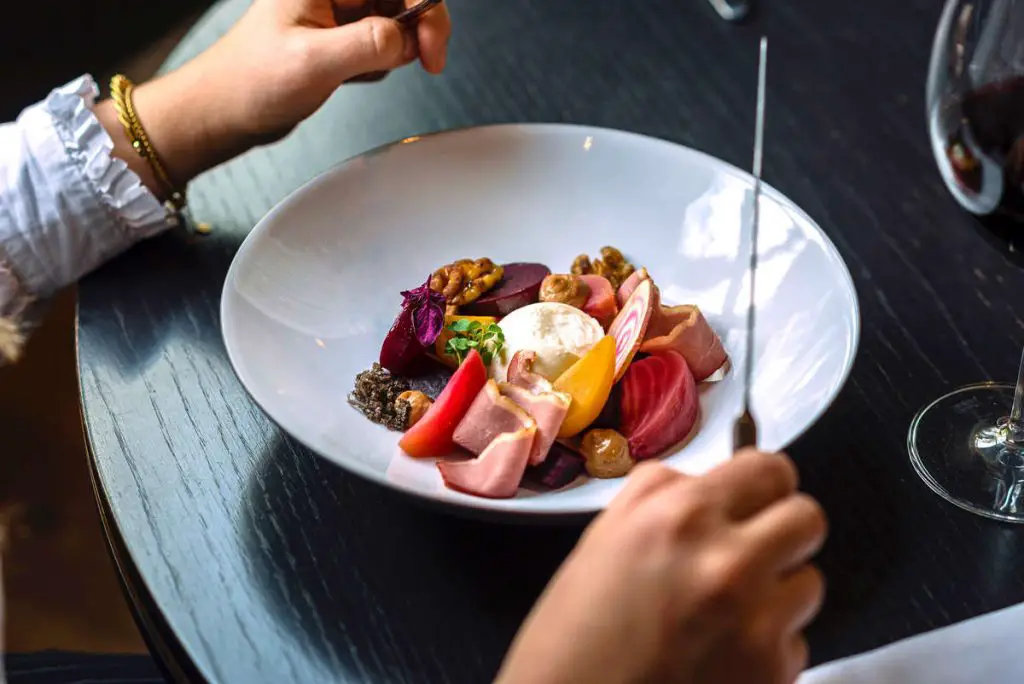 A Haven for Business Travelers
In addition to its excellent leisure facilities, Van der Valk Brussels Airport Hotel also proves to be a haven for business travelers. The hotel offers modern meeting rooms, equipped with all the necessary facilities for a successful conference or meeting. High-speed internet, state-of-the-art AV equipment, and on-site catering services ensure your business needs are met with utmost professionalism. The proximity to the airport and major business districts of Brussels further enhances its appeal to the business community.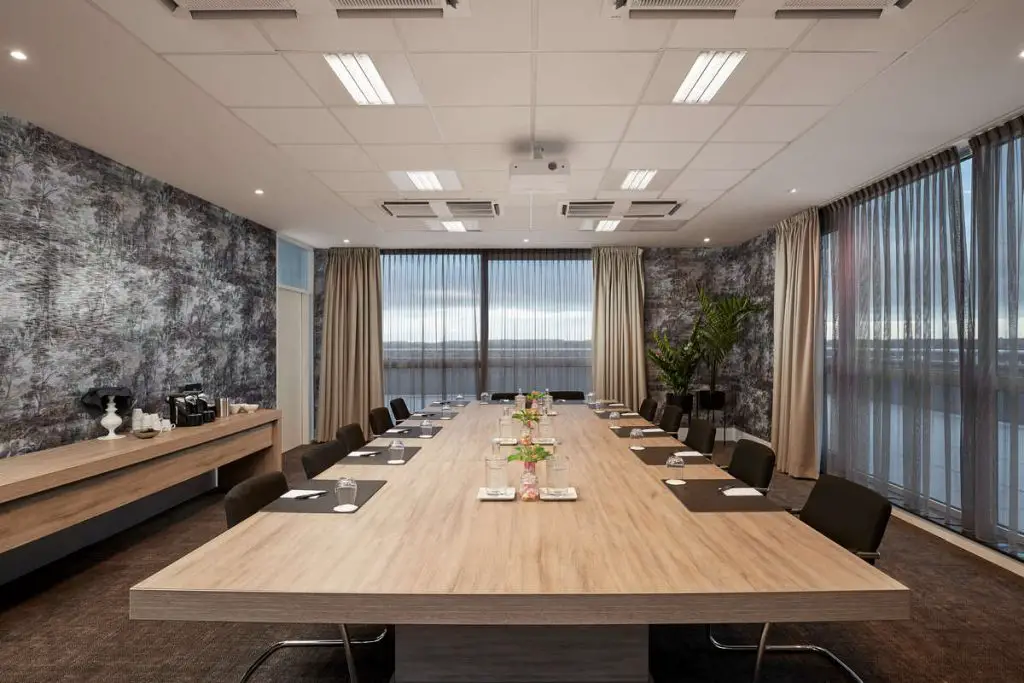 Recreational Amenities
Last but not least, the Van der Valk Brussels Airport Hotel is home to an array of recreational amenities. There's a modern fitness center for those who wish to stay active during their stay, a cozy bar to unwind with a drink after a long day, and a rooftop terrace to take in the city views.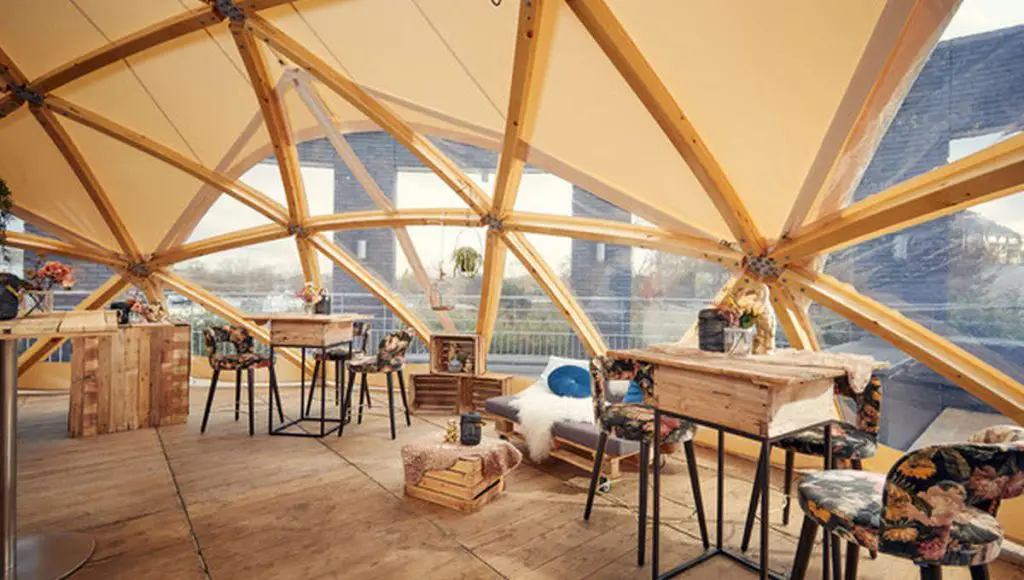 ---
Feeling like exploring the area while you are staying close to Brussels airport?
here are ten activities tourists can enjoy around Van der Valk Brussels Airport Hotel:
Visit Atomium: One of Brussels' most iconic landmarks, the Atomium, offers a fascinating glimpse into Belgium's history. This unique structure, shaped like an atomic model, features exhibits on architecture and design and offers stunning panoramic views of the city from its top sphere.
Explore Grand Place: Just a short distance from the hotel, you'll find the Grand Place, a UNESCO World Heritage Site. Known for its ornate architecture and the stunning city hall, this central square is a hub for cultural activities and events.
Discover Belgian Comic Strip Center: Immerse yourself in the world of comic strips at this unique museum. From Tintin to the Smurfs, Belgium's rich comic strip history is explored through a variety of interactive exhibits.
Tour Mini-Europe: Get a unique perspective on Europe with a visit to this miniaturized park. Here, you can see over 350 iconic European landmarks, all in one place, making it a fun and educational outing for the entire family.
Savor Belgian Chocolates: Visit one of the numerous chocolate shops in Brussels, where you can savor the world-renowned Belgian chocolates. Some shops even offer workshops where you can learn to make your own chocolates.
Visit the Royal Greenhouses of Laeken: Open to the public only for a couple of weeks every spring, these beautiful Art Nouveau greenhouses house a variety of rare and exotic plants, and walking among them is like entering a different world.
Shop at Brussels Vintage Market: Located in the trendy district of Marolles, the Brussels Vintage Market offers a wide variety of unique, vintage items. From clothing and accessories to furniture and knick-knacks, you never know what treasures you'll find.
Stroll around Parc du Cinquantenaire: This large public park offers beautiful gardens, stunning architecture, and several museums, including the Royal Military Museum and the Autoworld vintage car museum.
Visit the Belgian Royal Museum of Fine Arts: For art enthusiasts, a visit to this museum is a must. It houses an extensive collection of fine arts from the 15th to the 21st centuries, including works by famous artists such as Rubens and Bruegel.
Experience the Brussels Nightlife: From trendy bars in the Saint Gery area to the vibrant clubs of Rue Duquesnoy, Brussels' nightlife offers something for everyone. Be sure to try a glass of traditional Belgian beer at one of the local pubs.
In summary, Van der Valk Brussels Airport Hotel offers a complete package of luxury, comfort, and convenience, making it an excellent choice for those seeking a quality stay near Brussels Airport. Whether you're in town for business or pleasure, this hotel ensures a delightful and hassle-free experience, making your journey to and from the capital city of Belgium utterly unforgettable.