Best Luxury Activities to do in Phuket
Get carried away with this guide and discover the best luxury activities to do in Phuket.Thailand might be mostly known for its long history as a backpacker destination and a budget holiday option, but it's undeniably way more than bamboo huts and low cost options. Phuket has remarkable hotels, resorts and attractions making it a top destination to carry on with the high life in heaven. Here are only a couple of the luxury activities to do in Phuket you can appreciate while unwinding in the lap of extravagance.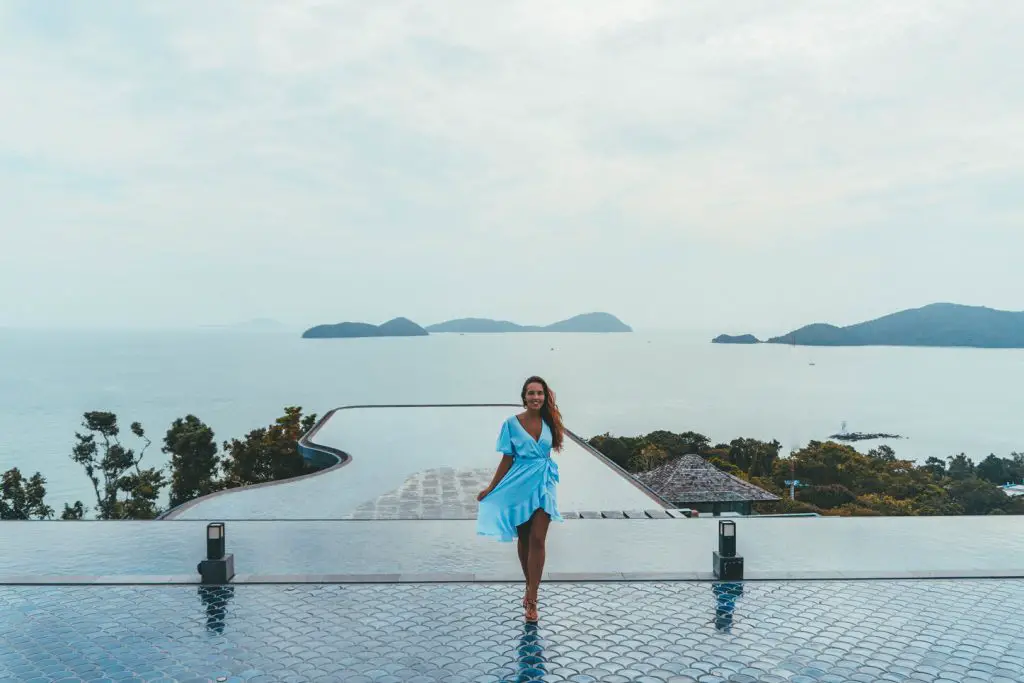 Beach Clubs
Chilling in and by the pool is something, however, chilling on a poolside villa with some relaxing beats and best cocktails is an entirely different thing. Luckily, Phuket has no deficiency of incredible beach clubs, but we would have to highlight Baba Beach Club. This promising name on the party Industry couldn't be out of our guide with the best luxury activities to do in Phuket. Baba Beach Club is not only a club but also a beachside luxury hotel, with a massive pool, fantastic food, delicious cocktails and a striking look. During our stay at Baba there was a DJ set by an international DJ and it was the perfect way to finish our day chilling by the pool while listening to some top notch tunes.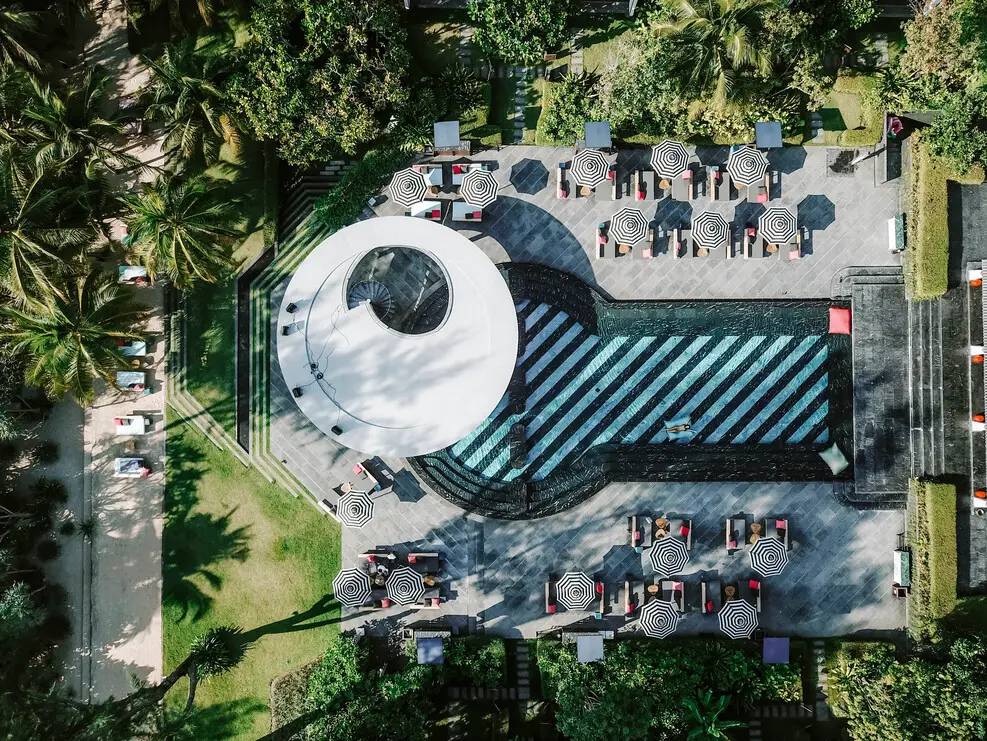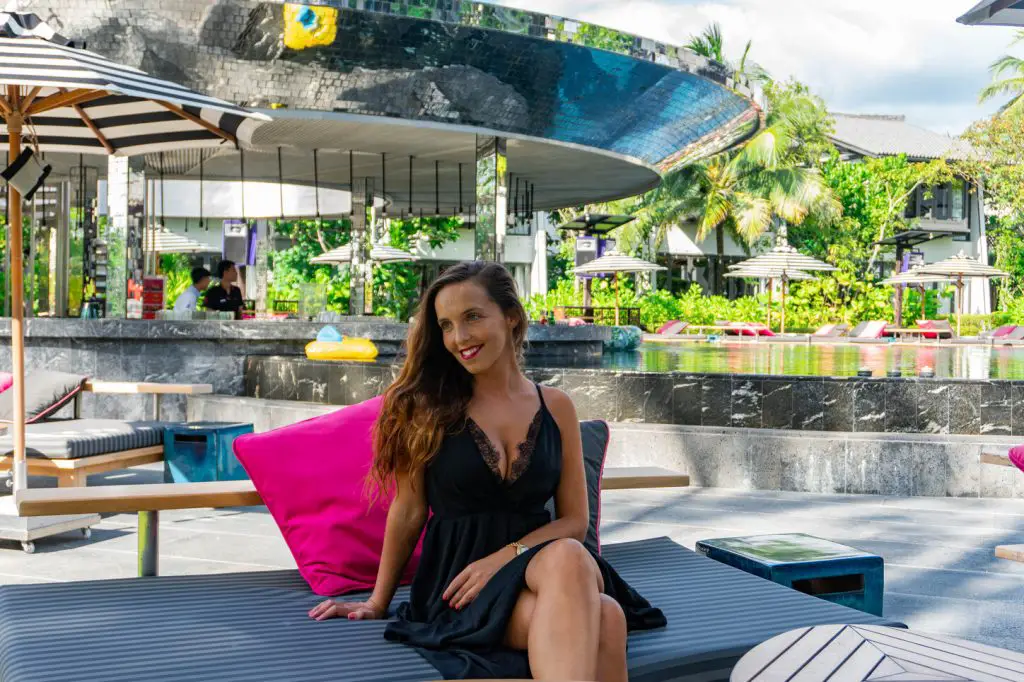 Sunset Cruises
Contemplating a sunset from an east-coast Phuket luxury hotel is without a doubt a fantastic experience, however not as significant as appreciating it from a traditional cruise. Set sail for the totally stunning Phang Nga Bay and see the sun sinking to the skyline between the beautiful islets while tuning in to the squeak of gear and the delicate sound of the ocean. All of this, while being spoiled by a mindful group of experienced mariners. We had the chance to experience the sunset at Phang Nga bay during our trip with Vibe Boat Club and it was the perfect way to see a different side of the region with a touch of class and glamour.
Yachting Cruise
Phuket is home to a few yachting marinas and a veritable fleet of extravagance vessels. The stunning tropical islands around Phuket are the genuine fascination here, however investigating them in style and preeminent solace (and protection, away from the swarms of voyagers) is absolutely a special reward.
We did a one day trip on board of the brand new Vibe Boat Club and had an amazing time. The Catamaran is the perfect way to explore some hidden gems around Phuket. We started our trip at 11:30 and the trip included soft drinks, food, acccess to the water park at Coconut island, buffet lunch and a DJ with the perfect tunes for the trip. We were around 25 people on the boat so it was great to get to know some interesting people and see some beautiful sights without being packed in a small boat. A real highlight of our trip in Phuket and one we will repeat on a future trip to the island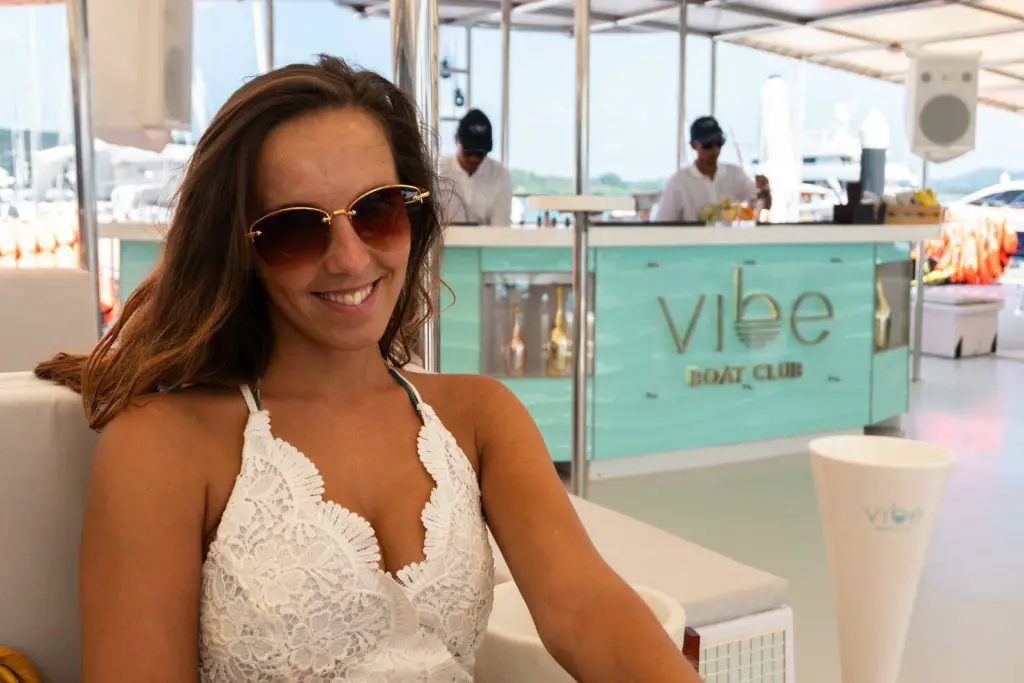 Golf
A unique sport and an extravagance occasion, Phuket is lucky enough to have various top of the line country clubs and courses. Each is well-outfitted with top of the line offices and offers testing openings in a lovely environment – perfect if you need a break from the beach!
With several options to pick we would highlight Red Mountain Golf Club. Red Mountain Golf Club Opened in 2007 in Phuket's Kathu district, it is located on what used to be a tin mine right next to its sister golf course – Loch Palm Golf Club – and has become one of the favourite courses in Phuket.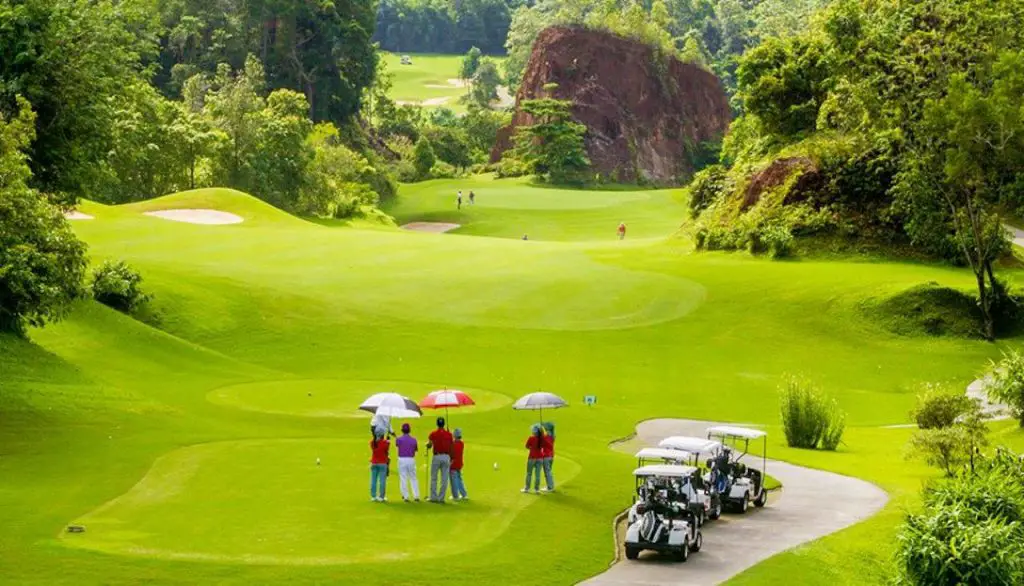 Spa Treatments
Thai massage is well known all the world over for offering incomparable spoiling and unwinding treatments. Usually, it is broadly accessible in Thailand, with alternatives going from amazingly modest to uncommonly extravagant. Numerous Phuket luxury hotels have their own in-house spas with magnificent masseuses consistently close by, and there are additionally some fabulous independent set-ups to look over.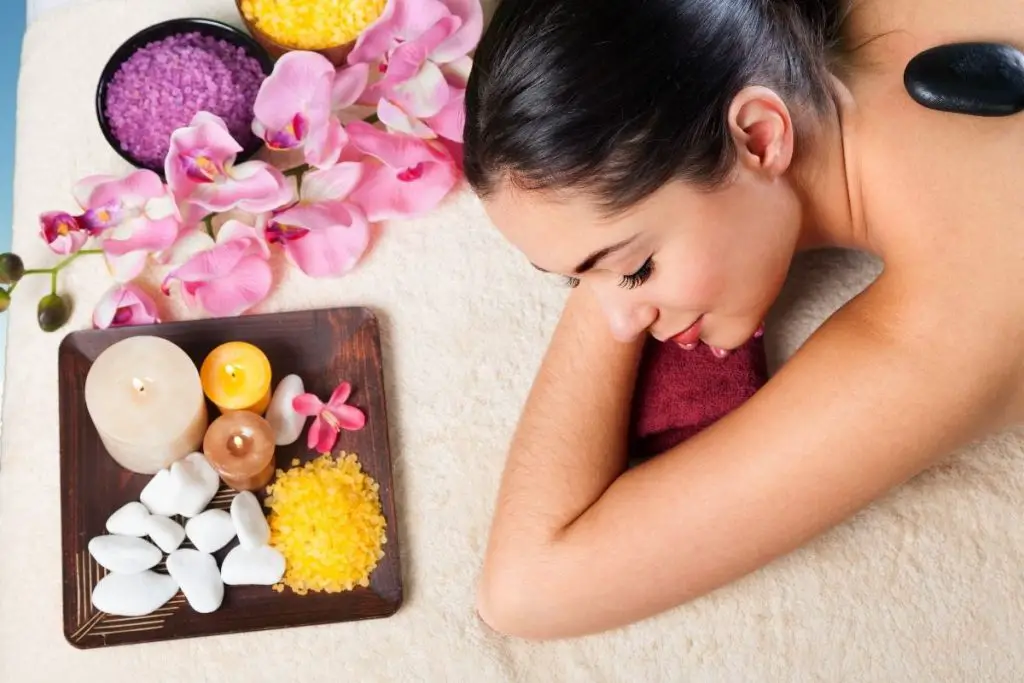 Luxury Hotels
You can find luxury hotels in Phuket pretty much everywhere, but if you're looking for your dream holidays, then Sri Panwa is the answer! A luxury hotel located on top of Cape Panwa and commanding breathtaking views of the Southeastern tip of Phuket!
Sri Panwa is a luxury hotel located in the south of Phuket, that offers luxurious rooms in a fabulous cape setting, settling on it an incredible decision for the individuals who really need to get the most of their vacation in style.
We stayed at one of the stunning Penthouses overlooking the sea and one of the several swimming pools available in the property. We started our mornings with a complete breakfast by the pool and I felt in love with the special Eggs Benedict. During the afternoons we explored the hotel grounds, enjoyed the private beach and chilled by the pool reading a book.
If you are looking for the ultimate luxury experience with a sense of privacy and a perfectly curated setup we couldn't suggest a better place.