Best Swimwear Brands for this Summer
New year, new summer, new swimsuit, new me! Summer is around the corner, which means lying out in the sun at a beach wearing your favourite swimwear. But where can you find it? Here we go again! Beautiful, functional and resistant, we all want a bikini that holds everything in the right place, and creates an elegant silhouette, right? Designing swimwear with such characteristics is an art, and we want to share with you some brands are the best at it.
We put together the Best Swimwear Brands, to help you in this challenging task of finding the perfect bikini for your holidays!
Kitess
Designed for strong and confident women, oh yeah! Kitess swimwear is once again in our list due to its high quality, versatility and beauty. Designed to adapt to the female silhouette, Kitess swimwear makes you feel cute and sexy at the same time –  everything you want on those sunny days, right? Every collection brings up a new thematic with several different patterns perfect for all kind of tastes and women. Thank you Inês, keeping Kitess our favourite national Swimwear Brand!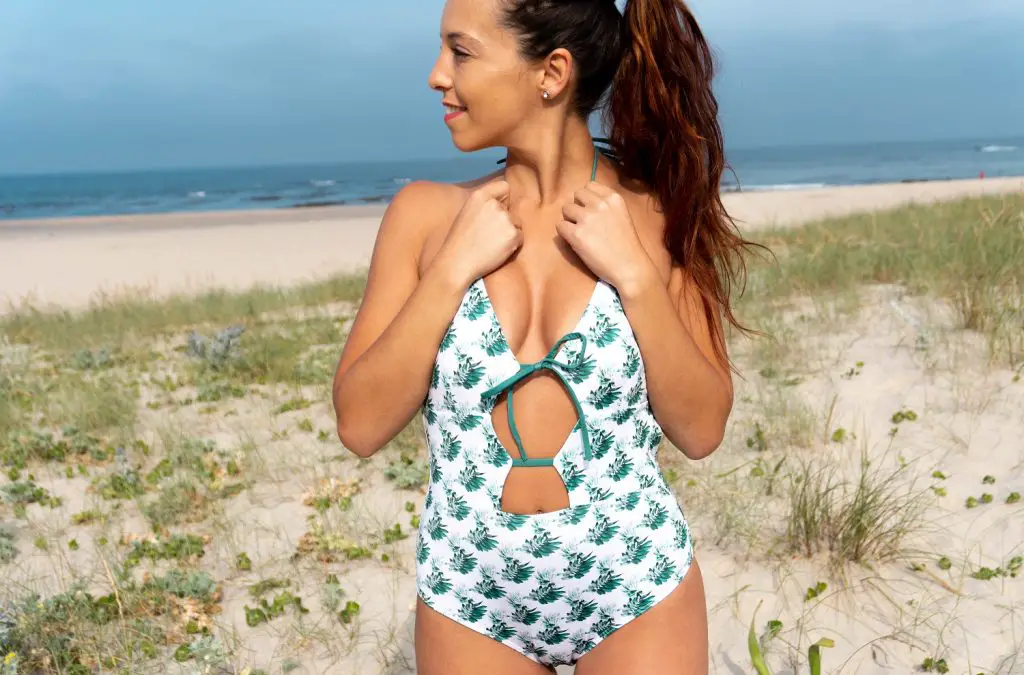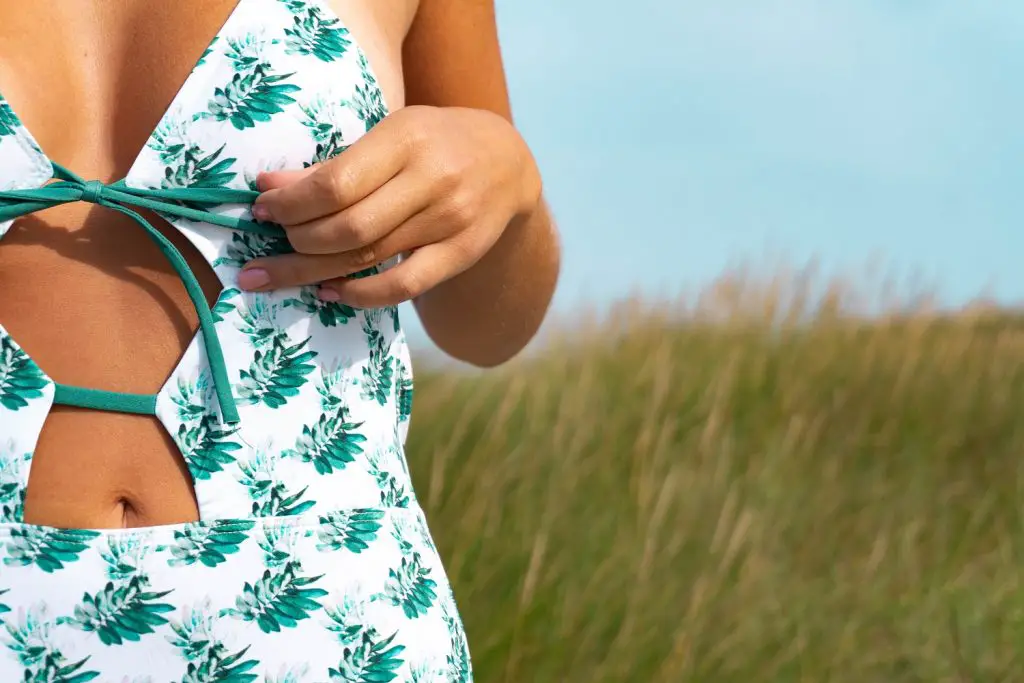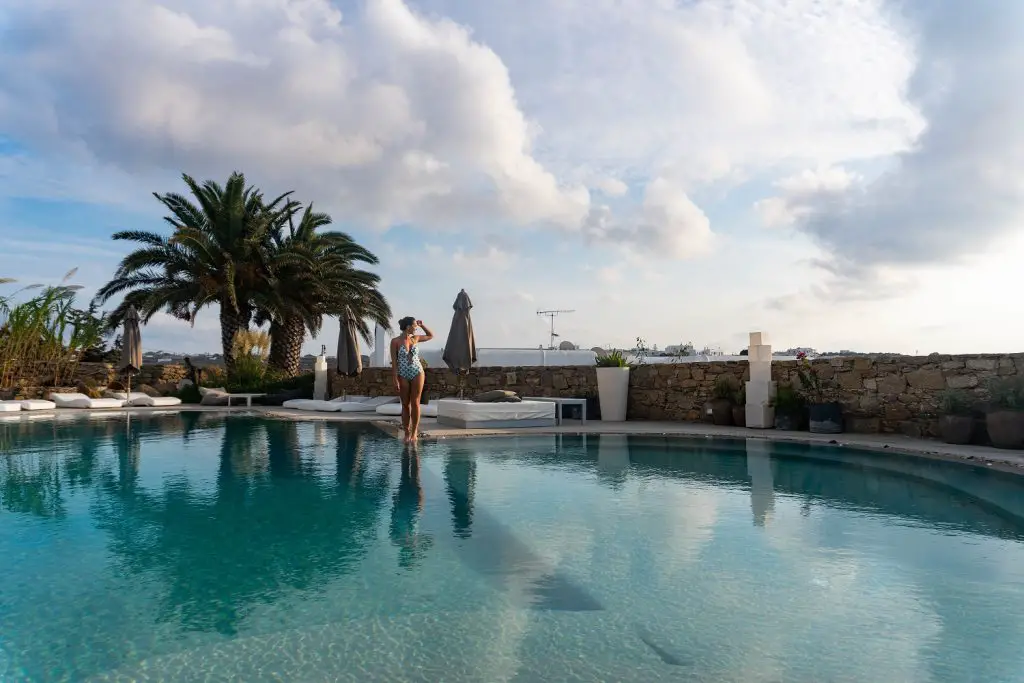 Kitess: Site | Facebook | Instagram
ARK Swimwear
Luxury, comfortable and minimalist all the pieces are versatile, very functional, and have a perfect fitting. ARK Swimwear empathizes the silhouette by holding everything in place that provides a fantastic look accentuating the female form.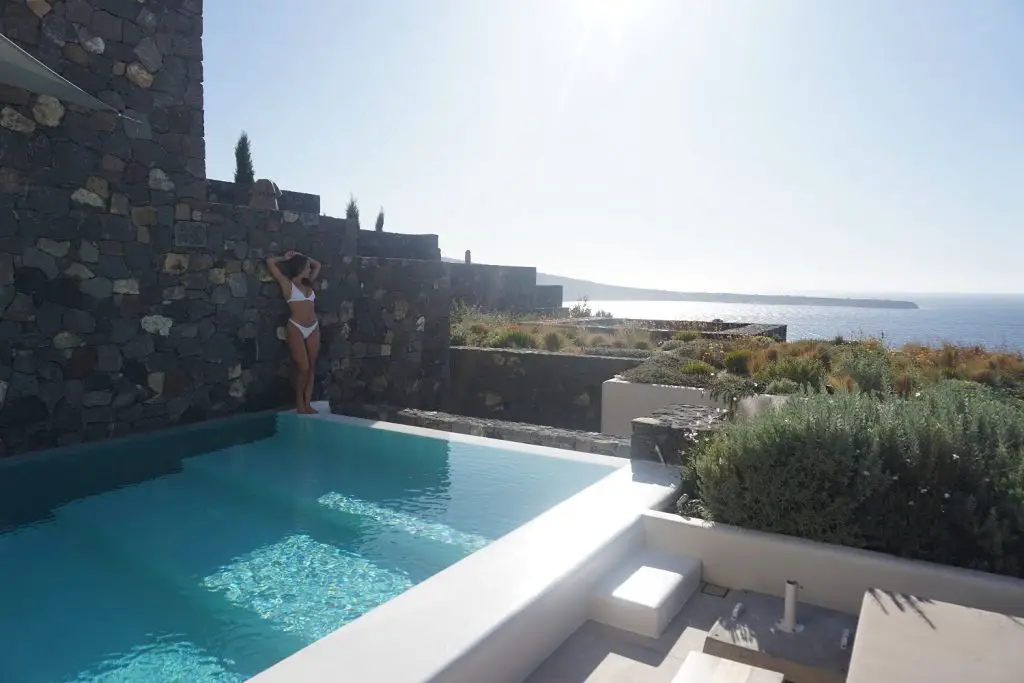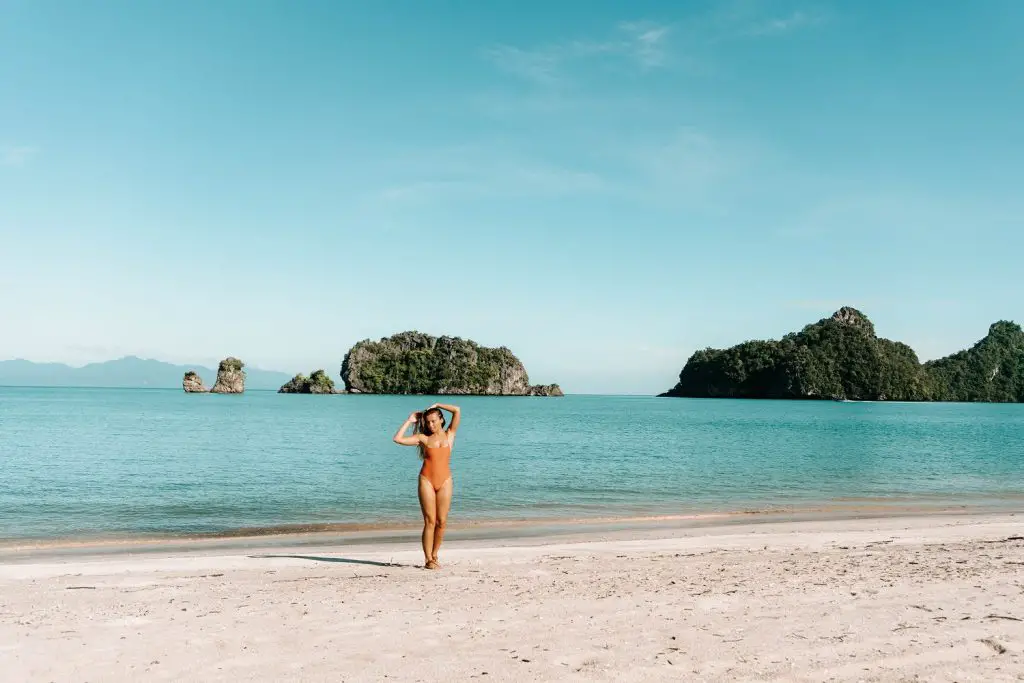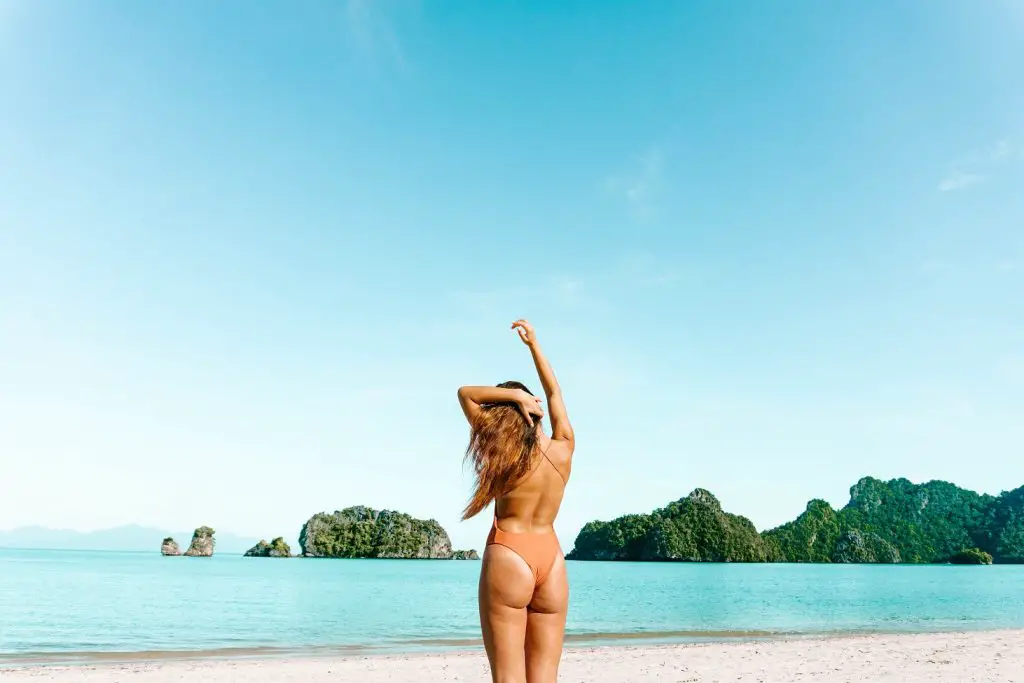 ARK:   Site | Facebook | Instagram
Capittana
Capittana bikinis are made with environmentally friendly materials, craft by women at risk. The swimsuits are comfortable and resistant, and the fitting is terrific. Capittana strives to empower women by lifting them out of poverty, providing a stable income and offering a safe, welcoming working environment.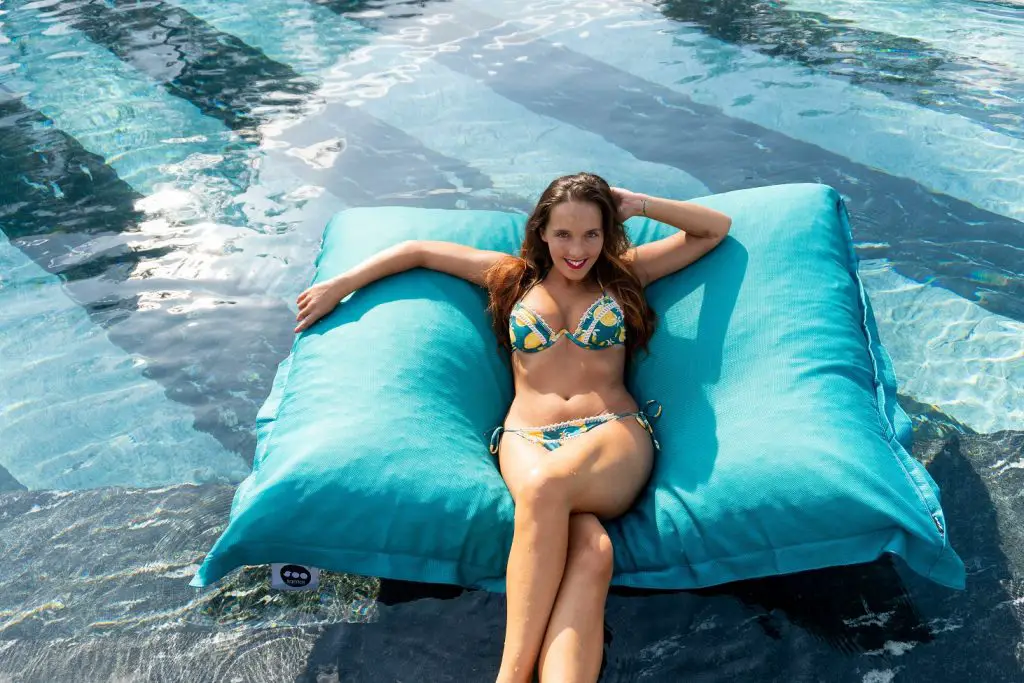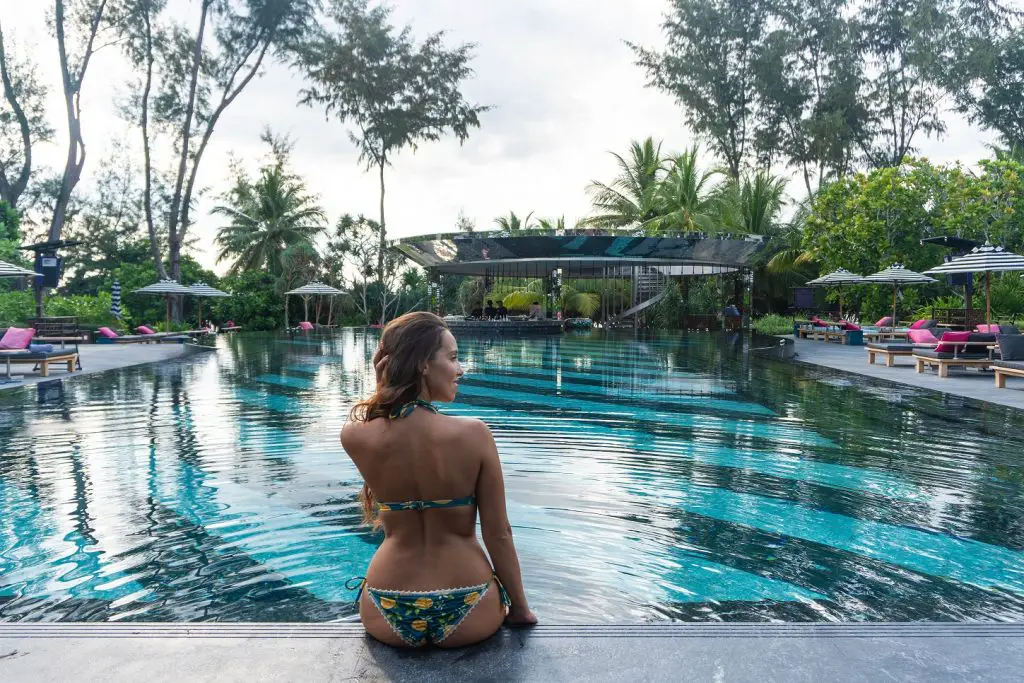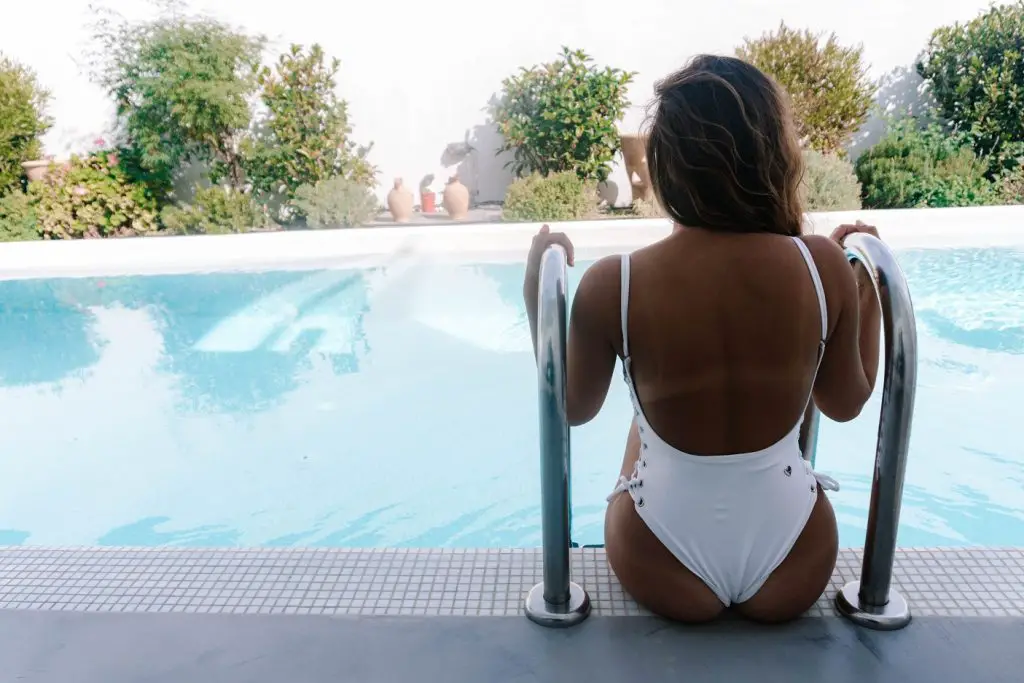 Cap Capittana: Site | Facebook | Instagram
Charlie Mae
Influenced by the relaxed Australian summer, Charlie Mae pieces are designed to accentuate beauty and confidence. Charlie Mae presents high-quality swimwear, defined by flattering cuts and comfortable designs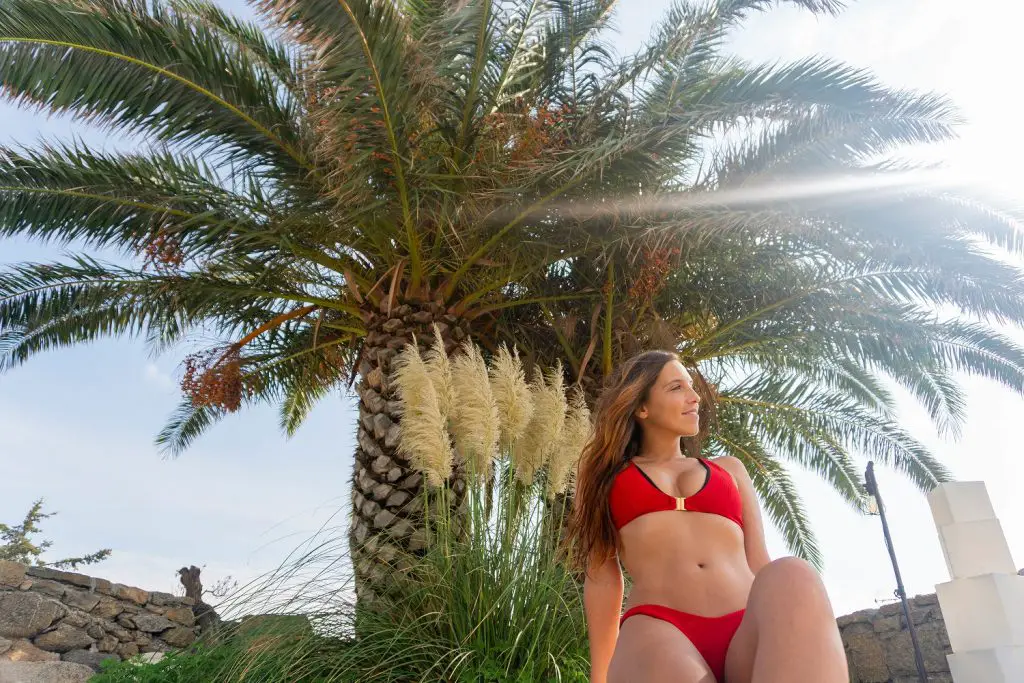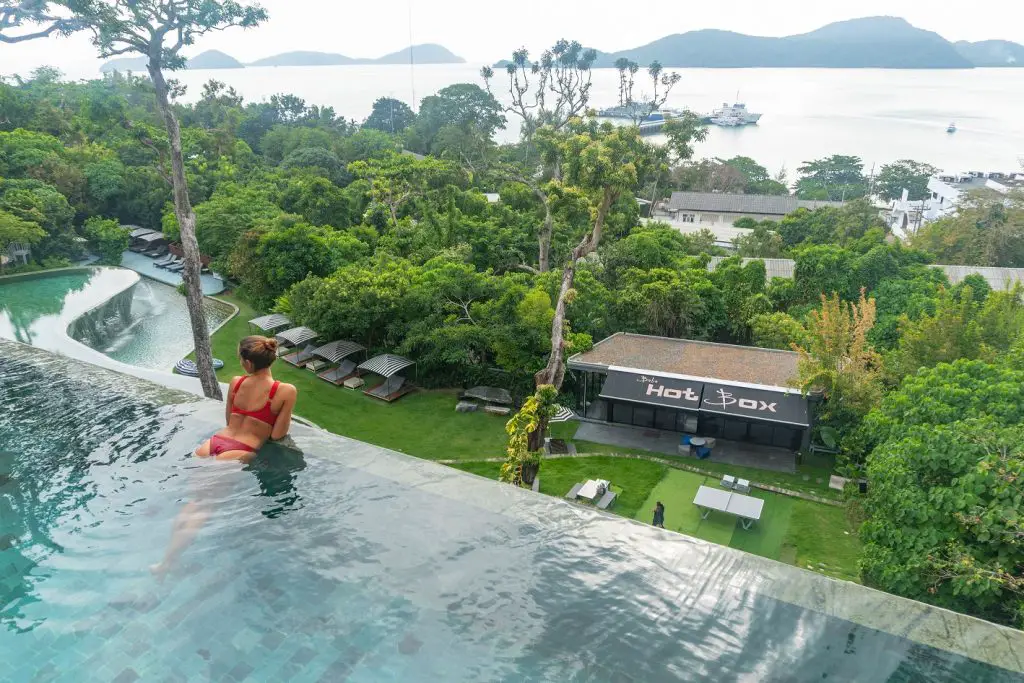 Salty Mermaid
Slaty Mermaid strives to bring character and high-quality products for our sunbathing and relaxing moments. Empowering the beauty of the woman They have mastered the perfect cut for every body shape, with very light, soft and resistant materials.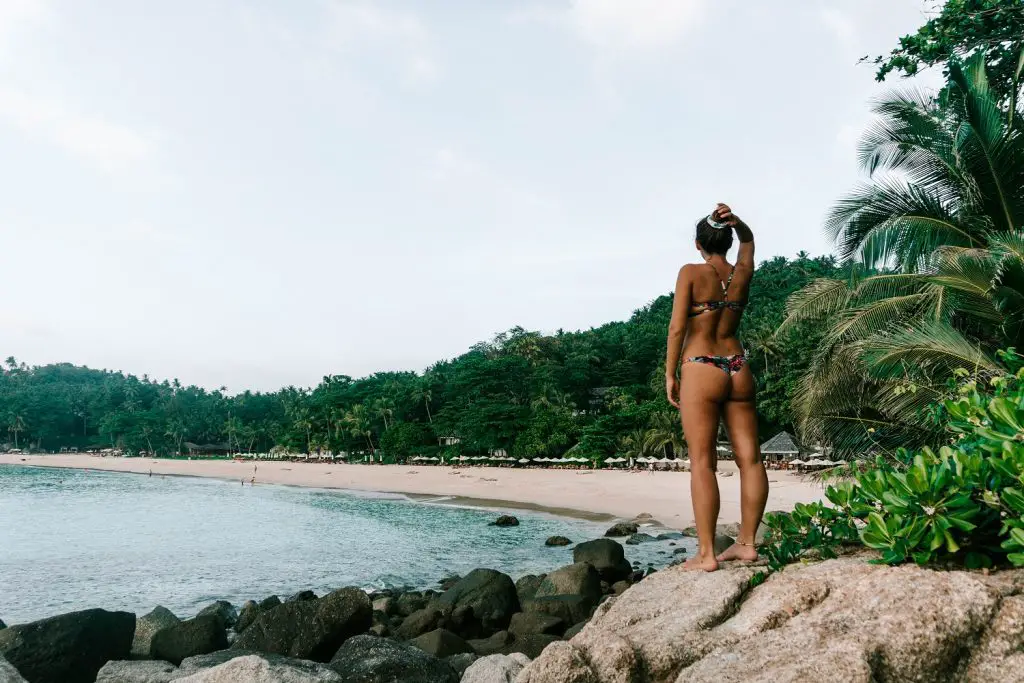 Salty Mermaid: Site | Facebook | Instagram
 Nayade Swim
Nayade swimwear was created by two sisters, both passionate about beach and fashion. They aimed to make women beautiful at the beach and each collection was imagined to reveal elegance, seduction & sensuality.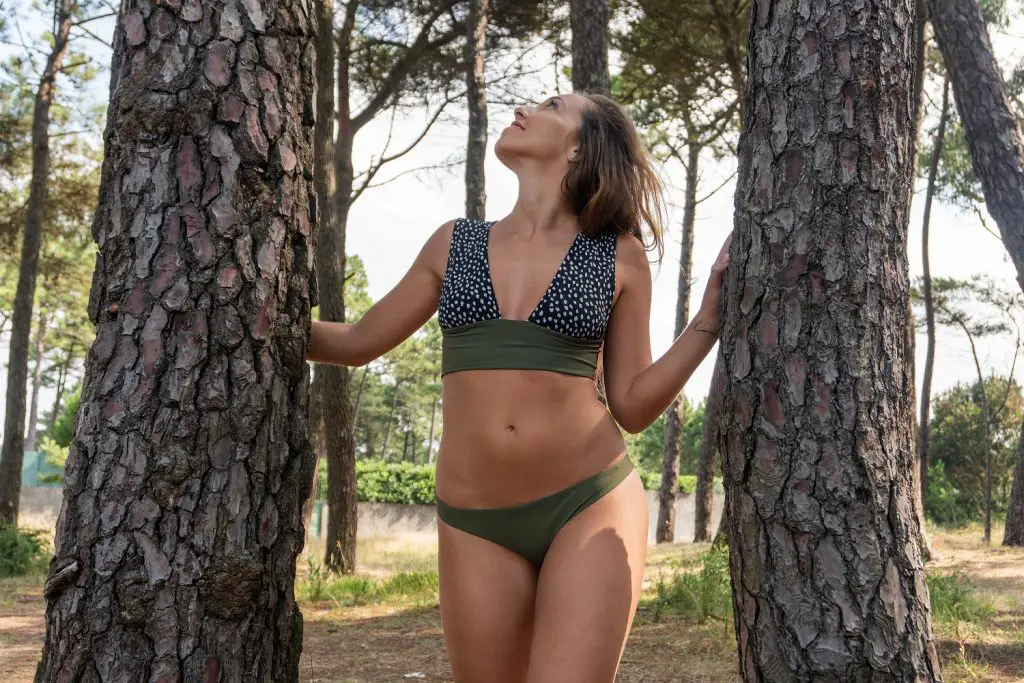 Nayade Swim : Site | Facebook | Instagram
Now is time to get some beach vibes and tan lines!