Travelers visiting Sri Lanka are usually in such a rush to head to the beach, tea plantations or to do an Elephant Safari that end up skipping the country Capital Colombo. During our trip we took a couple of days to visit this up and growing city to realize there is actually quite a lot to do and plenty of culture to absorb. Bellow you can find some of our highlights during our visit to Colombo.
1. Enjoy the sunset at Galle Face Green
Galle Face Green is a long green space next to the narrow beach and sea promenade in Colombo. Stretching along the Indian Ocean, it is a nice and peaceful place perfect for walking, running, playing football, kite flying, and cricket. Contemplating the impressive red structures of the harbor, you can find a lot of families enjoying an evening stroll and cheer the sun down as well as kids flying kites and laughing at tourists.
There are also a lot of food stands, selling great street food at a cheap price and some of the places even have tables on the pavement.  Galle Face Green is the perfect place to watch the sunset and have some delicious street food!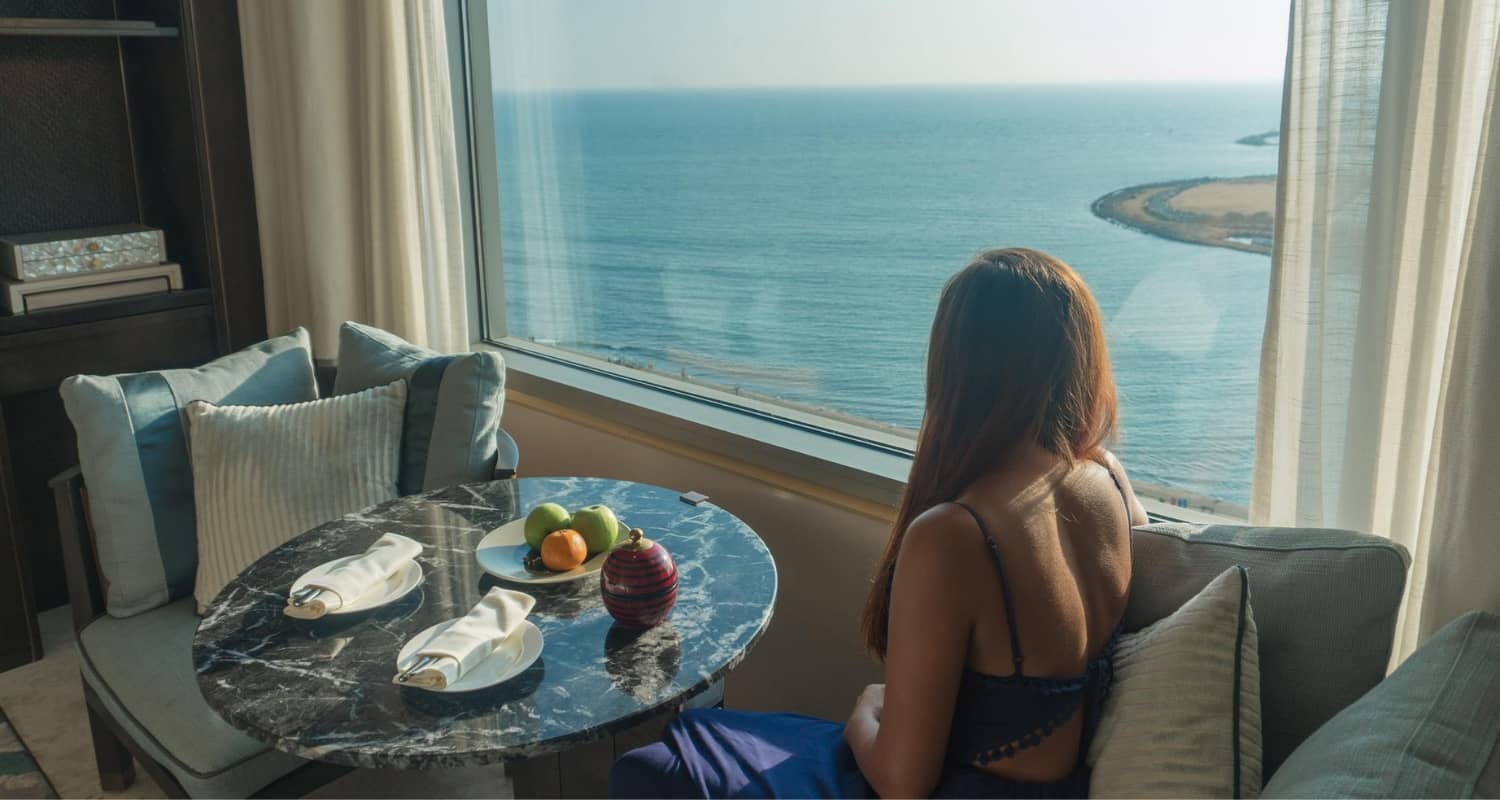 2. Visit the fruit and vegetable market
Manning Markets is a far lesser-known destination, located near the busy markets of Pettah!  This market is an explosion of colors and there aren't many tourists that take the trip there, so be prepared to be called at a lot.
It is very different from the markets in Europe and everything that grows in Sri Lanka seems available here: trucks filled with pumpkins, baskets full of spices, men carrying heavy loads of greens on their head, bunches of bananas everywhere.
Here you can find some stands selling mountains of organized fruit (pineapples, mangos, bananas), others completely empty, some geometric piles others organized by neat and right in the middle someone taking a nap. This market is some kind of organized mess that completely worth's a visit.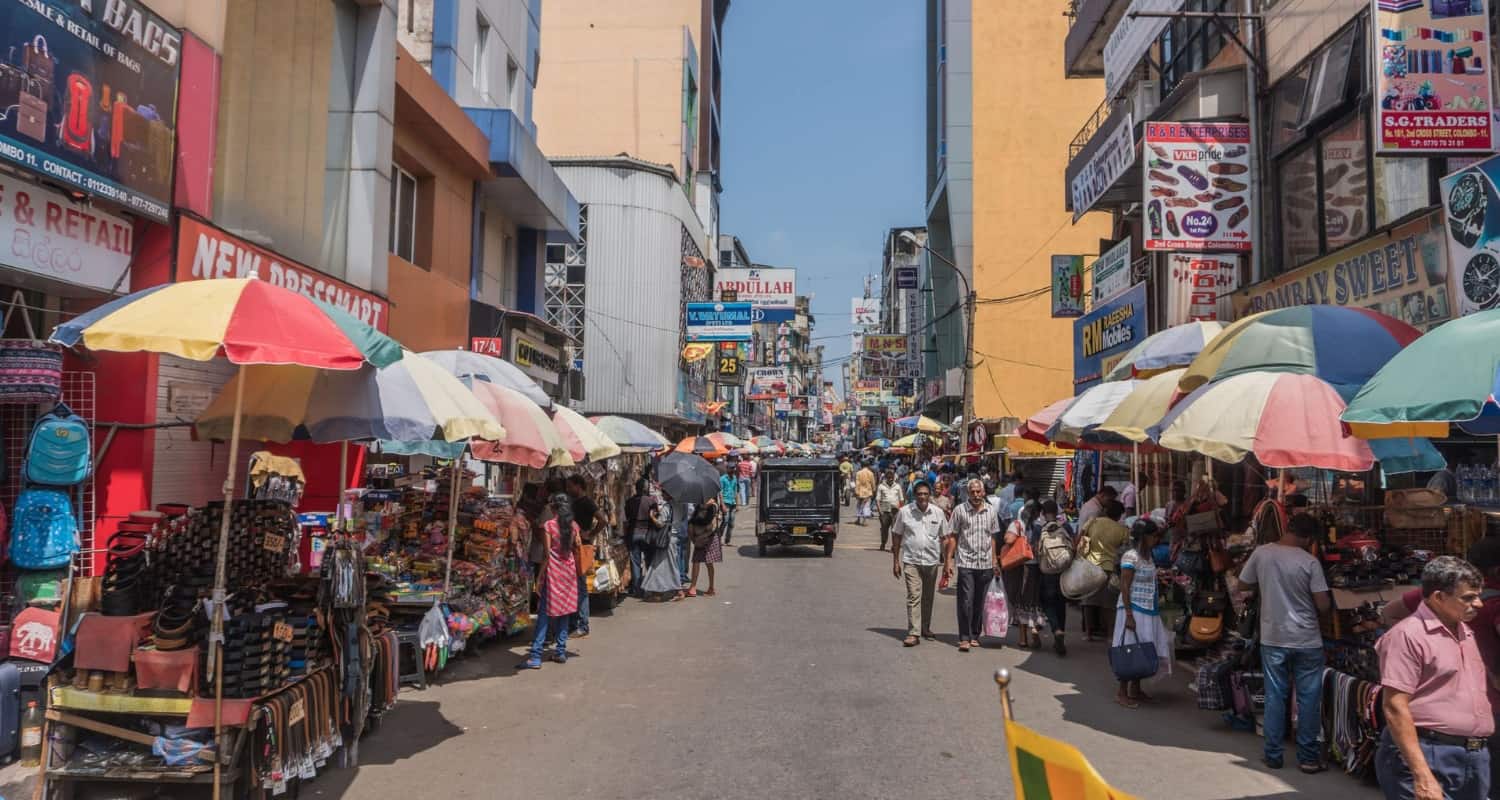 3. Take a walk and relax at Viharamahadevi Park
Viharamahadevi Park is the Colombo's biggest park and it truly offers a refreshing break from the city's heat. Facing the blinding white Town Hall, Viharamahadevi Park is home to bouncy striped squirrels, colorful parrots, and bunches of sleepy bats. If you have time grab something to eat from the supermarket or cafes and savor it in the shade.
You'll be invited for a tour by the gardener that will expect a tip at the end, but if you want to know a bit more about the areas and the plants it's totally worth it.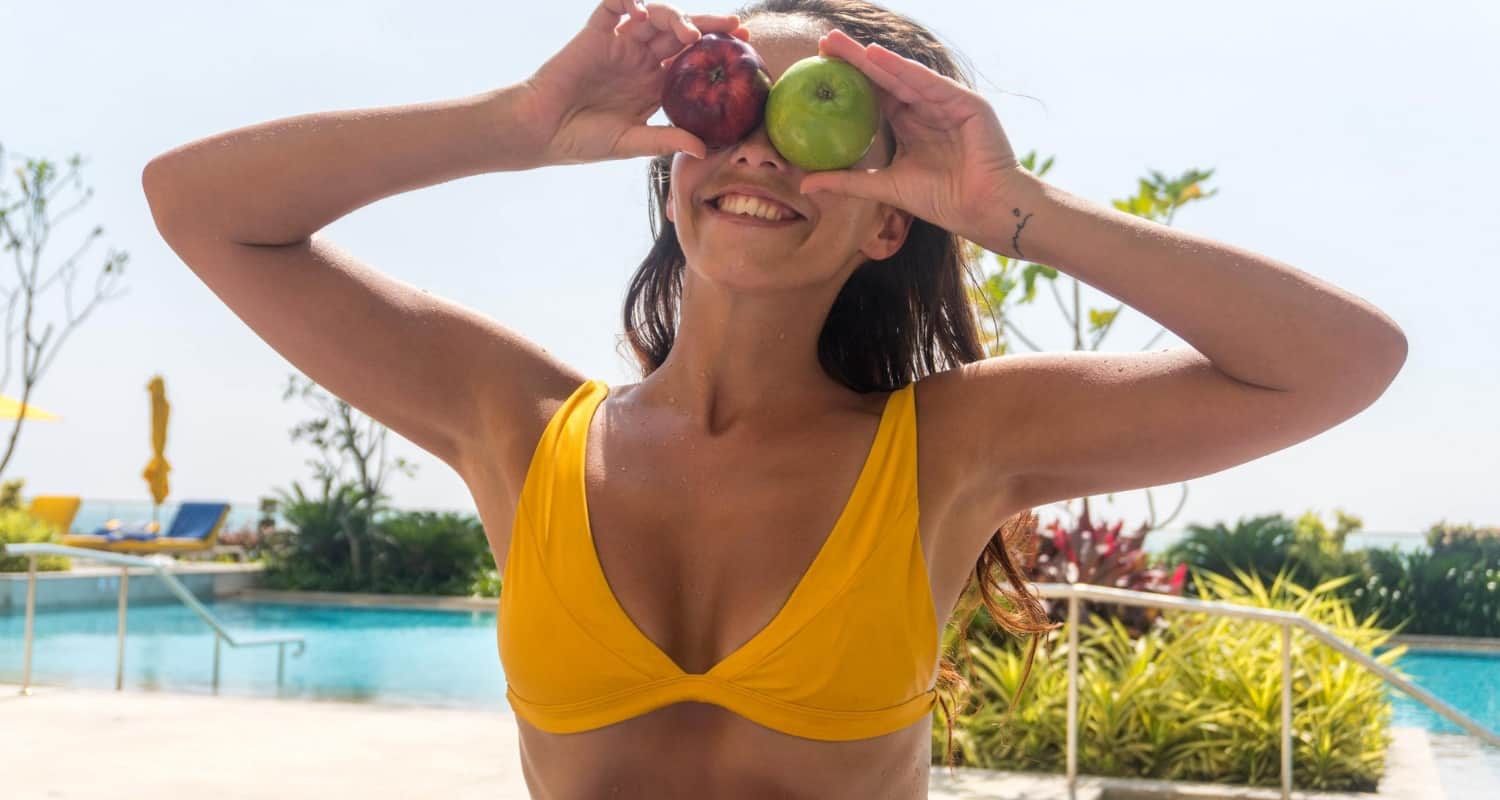 4. Visit the Gangaramaya Temple
Gangaramaya Temple is the biggest Buddhist temple of the city and consists of several buildings filled with an enormous number of things. Although it is a real shamble of disparate objects, its vast sea of Buddhas is impressive – We have ever seen that many Buddhas in one place Inside the courtyard grows on and around the buildings a beautiful Bodhi tree making impossible to forget that the jungle is not far.
Visiting this temple is a really nice experience and it's totally worth it!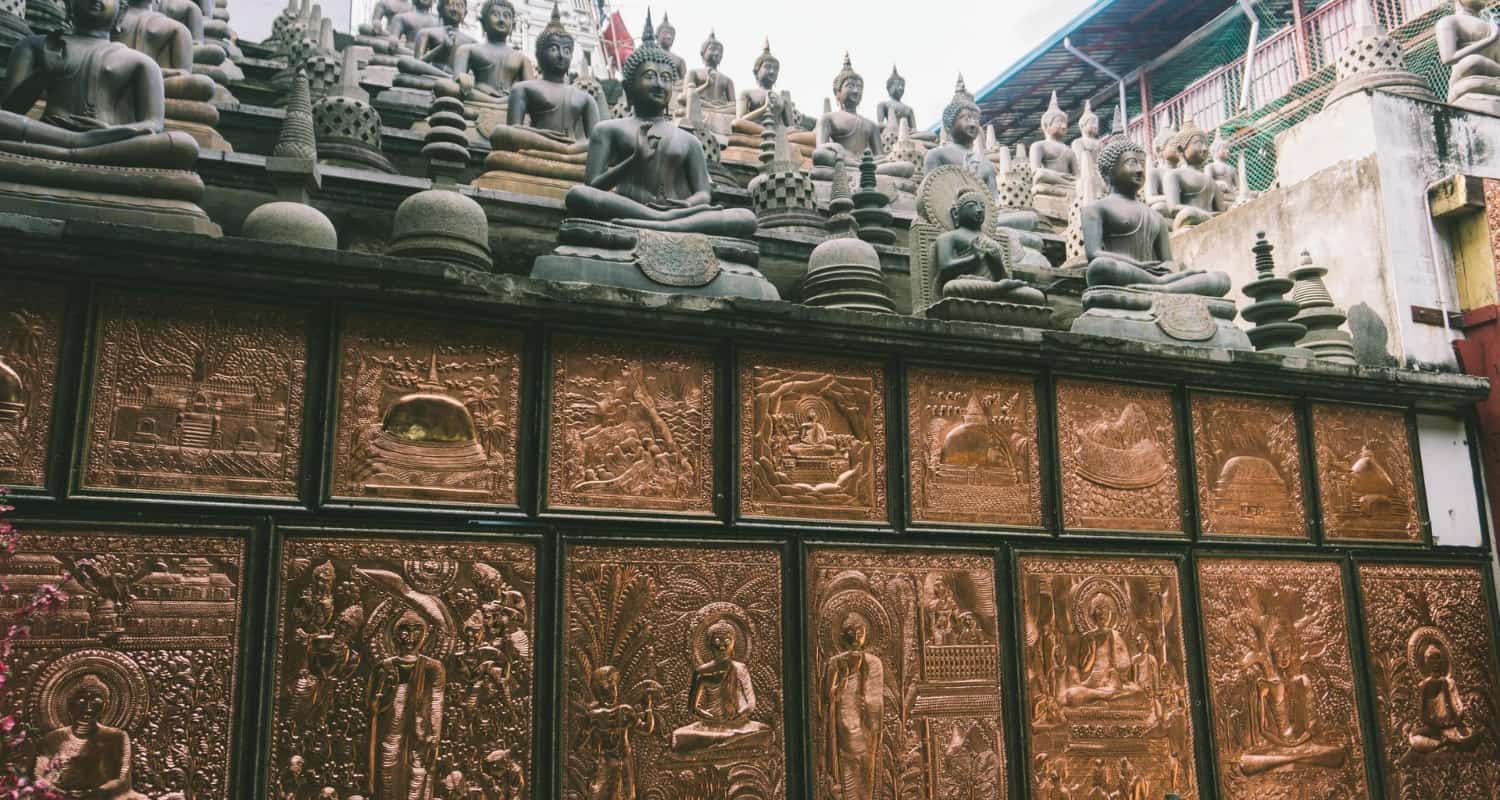 5. Relax by the Beira Lake
In the heart of Colombo, near the Gangaramaya temple is a huge lake that has crazy green colored water due to its pollution. Beira Lake has a small island right in the middle, containing the Simamalaka Shrine which was built from donations made of a Muslim sponsor.
In the colonial era, this lake and its canals were used for transporting goods within the city, and it still has its Portuguese name "Beira" which means border in English. The lake is a nice and peaceful place to sit down and have a sightseeing break watching the animals like storks, pelicans, monitor lizards, and various species of fish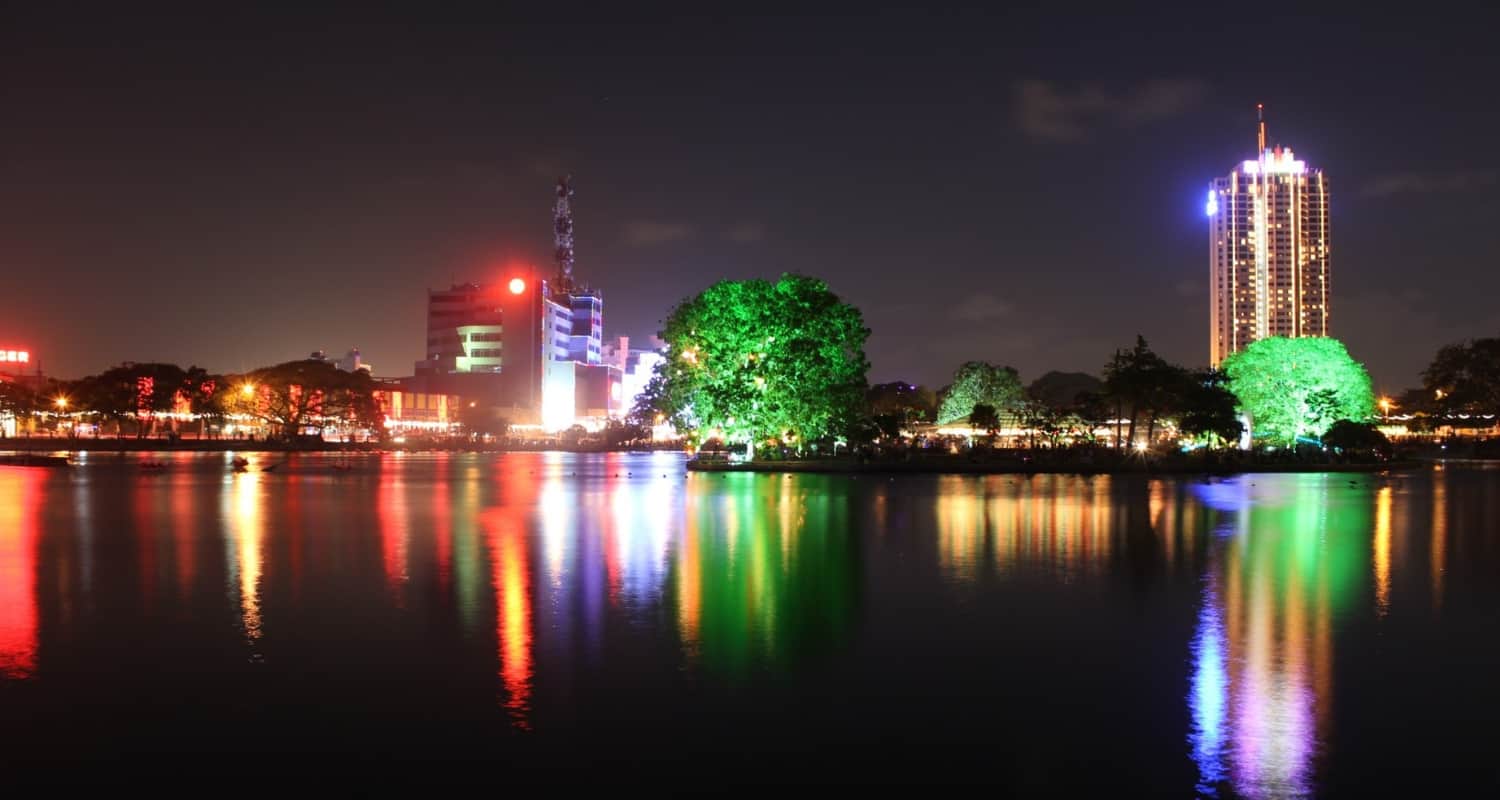 6. Visit the Independence Memorial Hall
Surrounded by a peaceful, green, and lush garden is the Independence Memorial Hall, a huge stone building that erected by the government upon achieving independence from Britain in 1948. Right in front of it is a statue of Sri Lanka's first president, "The Father of the Nation" Rt. Hon. Don Stephen Senanayake.
Nowadays, this hall is used for religious events and the annual national day celebration but it's a popular destination not only for tourists but for local students, who will almost certainly want a picture with you. This place was a nice escape from the noise and crowds of Colombo's streets, as there was hardly anyone there.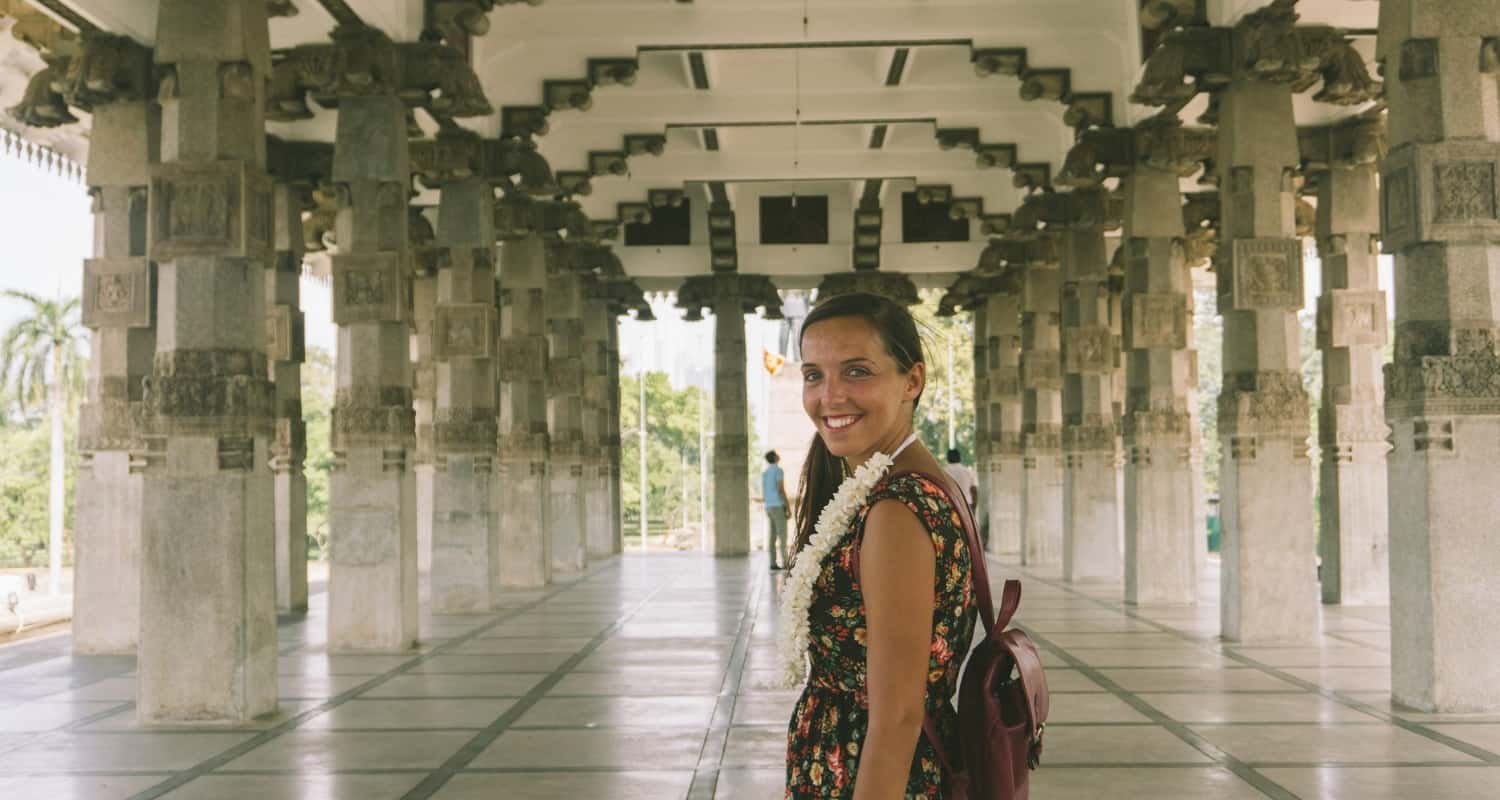 7. Stay at Shangri-La hotel Colombo
In the hearth of business district, contemplating the Indian Ocean, Shangri-La hotel offers the finest accommodation in Colombo. Extremely well located, all the rooms are modern, spacious and have fantastic views over the ocean. This luxurious hotel has also a fantastic lounge area, and an amazing restaurant that prepares the best Sri Lakan food we had during our trip! We spent our first afternoon relaxing in the swimming pool and since we didn't have much time to explore the entire city, we decided to join Shangri-la's tuk tuk tour where we were driven around on a private TukTuk to some of the highlights of the city making it a perfect goodbye morning activity before our check out. We had a truly amazing stay at Shangri-La Colombo and we will definitely be  back on our next trip to Sri Lanka later in 2019!
Facebook // Instagram // Booking // Website