Diving Portugal Penich: PADI Open Water Course
Diving in Peniche Portugal for the first time
After spending a few years in Asia and snorkeling in some beautiful destinations we felt that it was time to take the next step and learn how to dive.
The ability to explore water with the freedom to go deeper and closer to the nature is something we have been wishing for a few years and we wanted to make sure we would be in good hands for our first underwater adventures.
Since we have been exploring Portugal during the summer we thought doing our PADI here would be the perfect goodbye before heading to Asia for Winter.
We heard about Haliotis – Underwater Adventures from a friend who has been diving for over 10 years and did a diving trip with them to Azores earlier this year so we did some research on the topic before going ahead with our course. We have been wanting to learn how to dive in Portugal and it felt like the perfect match for us.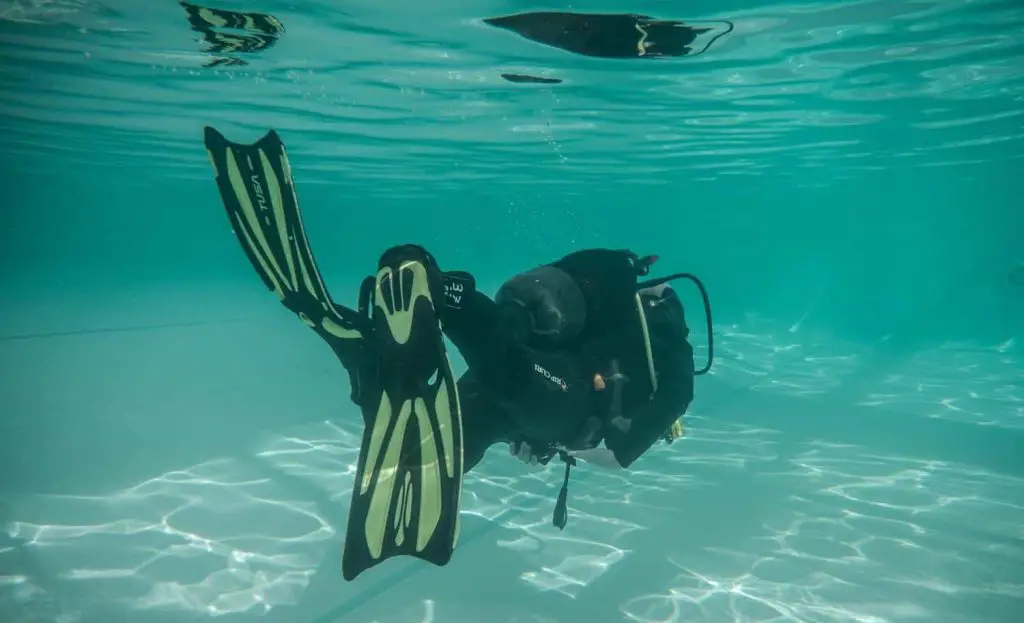 There are some important factors to consider when choosing where to get your certification:
PADI 5 Star Dive Center: PADI is the world's leading scuba diving training organization so you'll want to find a 5 Star rated dive center. These dive shops actively promote underwater environmental awareness and embrace the PADI System of diver education, with a commitment to providing quality training, products, services and experiences.
The Quality and Care of Dive Equipment: Always put your safety first. The equipment should be in good working order and carefully looked after.
Well Organized Dives:Getting certified should be fun! Make sure you're signing up for an unforgettable experience!
Friendly and Knowledgable Staff:The staff should be warm, helpful and there to help you through the whole PADI process.
After reviewing all the Diving schools in Portugal, it was obvious that Haliotis was going to be the perfect pick for us.
We drove down to Peniche, early Monday morning, and we arrived at the Diving school around 9 am ready to start learning. Bruno, the manager and our soon to be instructor, welcomed us and showed us around the school and we started the first class straight away.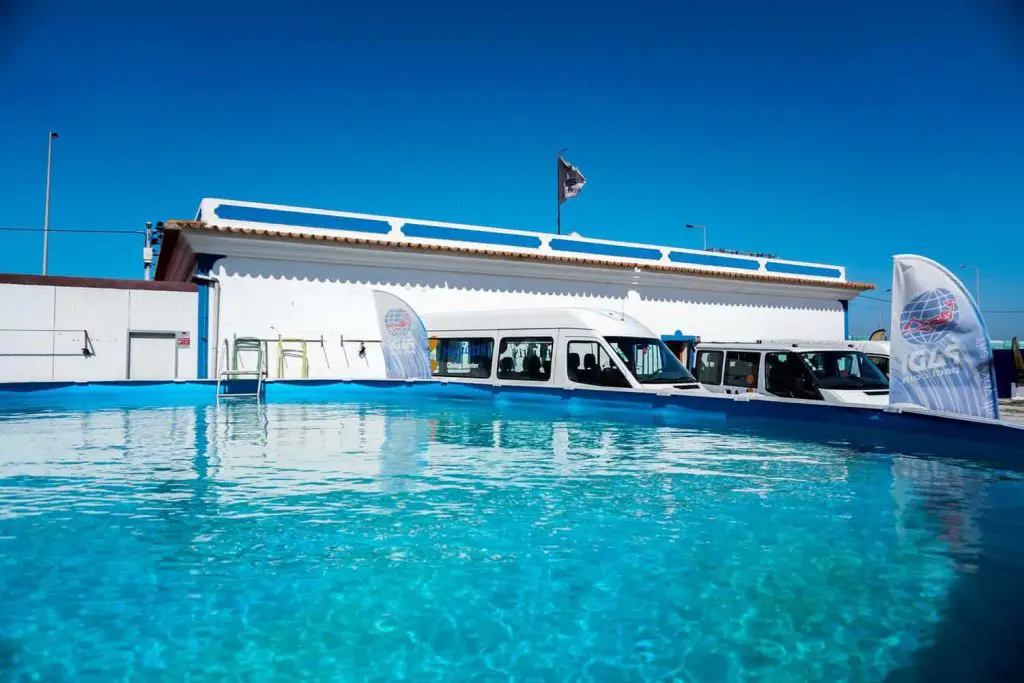 The course would consist of 2 days of theory and the first water experiences in the swimming pool and, on the two following days, we would be heading to Berlengas for the real fun stuff: Diving the Atlantic waters in one of the most majestic spots in Portugal.
The learning curve was incredible. The theory classes were interesting to follow and being in the water with an experienced and caring instructor in the swimming pool made us eager to get the chance to dive into the ocean on our 3rd day.
On Wednesday, we got on the boat to Berlengas at around 10 am  with a small team of 8 divers and 3 instructors giving us the feeling of safety and comfort we needed.
As soon as we get to the island we were speechless. The place looked  like a scene from Game of thrones and we couldn't wait to get into the water. We got our gear prepared and, after a safety check from Bruno, we are ready to jump into the ocean.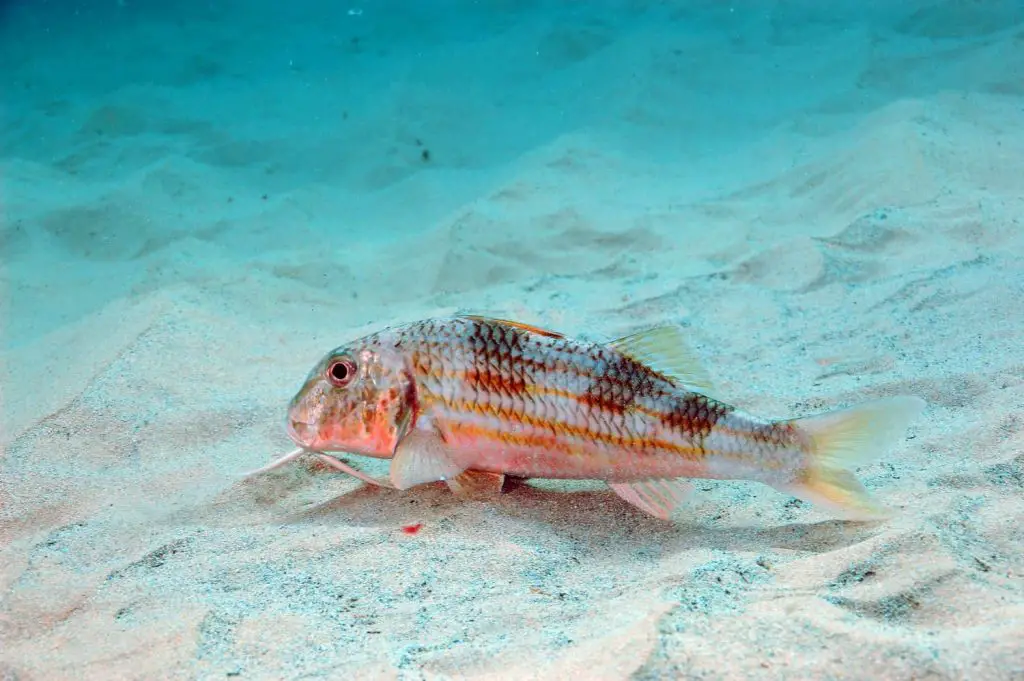 We did a total of 4 dives during our 2 last days of our PADI Open Waters and we loved it. The feeling of being underwater and getting to see so many species was such a life changing experience and once again having a trusted instructor to guide us and help us with the underwater challenges and experiences was the best way to finish our first Diving day.
We honestly could not have asked for a better diving experience or a better Diving school than Haliotis. We saw octopuses, Ocean Sun-fish, crabs, lobster and countless fish.
In just four days we completed our PADI Open Water Diver Course and we are now certified to dive around the world!
We felt completely confident going into the final exam and Haliotis was able to certify us on the spot.  Now, it's time to start diving all around the world and keep exploring the beauty the oceans have to offer.
If you are looking for a good diving school in Portugal we couldn't recommmend Haliotis in Peniche better.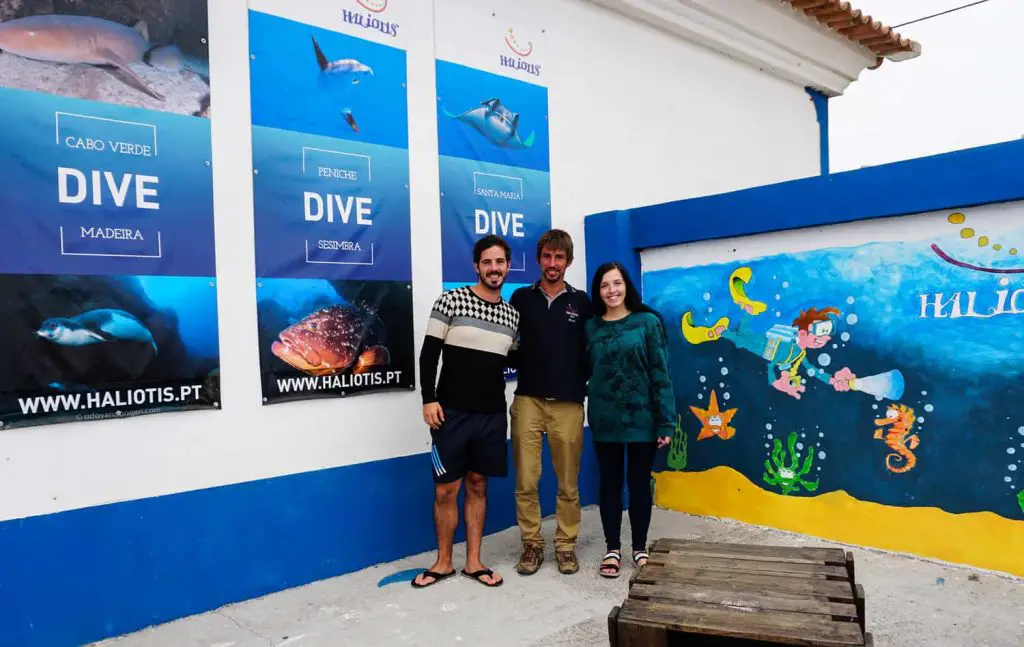 WHERE TO STAY IN PENICHE
Peniche is a lovely small townand a worldwide top destination for surfers and water sports lovers so we wanted to make sure we would stay in a homey and friendly place so we picked SuperTubos Beach Hostel that was located 5 minutes away from our diving school and where you can wake up and walk straight to the beach (It's literally across the street from the ocean!)
Luis, the owner, makes you feel like home and the vibes make this the perfect place to stay and chill after a long day of learning and diving and with a great location if you want to enjoy the sunset drinking a beer at the beach.