Hidden Beach Hoi An : Private Villa
Perfect getaway  at Hidden Beach Hoi An Pool Villa
After so many recommendations about where to go to Vietnam, we couldn't leave this country without visiting Hoi An!  The magnificent old town declared  Unesco World Heritage is an exceptionally well-preserved example of a Southeast Asian trading port. To align with all the vibes provided by this beautiful town nothing better than staying at an even more traditional place, Hidden Beach Pool Villa.
We picked this place for our stay because we wanted to experience the same rustic atmosphere of the city without staying in the City Center.  Hidden Beach Pool Villa, is located only 10 minutes away from the heart of Hoi An, and it's a beautiful quiet place right next to Hidden Beach.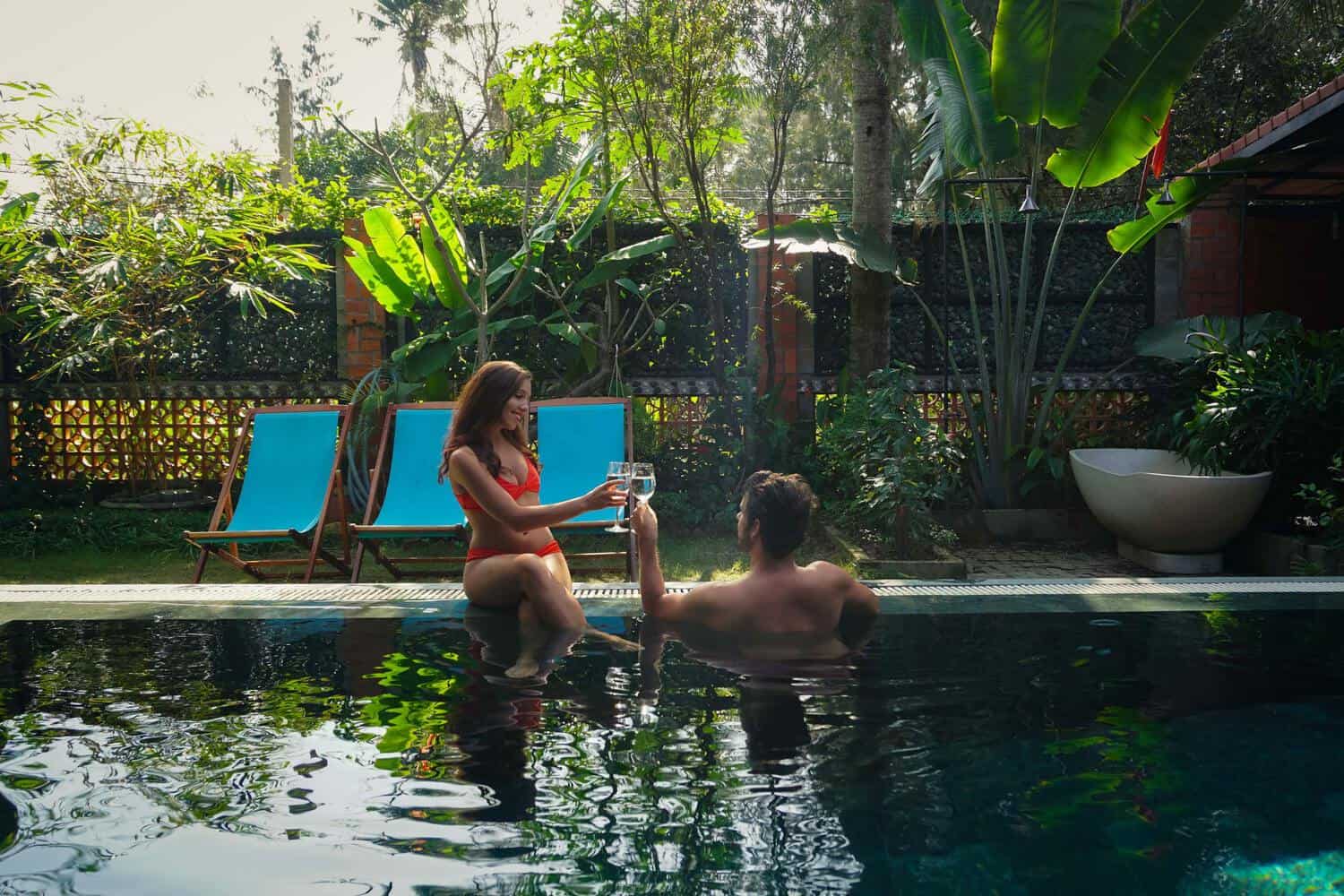 We arrived during the afternoon and we were welcomed by Mr David and his staff that promptly showed us the facilities of the Three-Room Villa. These charming Villas, that were transported  directly from Ha Noi, are mostly made of wood, what creates a rustic, private and Luxury environment.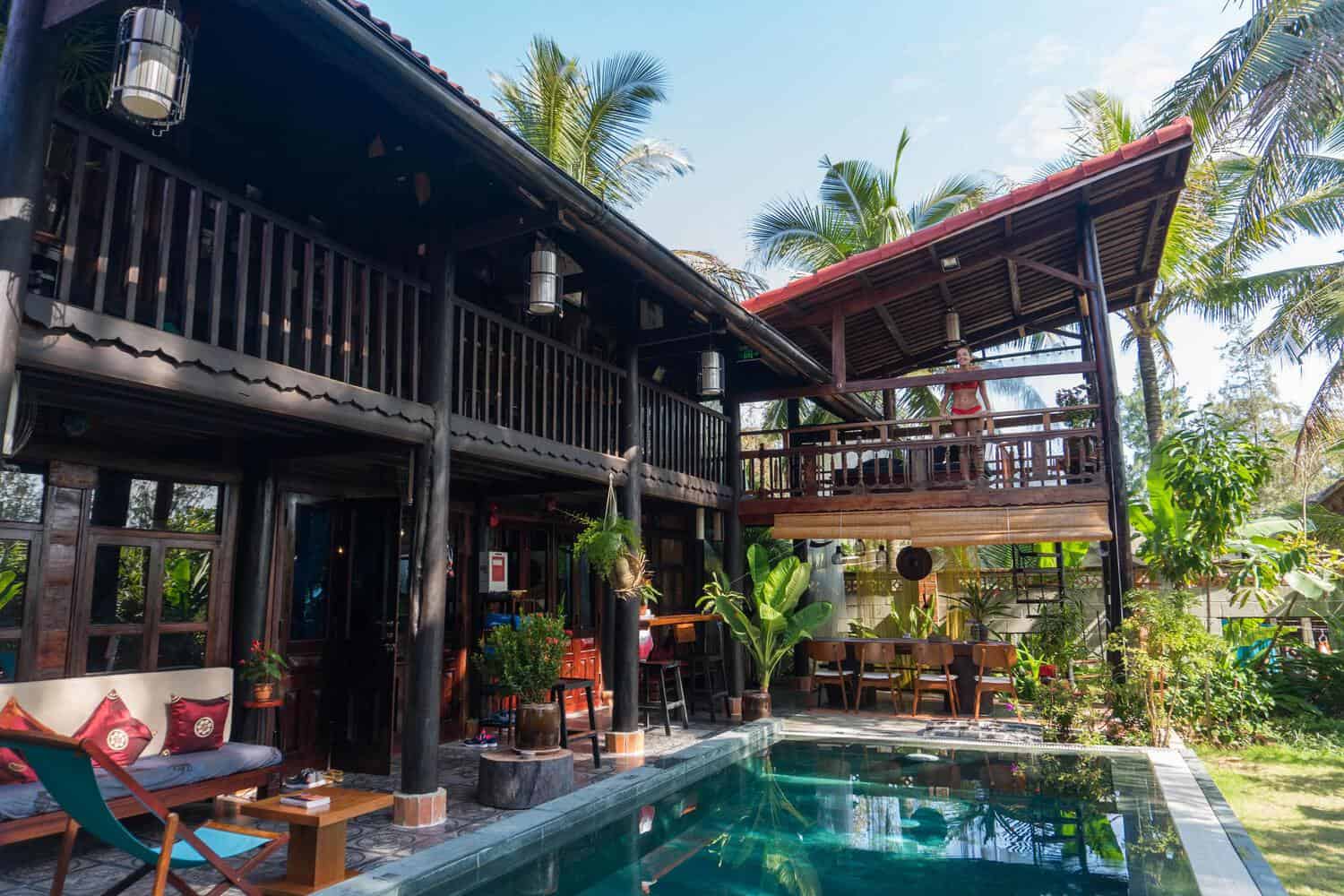 We spent our first day relaxing at the swimming pool that is perfectly located in the middle of the villa. Later in the afternoon, we went to the City Center to visit the beautiful local markets and to walk around the old town. Back to our Villa, we selected our breakfast for the next day, from a list provided by the staff. Not only can you order breakfast but also a variety of grocery, meals and items you may need.
From the Villa, you can hear the waves and the proximity to the Sea is not only convenient but also brings a calm and relaxing sensation to your stay. The next day was started with a delicious breakfast by the pool, prepared by one of the staff members, that came at schedule time.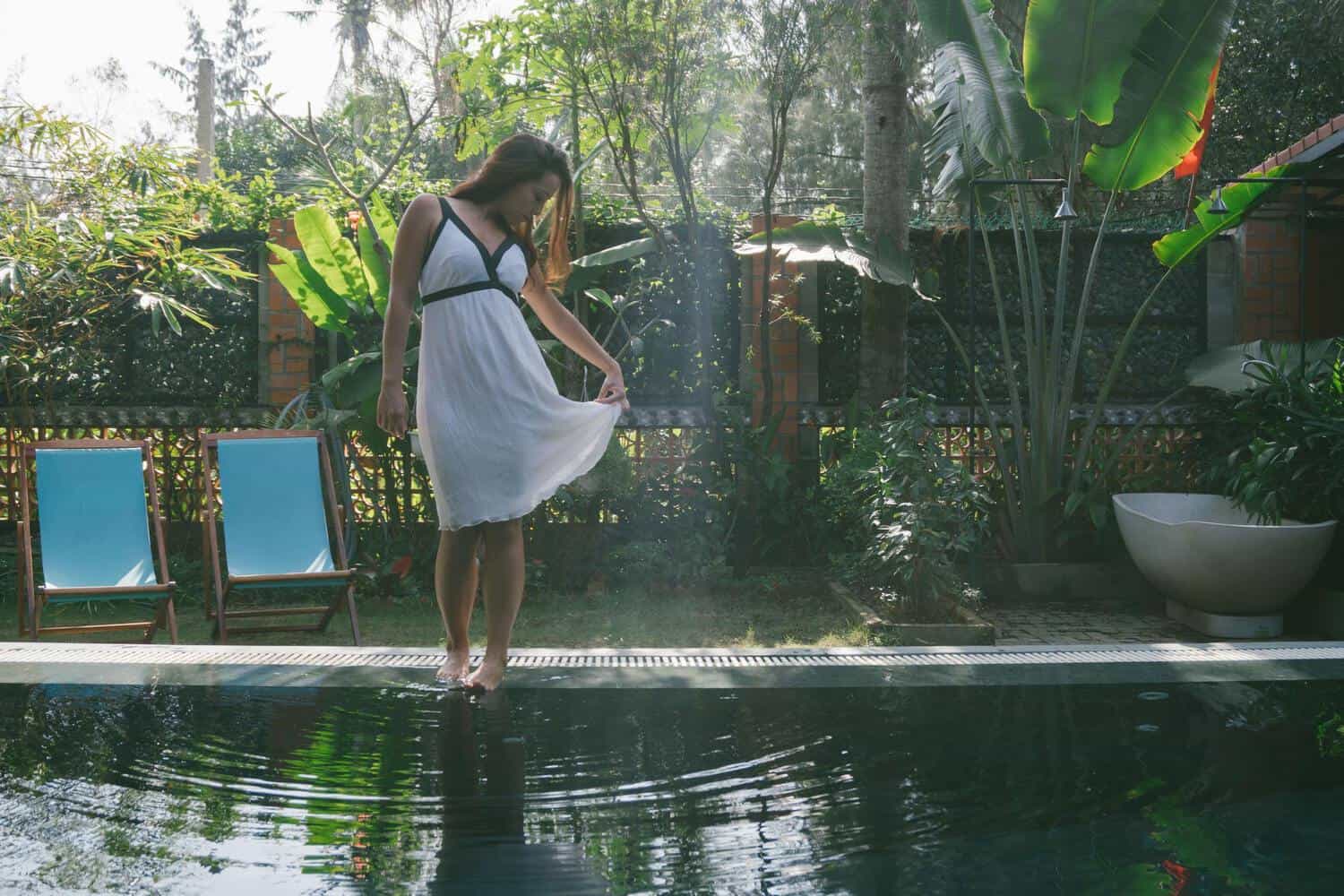 After another amazing day exploring the city and enjoying the surrounding beaches we had dinner at  Soul Beach Restaurant! Located in the An Bang Beach, this restaurant is the perfect gateway to enjoy a tasty meal or to grab a drink after a day of sightseeing. The food was amazing, the staff super friendly and we really enjoyed the live music after 7 pm.
The villa has all you need for a relaxing getaway including a variety of services you may need that should be requested upon arrival like shuttles and activities of interest.
We had a really pleasant time in Hoi An and Hidden Beach Pool Villa was the perfect choice for our stay, considering the sympathy and the availability of Mr David and all the Staff.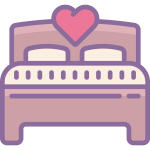 Hidden Beach Pool Villas
T: +84 905 357 398
http://hiddenbeachpoolvillas.com
hiddenbeachvillas.hoian@gmail.com
Facebook  // Booking // Instagram // Website