Montigo Resort Seminyak Bali Experience
Montigo Resort Seminyak Bali
Best Location in Seminyak
Seminyak is one of the most popular areas to stay in Bali. Full of delicious restaurants, beach bars, boutique shops, beaches and not so far from the Airport, it's easy to understand why. All this brings the crowds, so on the other side expect lots of tourists and busy streets. That's not to say that you can't find your little piece of tranquillity in Seminyak, and one of the best ways to do this is through the Seminyak accommodation that you choose. So figuring out where to stay in Seminyak is an important part of planning your holiday to Bali, to make sure you get the best Bali experience. Since our last stay in Seminyak has been fun and memorable, we wanted to share a very specific place with you: Montigo Resorts, Seminyak.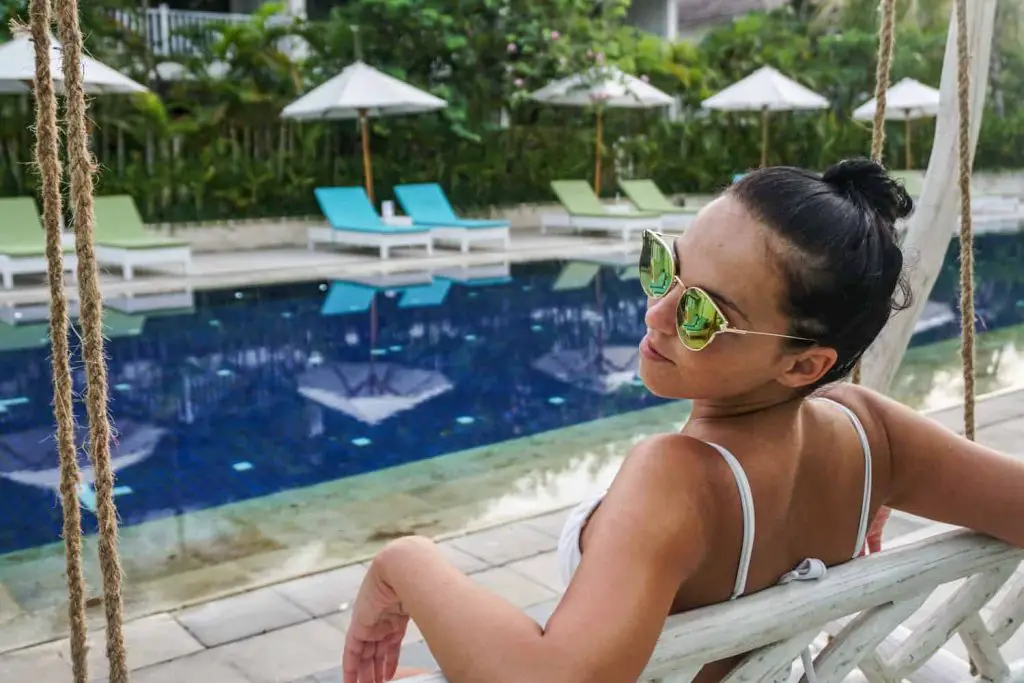 Location
Situated less than 10 minutes from Seminyak Beach, Montigo Resorts Seminyak is a family-friendly base offering a bright and warm stay in Bali. It is located in the heart of the action: the popular beach club Potato Head is located right next door and Cafe Organic for your caffeine hit is just across the road. Many Bali attractions, restaurants & bars, nightlife, activities, markets and shops can be easily accessed from this Bali accommodation and the International Airport in Denpasar is a 45-minute drive away.
Facilities
Once you've arrived, you'll find welcoming interiors that blend modern design touches and cool blue tones with traditional wood furnishings. Perfectly combining the tropical idyll with modern comforts, the rooms & suites at Montigo Resorts Seminyak offer a true oasis where guests can just relax and unwind. The beds are really comfortable and are quite possibly the most comfortable and fluffiest beds we've ever laid on. While staying at this Bali resort guest will enjoy luxurious amenities, free WiFi Internet access, TV with satellite channels, personal safe plus most rooms feature a private furnished balcony or terrace area. Montigo Resorts Seminyak features 3 swimming pools, a restaurant, kids club, gym, a day spa plus 24 hour in-room dining.
Spa
The Montigo Spa provides an urban hideout for spa treatments, offering a wide variety of rituals and therapies, for an ultimate pampering experience. It features 9 treatment rooms, including  rooms for couples and offers a wide selection of spa treatments
If you're daydreaming about a massage experience, Montigo Spa will not disappoint! We were warmly welcomed into the large reception area and given a choice of oils for our massage plus a lemongrass tea to aid our decision. The 60-minute relaxation massage is the ideal way to unwind on my first day at the resort.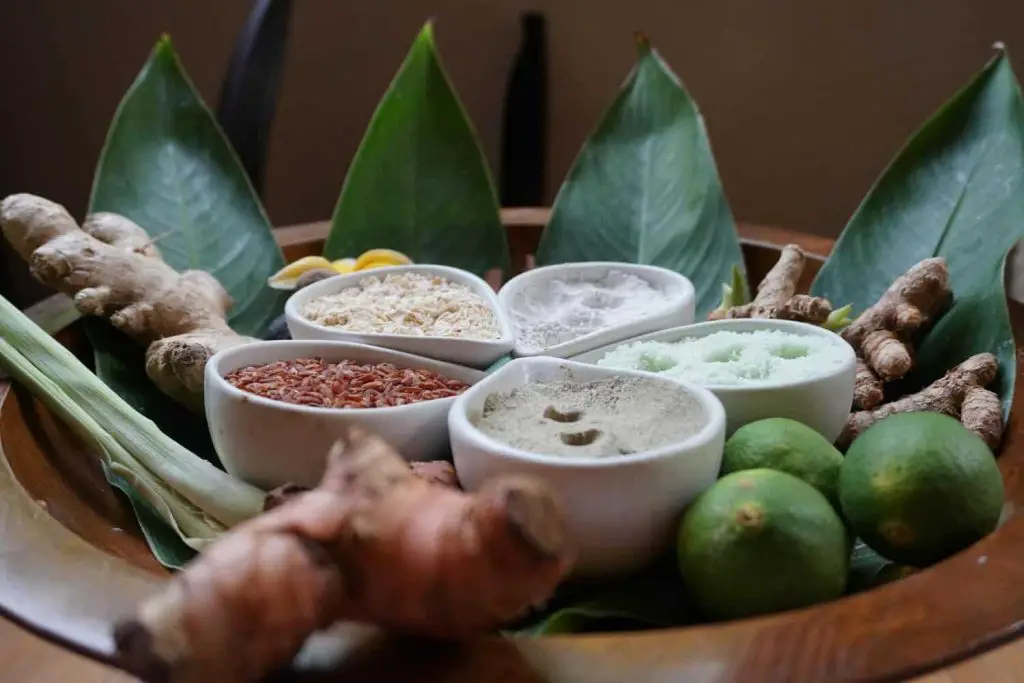 Dining
Montigo has a really resourceful and versatile Restaurant, TIIGO, with extremely kind staff. By morning, it serves up a wide selection of western breakfast foods like eggs benedict, American breakfast and even local delights. By afternoon, it presents a selection of Japanese, European and Balinese cuisine; expect dishes like lamb shank, pork belly, sushi, and definitely their local favourites like Babi Guling and  Ayam Betutu. Taste-wise, TIIGO has got it all covered.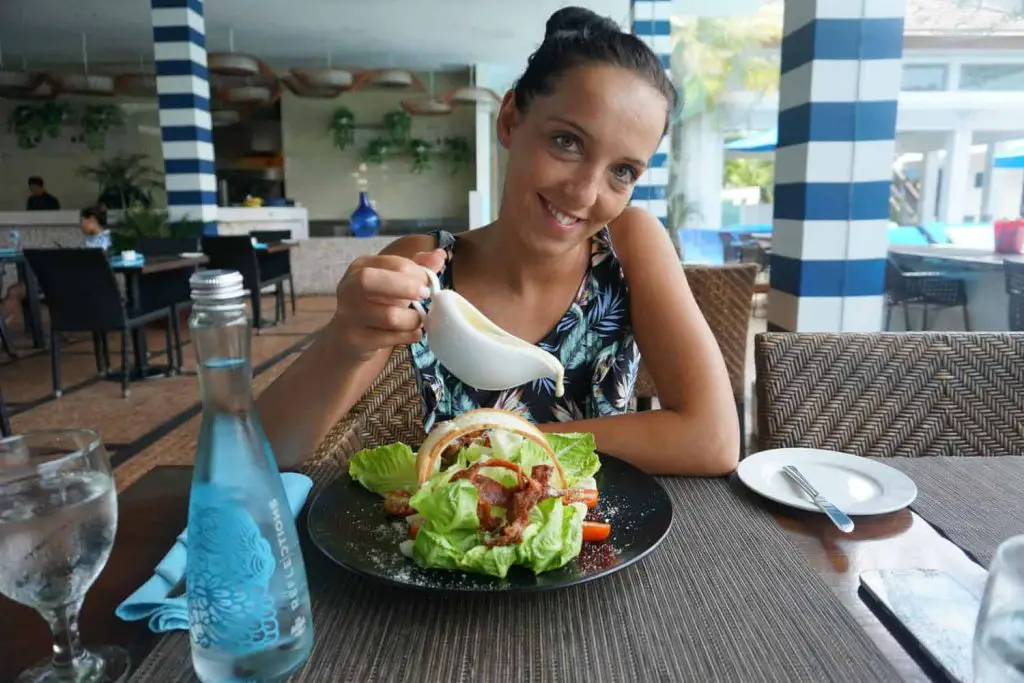 Swimming Pool & Kids Club
Montigo Resorts Semniyak's main swimming pool is located right at the entrance, just beside the restaurant. On cooling days, you can order your meal from the restaurant and dine just right in front of the pool. A Kids Club is also available to keep the little ones busy while you unwind. For those more reserved,  looking for a peaceful place to relax the resort has 2 other swimming pools in their facilities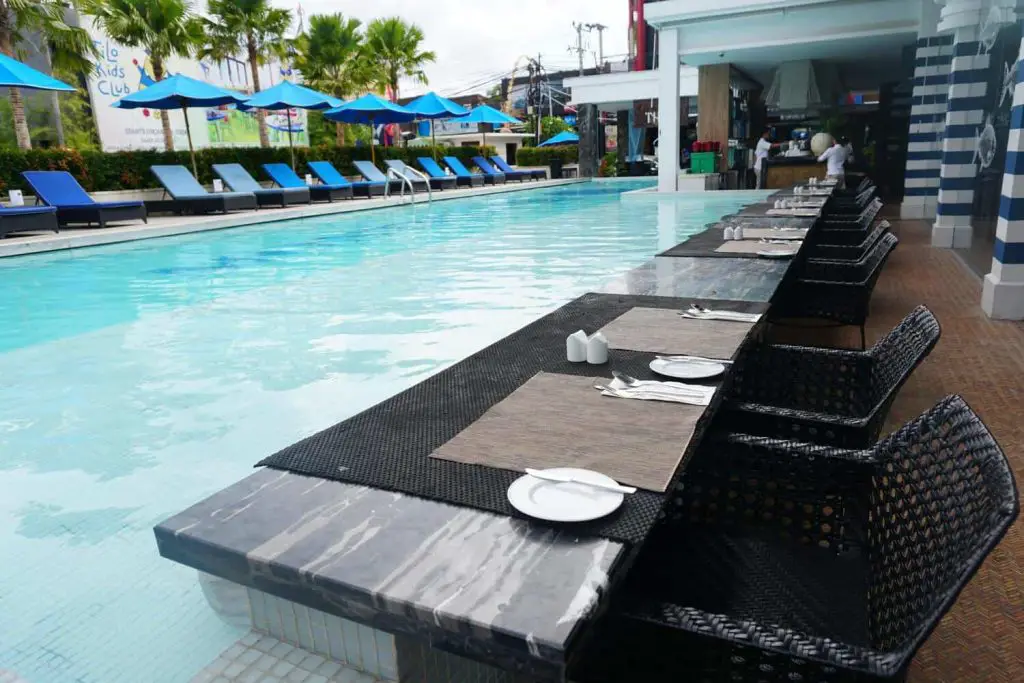 The Verdict
We highly recommend Montigo Resorts Seminyak to those who want to be in the action, but also want their privacy and relaxation time. Having the three pools plus the beautiful garden setting is a big drawcard. The quality of their food along with their menu choices went above and beyond what we expected. We had a wonderful stay here and hope to visit again in the near future.
We had an amazing experience at Montigo Seminyak and we look forward to staying at this lovely Resort when we return to Bali from our trip to Thailand
MONTIGO RESORT SEMINYAK
Facebook // Instagram // Booking // Website
THE TEAM
António Araújo // The Portuguese Fox