7 Secret Spot in Bali to discover
Our favorite Secrets Spots in Bali
There are so many reasons why visiting Bali should be on your cards this year. I mean, the local cuisine, the serene atmosphere, incredible beaches and natural scenery has made Bali a top tourist destination for tourists who want to experience something absolutely unique. Remarkably, Bali never fails to impress as it affords tourists and visitors' endless arrays of fun things to do while on vacation. What's more? I'm glad you asked. While Bali boasts of popular hot spot destination for holiday lovers and fun seekers, you want to know what's better? Its secret travel spots are known only to very few travelers and tourists. So, wouldn't you want to know what they are? I bet you do. So, without further ado, below are our seven secret spots in Bali that will give your vacation that mind blowing twist.
Gunung Payung Beach
While the Kuta beach strip has earned its spot as one of the most sought after travel destination in Bali especially among sun worshipers, Gunung Payung Beach is what a mention as one of the secret travel spots in Bali you would want to check out. Tucked away about 30km south of Denpasar, Ganung Payung beach popularly known as Pantai Gunung Payung leaves nothing to be imagined. Although you may need to descend several steps to reach it, the stress is absolutely worth it. If you love to sit around calm waters, you'll find Gunung Payung beach absolutely enchanting. Alternatively, you can just enjoy some snorkeling time in this vast beach.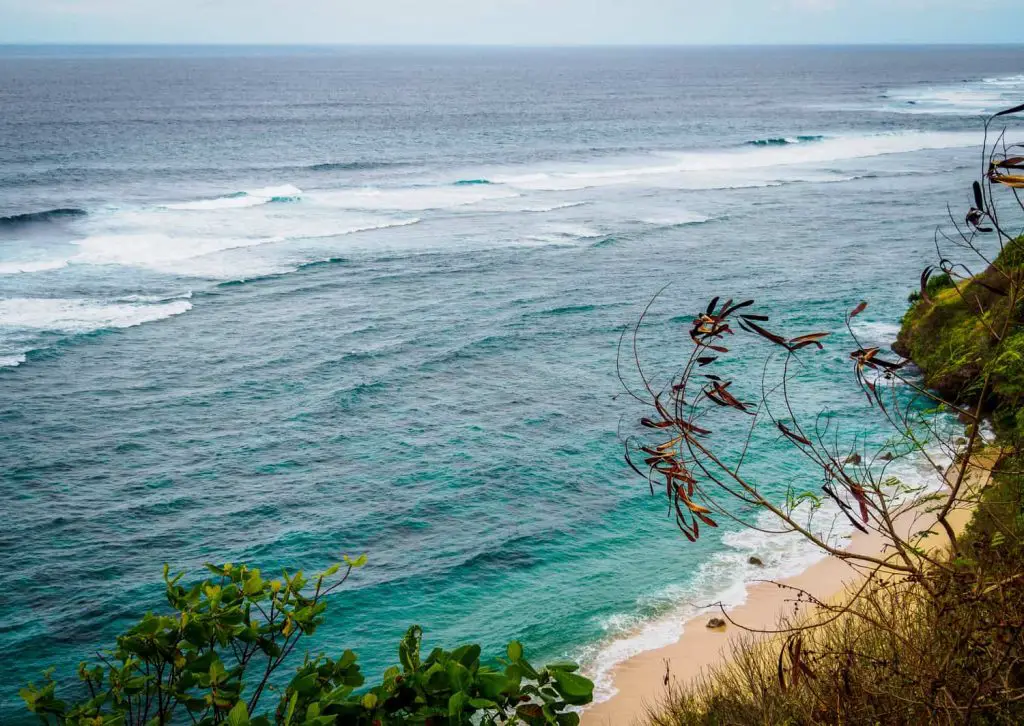 Balian beach
If you're in Bali and looking for a secret travel destination that adds some sparks to your vacation, then visiting the Balian beach should be on your list of to-do and here is why. This enchanting beach offers sun bathers something really rewarding. At this beach, you get to enjoy watching the waves crash against each other. Also, if you just want to enjoy the serene skylines of Bali, taking a walk on this beach is all you'll ever need. Are you a surfer who wants to enjoy an uninterrupted session of surfing? Head to the Balian beach and surf in its endless waters like it was your last.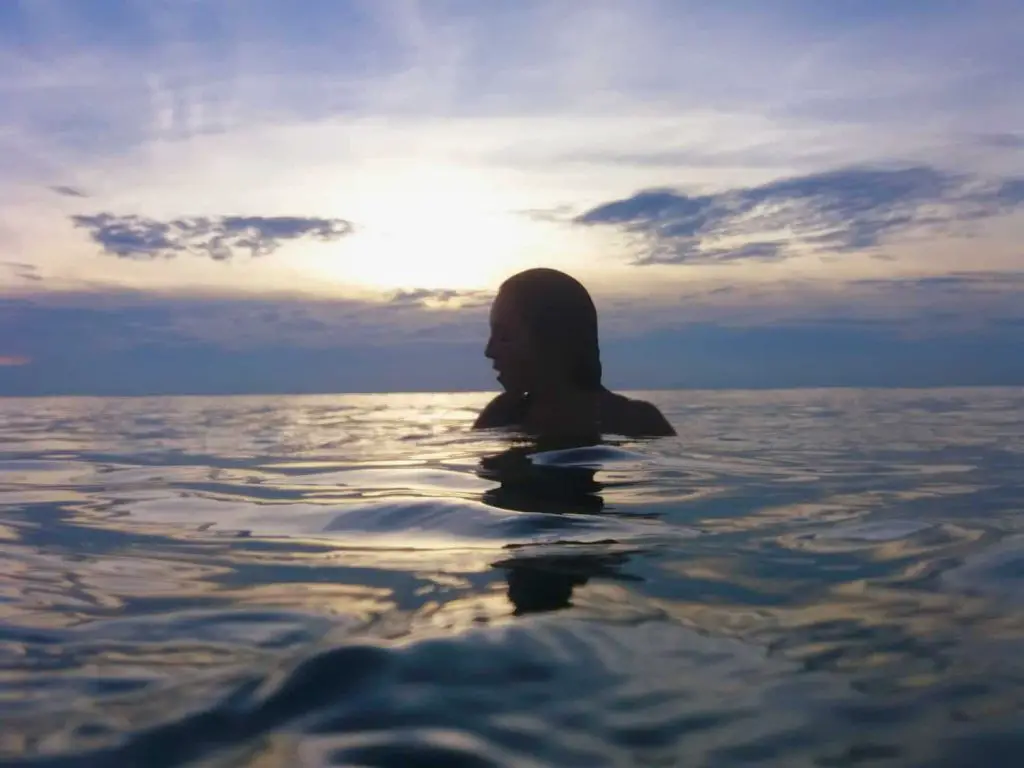 The Yeh Leh beach in Jambrana
Just when you thought you have seen it all, the yeh Leh beach comes and blows you away. Popularly known as the mystery boulders beach, yeh Leh beach promises to wow any nature lover with the thousands of boulders littered around its shores. Without mincing words, the Leh Leh beach will leave you breathless.
The Yoga & Health Retreats
How about enjoying a spa day, or why not even an entire week on a retreat? There are many special retreats focused on helping you achieve your health and wellness goals.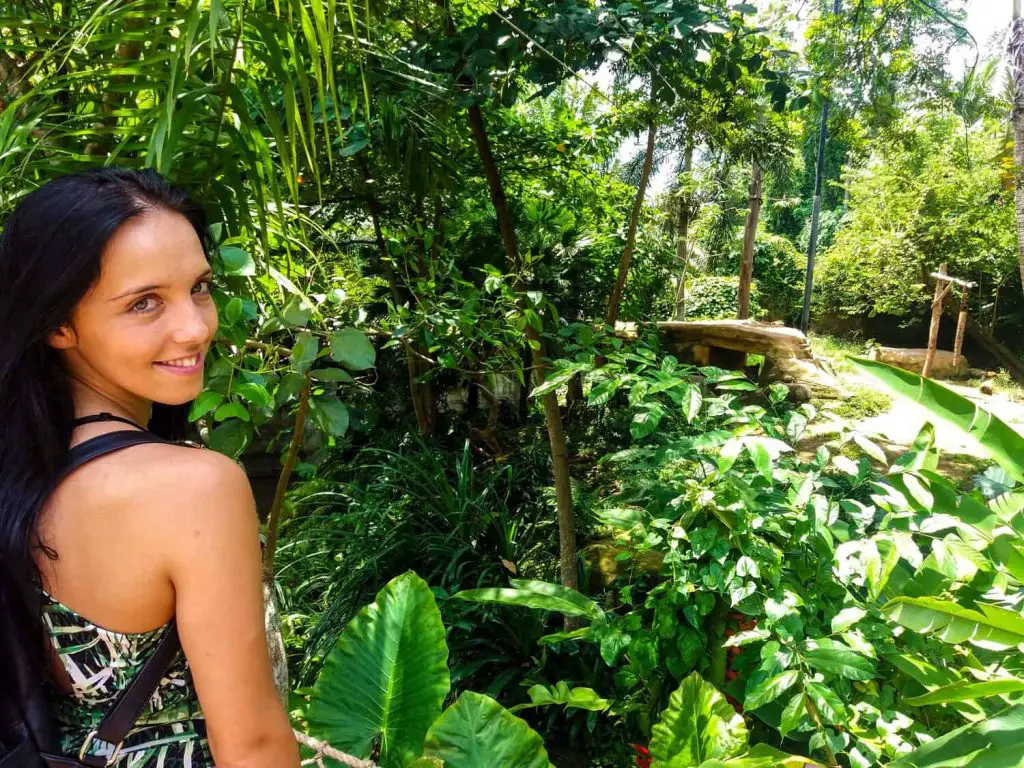 Toya Devasya natural hot springs
If you have long fantasized about visiting a natural hot spring, Toyo Devasya natural springs fulfill your fantasy. This beautiful hot spring is the perfect place to unwind after a day of walking or cycling. What makes this place absolutely cherished among tourists is the fact that unlike other hot spring, Toyo Devasya emits less sulphuric odor.
West Bali national park
While waterbom features as one of the longest waterslide in the world. Thanks to its astonishing tube slides, splash pools, and body slides. The west Bali national park is fast becoming another amazing tourist destination you wouldn't want to miss out on while touring the city. For nature lover and bird watchers, West Bali national park is the place to be as it promises to leave you breathless with its endless wild life and open spaces.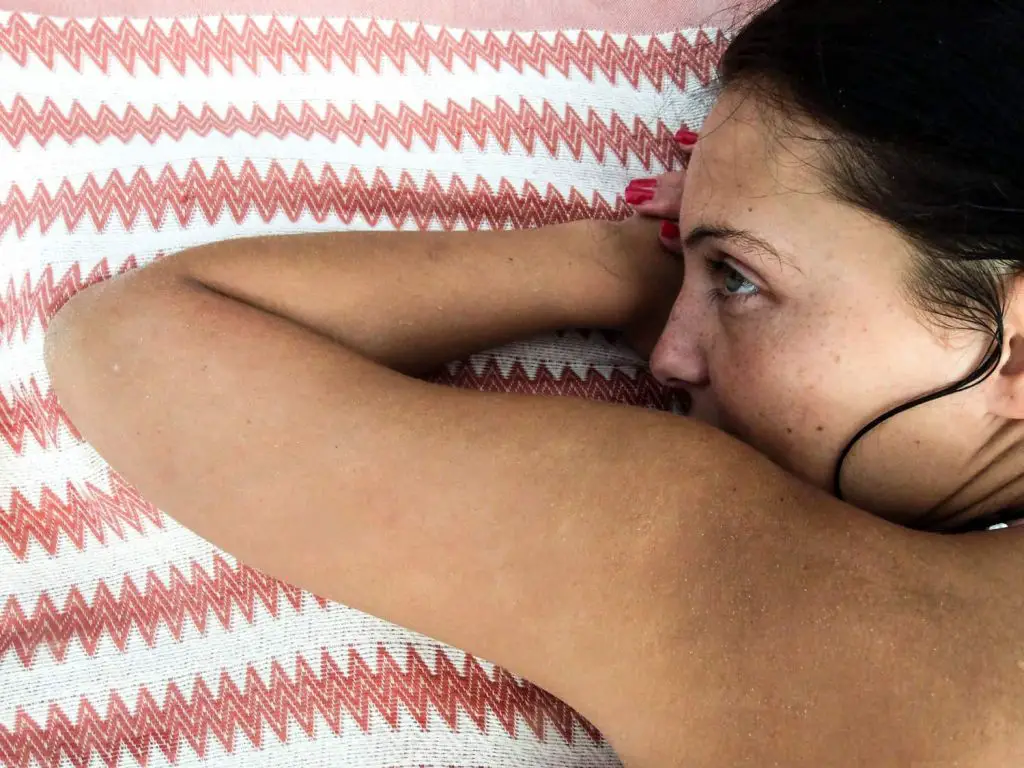 Mara river safari lodge
Have you longed to visit a safari before but then you haven't had the opportunity to visit one? Not to worry the Mara river safari lodge fulfills your dream. At this lodge, you don't only enjoy top notch hospitality but also get the opportunity to see your favorite animals. And guess what? You can even take this up a notch by feeding them right from the comfort of your room. Isn't that amazing?
There you have it guys! These are the seven secret travel spot you wouldn't want to miss out on while enjoying the fun and thrill of Bali.