15 reasons we loved Sofitel Bali Nusa Dua
We have been based in Bali for the last month and we are loving the beach life. We live in Canggu area that is mostly known as a surfing spot and for the hipster vibes.
Last week we decided to explore a the Southern side of Bali and we stayed for a couple of nights at in Nusa Dua known for its sandy beaches like Geger Beach.
Since the main goal was to spend our time exploring and relaxing we decided to stay at Sofitel Nusa Dua Beach Resort . We liked our stay so much that we decided to bring you a list of the 15 reasons that made us love our stay.
1 – Incredible Balinese Massage at the Spa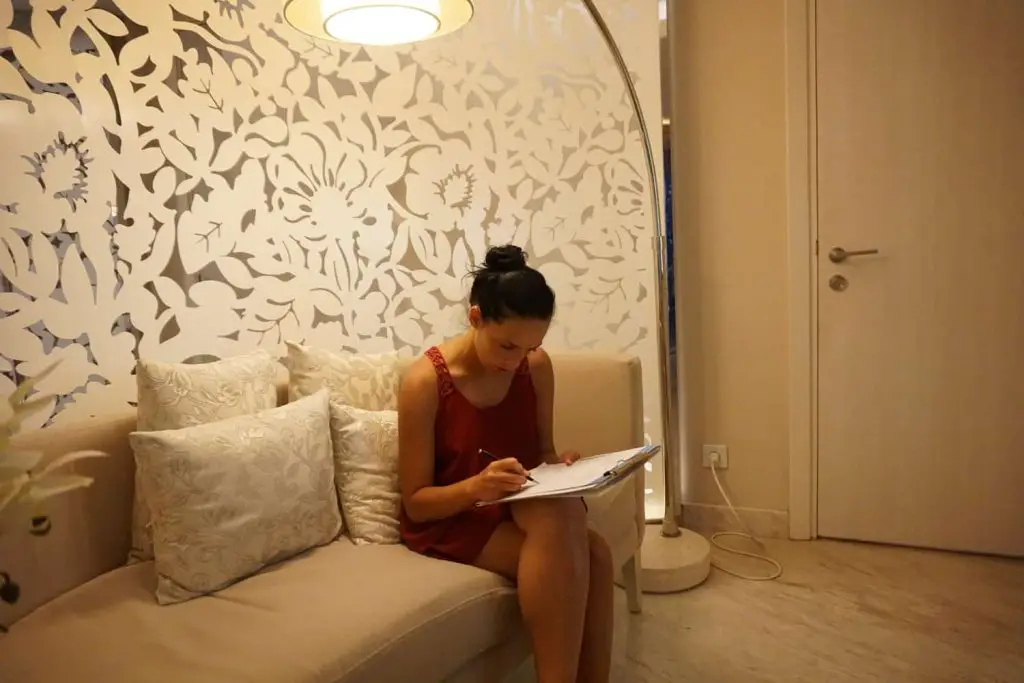 2 – Beachfront Location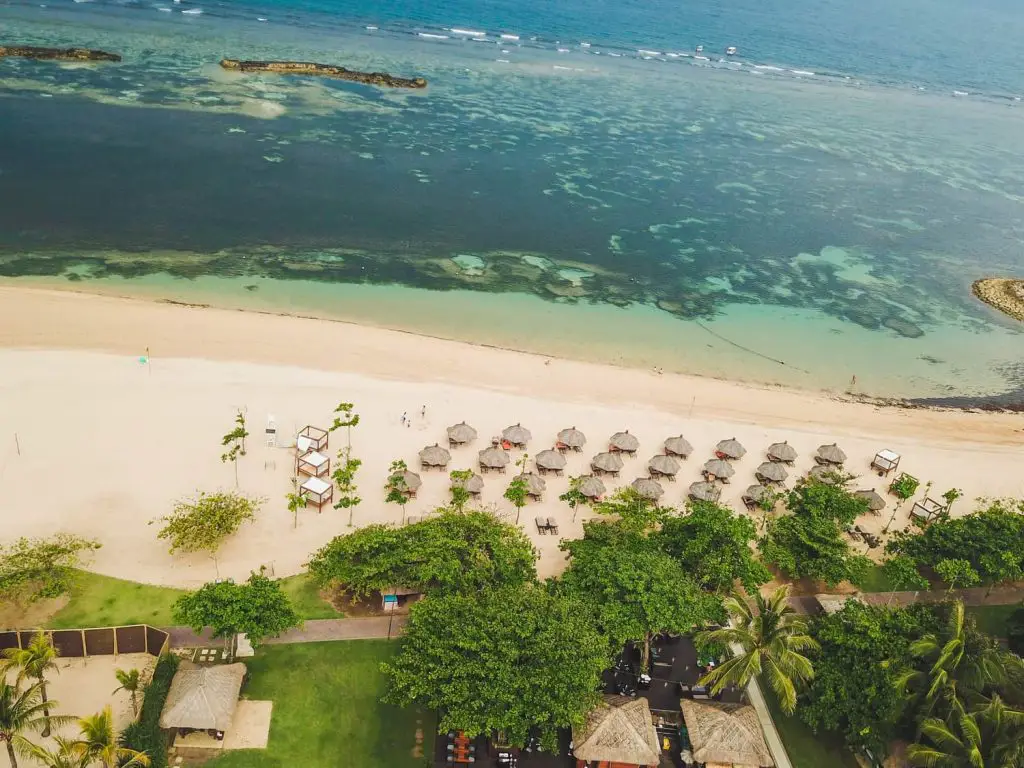 3 – Classy and Relaxed Environment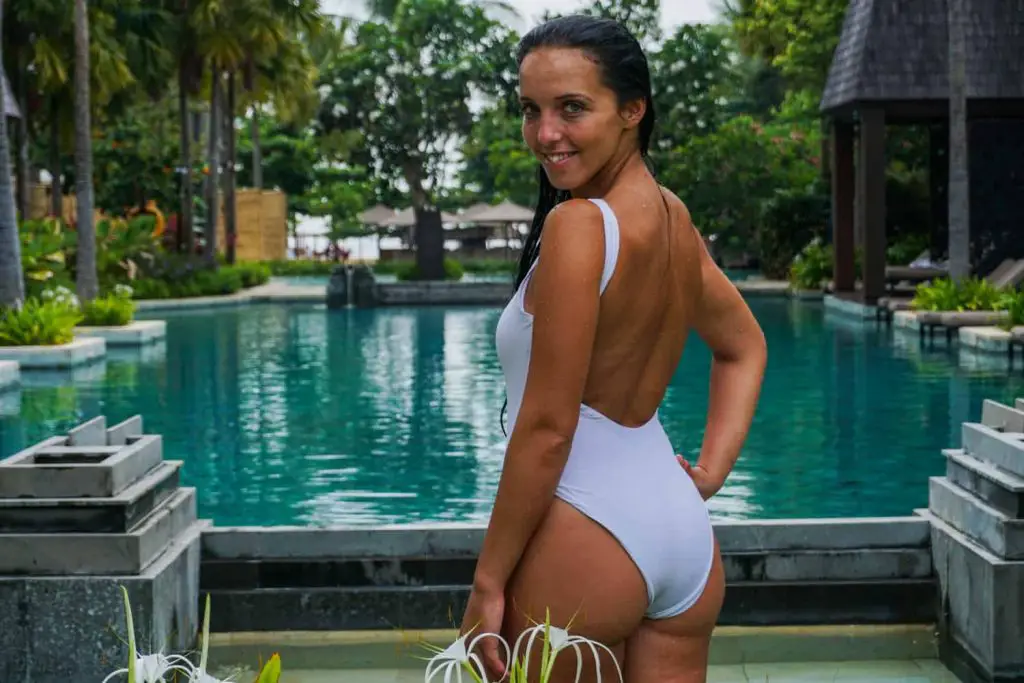 4 – The most comfortable bed and room amenities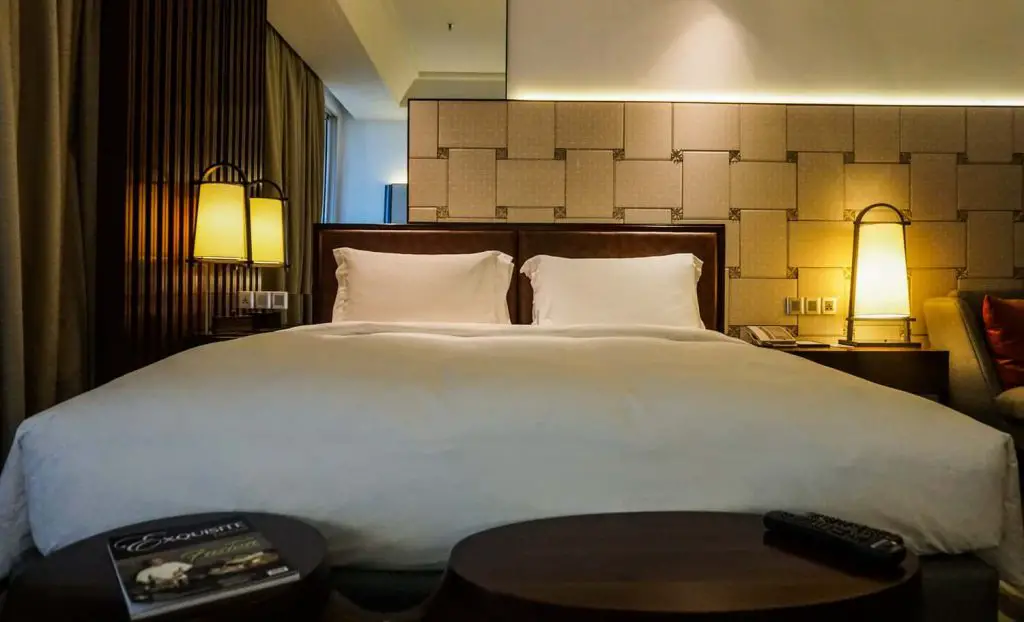 5 – The Signature Cocktails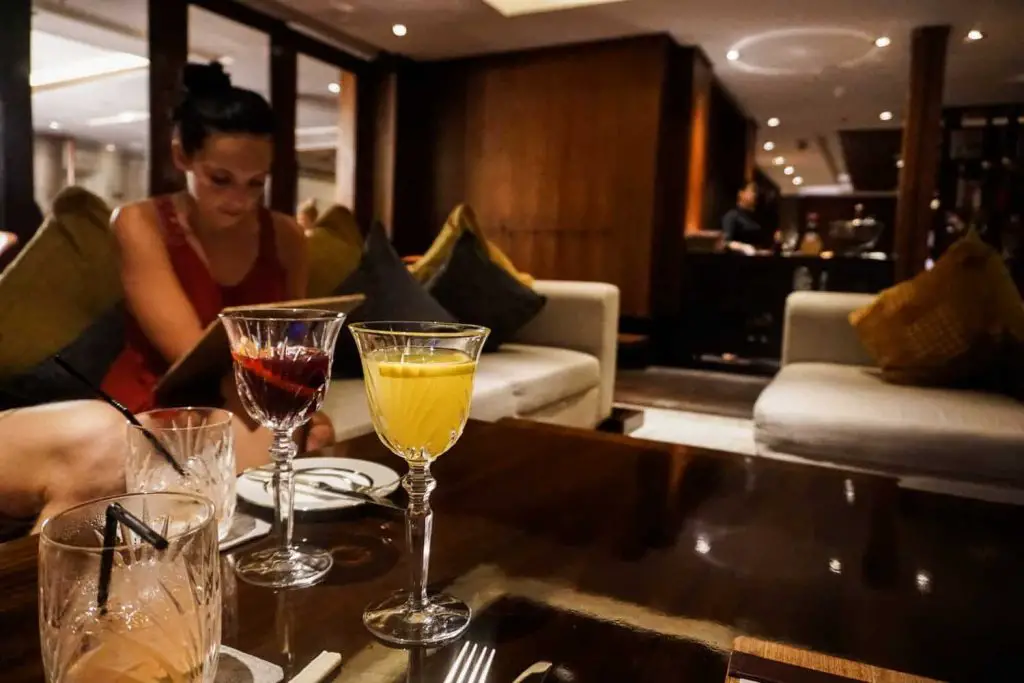 6 – Floating around in our Pizza & Rainbow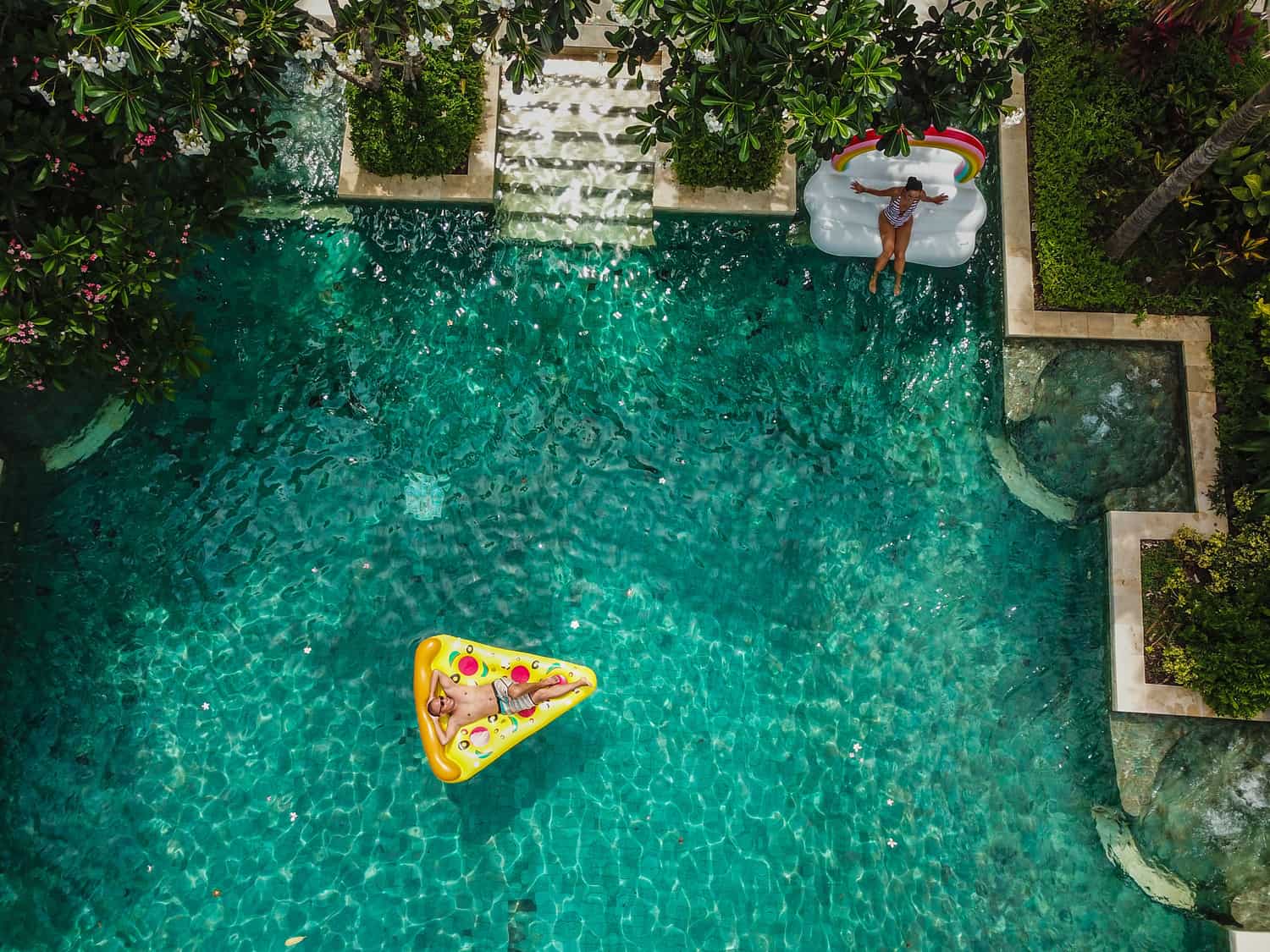 7 – Sipping drinks at the Swimming pool Bar
8- Dinner at the beachfront restaurant with friends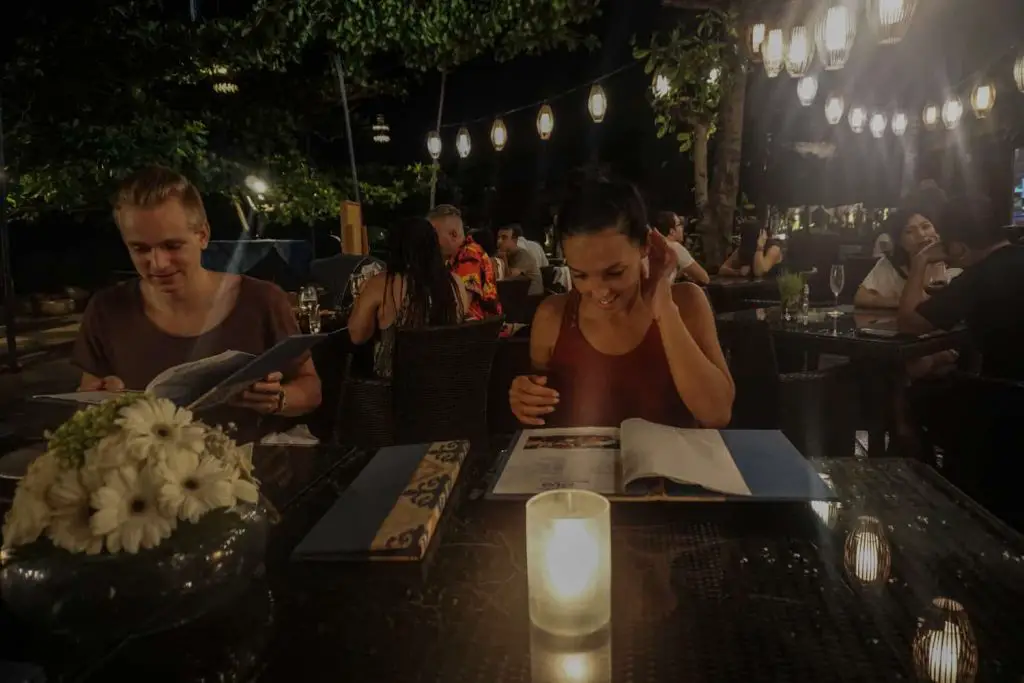 9 – The fine blend of French elegance and unique Balinese culture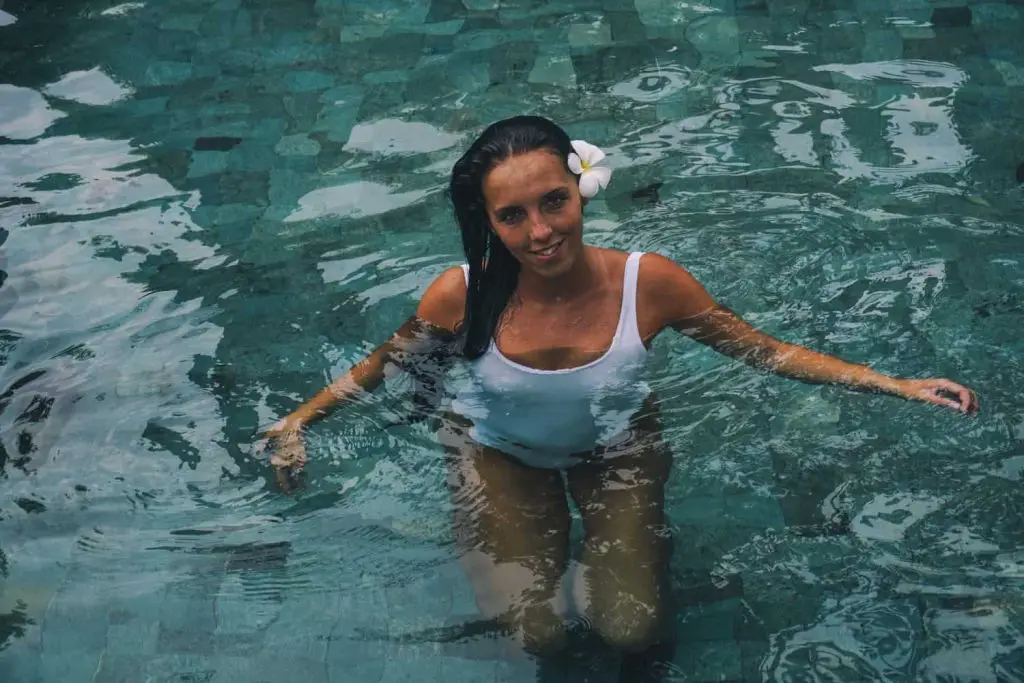 10 – The morning strolls at the beach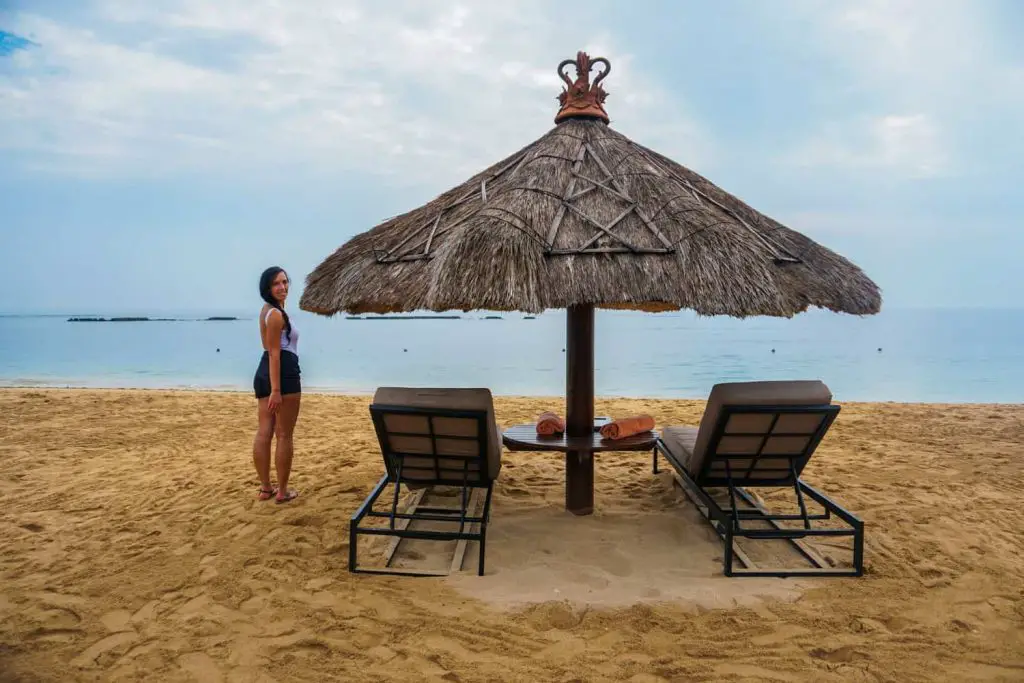 11 – Mouthwatering Seafood BBQ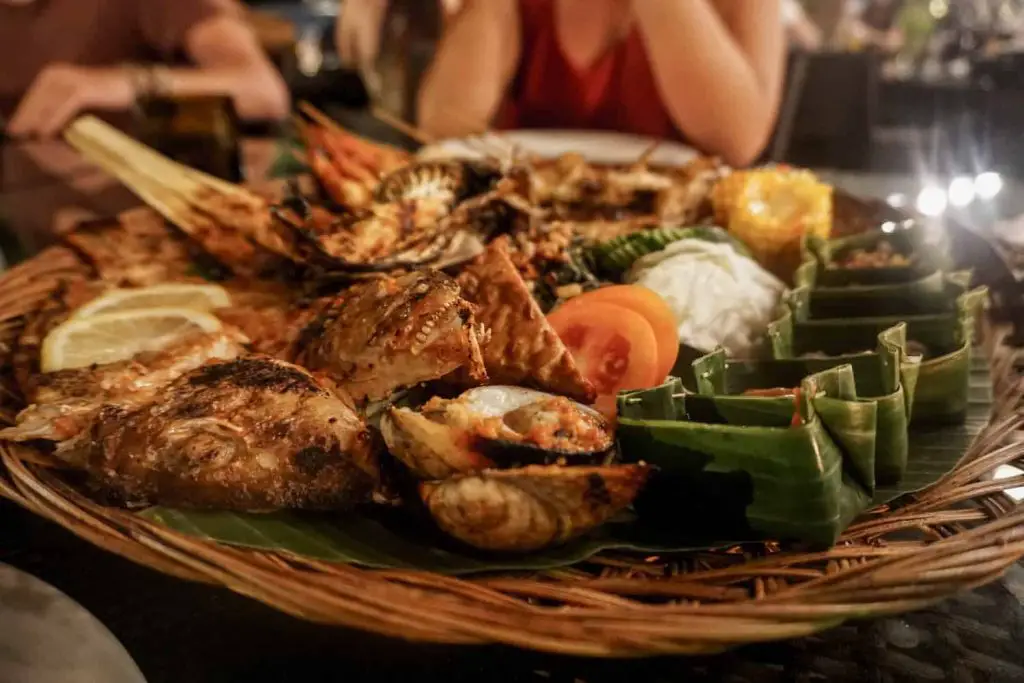 12 – The massive Swimming pool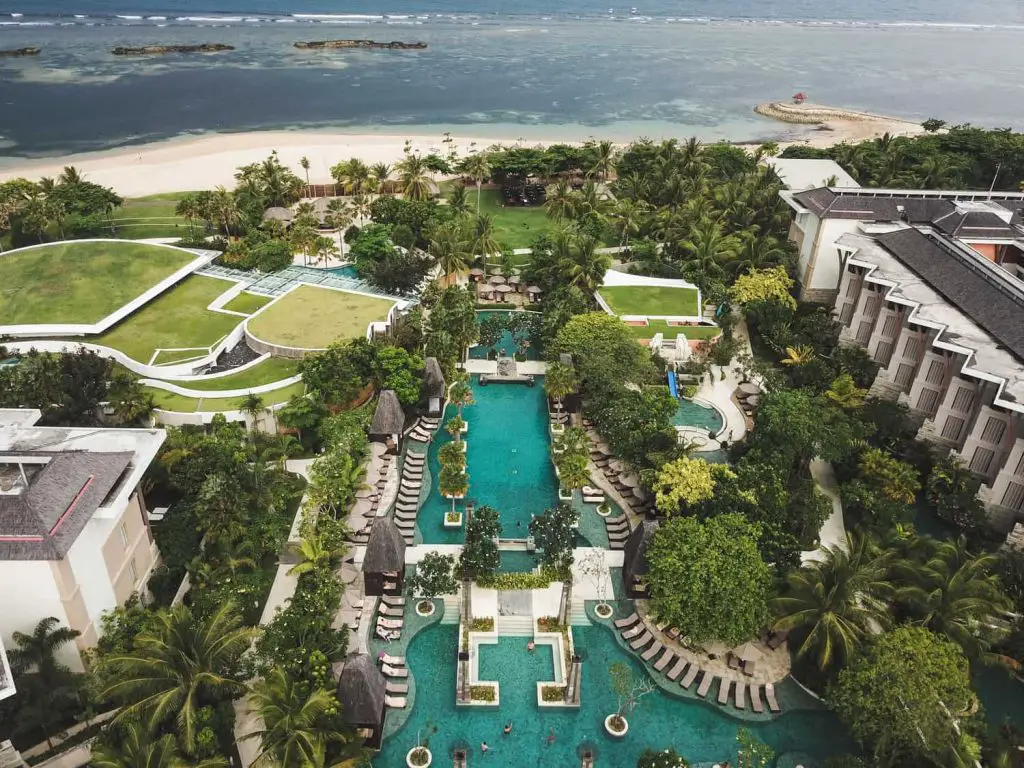 13 – The friendly Squirrels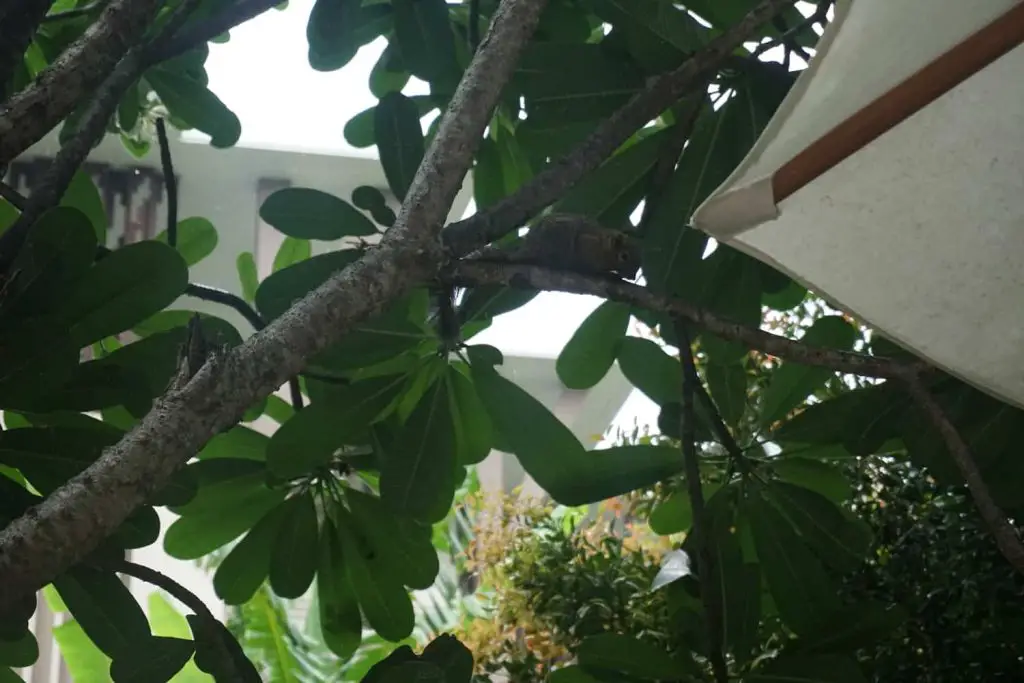 14 –  The diversity of delicious meals of the buffet breakfast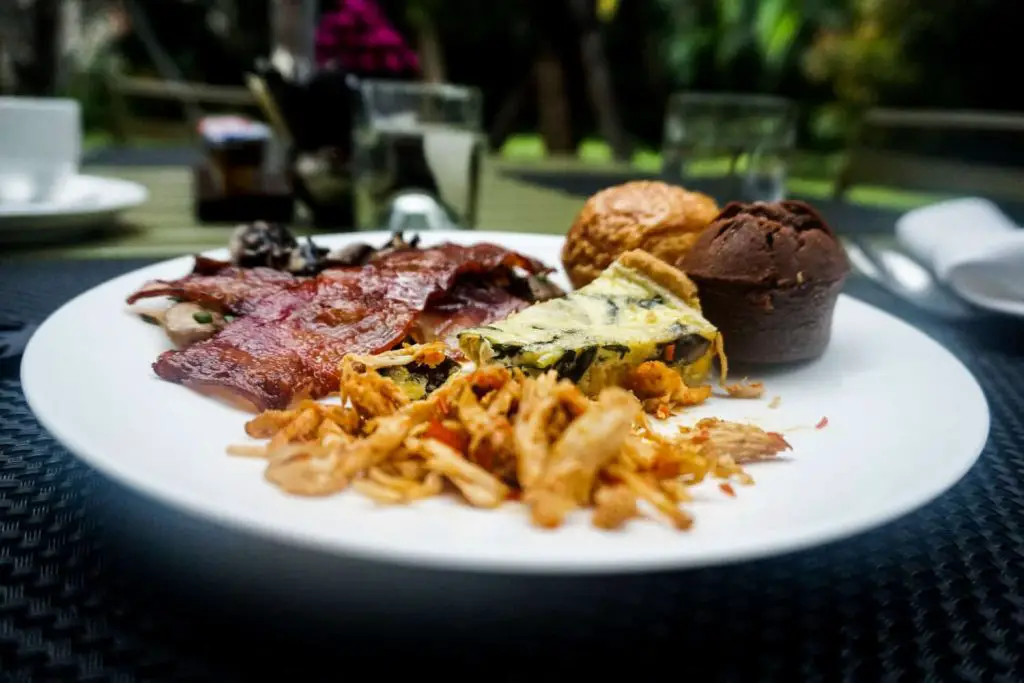 15 – The Prime Location and the Friendly Staff
We had an amazing experience at Sofitel Nusa Dua and we look forward to staying at this lovely Resort when we return to Bali from our trip to the Philippines.
SOFITEL NUSA DUA 
Facebook // Instagram // Booking // Website
THE TEAM
António Araújo // The Portuguese Fox // Canggu Tribe // Ferriy Bagus