I travelled around Europe in a 800€ Campervan
I have been craving to travel around Europe in a campervan and get to see the hidden gems of each country since I was a kid.
Having just a couple of weeks of holidays every year made it seem like a dream I would never be able to achieve.
All I was doing was working nonstop, saving as much as I could and spend that money on the few holidays I had or in materialistic things to fill the void.
In 2016 I met António and my life changed. He was living in small farm in the Portuguese countryside (The Nomad Farm) close to my hometown and he was working remotely. To be honest I have never thought about such lifestyle where you would be able to work from home and get paid the same as if I was going to the office every day.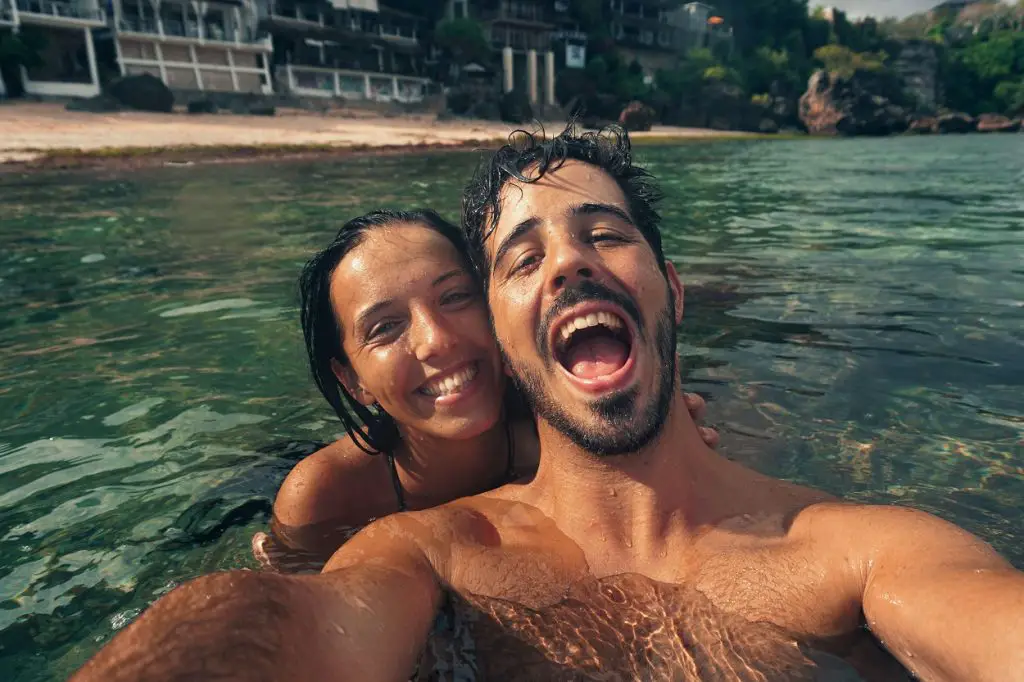 6 months passed and I quit my job as a Pharmacist. I was all in on the idea of being able to work remotely. It was slow, it wasn't easy and there was a new world out there of ideas and scams I had to avoid to make it work. We started traveling to Asia during the European Winters and we would return to The Nomad Farm during the summertime to be with friends and family.
Early in 2018 we saw an ad for an old rusty van for 800 Euros (in bad shape) and we thought about it. The next day we drove two  hour south from the farm and we came back home with a "new" family member.
When I say the van was in bad shape, I really mean it. It was full of holes, nothing worked and it was pretty much falling apart. But I knew with a lot of dedication and love we could make it special!

This rusty van could be the solution to my dream to explore Europe in a campervan and get to see all those hidden spots I had been saving on my computer for years. We spent the next 2 months watching YouTube tutorials and repairing the van on our free time.

We set a goal to leave on the 1st of August and travel for the next 2 months. We worked as hard as we could and we managed to "finish" the van on the 31st of July in the evening.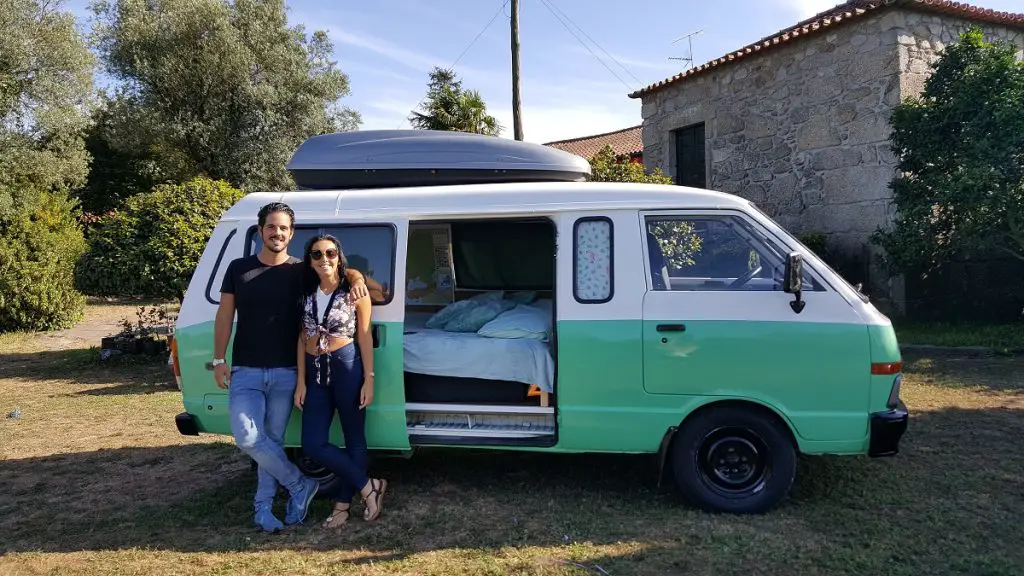 It was one of the happiest moments of my life. We left the next day towards Spain. It was our fist time driving the van, sleeping in it and pretty much our test drive would be to drive over 10000km in that 27 years old Vanette van.
I managed to get a few freelance clients and worked online around 3 hours per day, 4 days per week and that was enough to be free.
All I needed was my computer and to have data so I could send work to clients once I had completed it and the rest of my days were spent relaxing, exploring and meeting new people from around the world. Sometimes we would just work outside of the van in some quiet zone or go to a Mcdonalds for a few hours to get work done and delivered.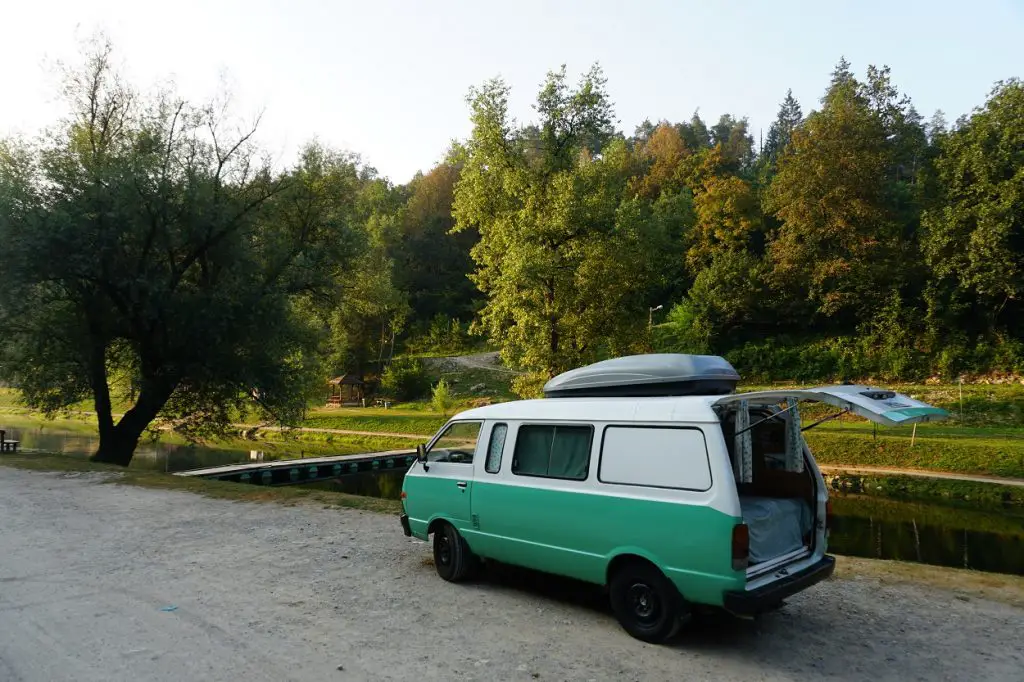 It was our first trip ever in a campervan and even though everyone thought that our van wouldn't even make it to Spain, it did. We managed to visit 11 countries in those 2 months and saved so much money by traveling Europe in a campervan.
The simplicity of vanlife was incredible. We could park anywhere and get to enjoy a real experience of every country. We used an app called Park4Night to find cool stops other vanlifers shared and ended up staying in some of the most beautiful places I have ever seen in my life and spending 0 euros for the night.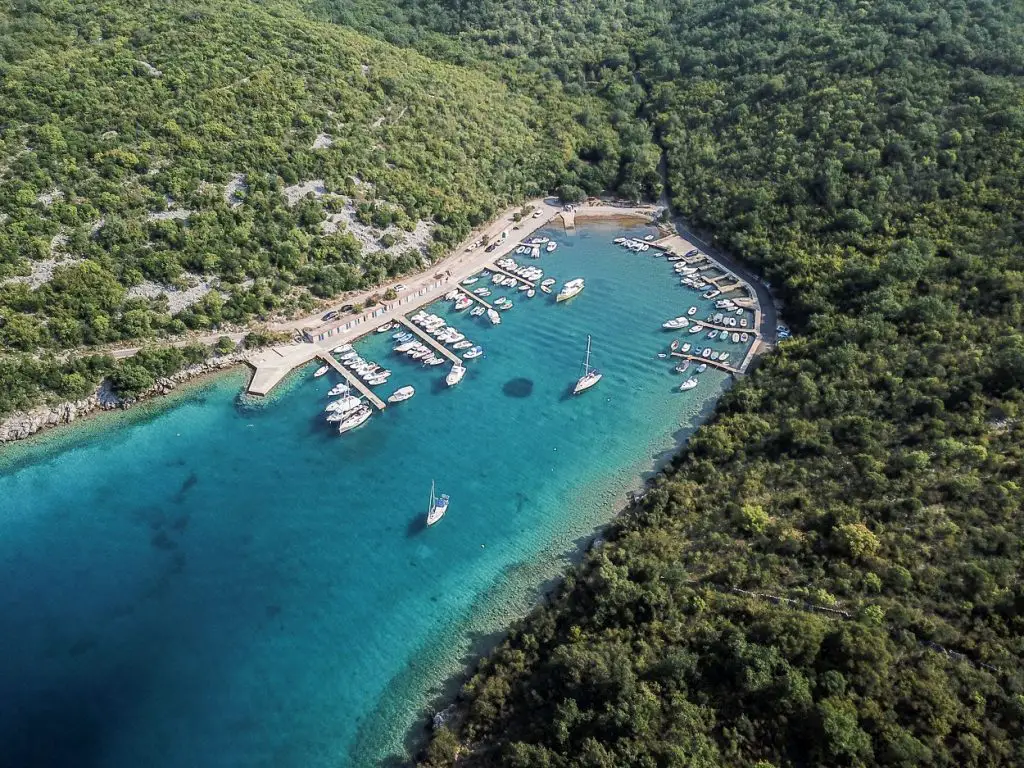 Most people think you need to be rich to travel or that you need to work in an office non stop to save but the reality is that you can do it differently. You can travel Europe in a campervan on your own terms without spending a fortune in fancy 5 star hotels. We slept in "million star" hotels every night and discovered unique places that you'd only be able to find if you travel with your own car or campervan.
We finished the trip spending less than 2000 Euros each and by working remotely we were actually saving money during our "holidays".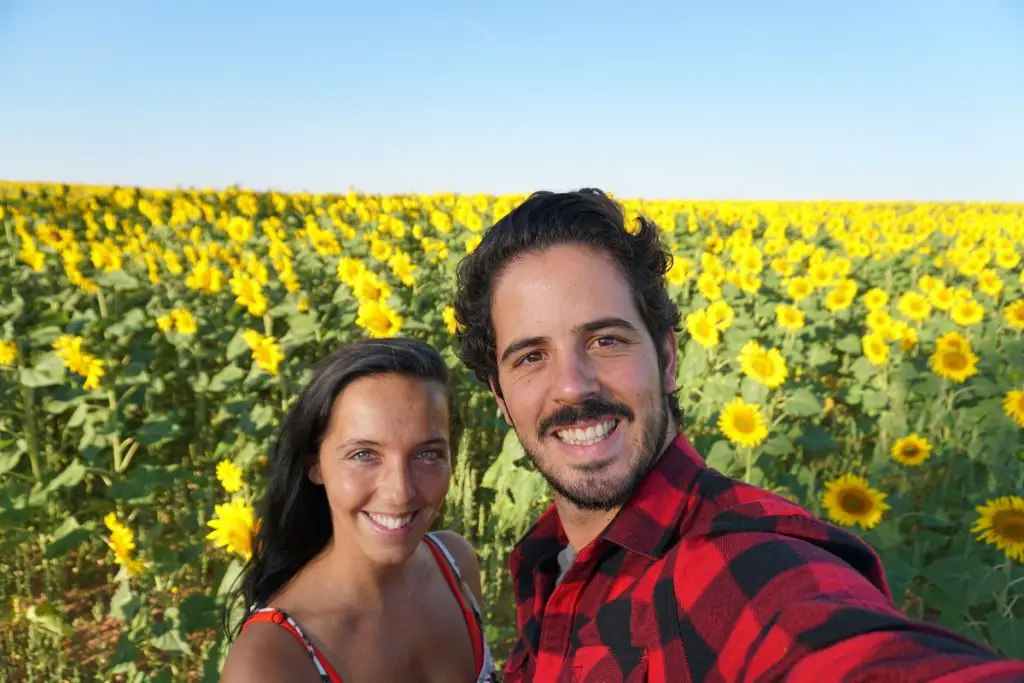 Learning how to work remotely and how to land a remote job was the best career move I have ever done and I am so happy I did it. It's not always easy and it took me some time to figure out how to focus and how to find work. However, once I figured that out I realised that this was the kind of life I wanted for me and the freedom I wanted to have forever.
If you would like to learn more about Remote Work you can learn more about it here.

This year , due to the Covid-19 situation, we will be traveling only in Portugal and doing our best to support the national economy in the current crisis but we plan to get a bigger van for a long term adventure in 2021 around the world.
In the end of the day, I realised that what seems to make most people happy is not the same that makes me happy and that's okay. What was most important for me was to understand and find the little things that make me happy and follow those things with passion.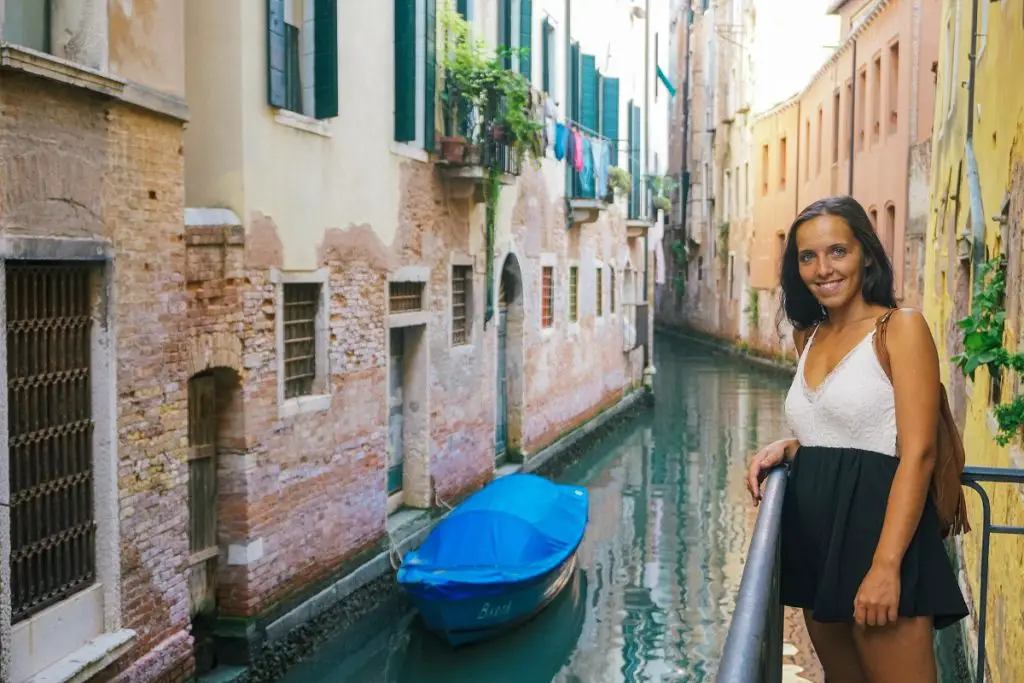 Understanding that I could be the happiest person in the world traveling around Europe in an old 800 euros van made me understand I actually need way less than I though I did. That allowed me to spend more time doing what I love instead of chasing what society tells me I should do to be happy.