Tri Hotel Sri lanka : Luxury & Sustainable Hotel
Tri Hotel Sri lanka : Koggala Lake
Laying on the shores of Koggala lake with a six-acre hill of outstanding natural beauty Tri Hotel is a hidden Gem of Sri Lanka, a peaceful paradise where you can relax and enjoy the green surroundings! Travelling by Tuk Tuk is challenging and often tiring, so nothing better than escape from the hustle and bustle of Sri Lankan traffic than having a few days at this private luxury jungle with Lake views.
We arrive early in the morning, warmly welcomed by a few members of the staff that promptly offered us a welcome drink.  The next two hours were spent in the lounge area, a wide beautiful space right next to the marvelous infinity pool strategically located to provide the most amazing views. After this relaxing moment by the pool, a guided visit around the hotel took place, and our bags were then carried out to the room.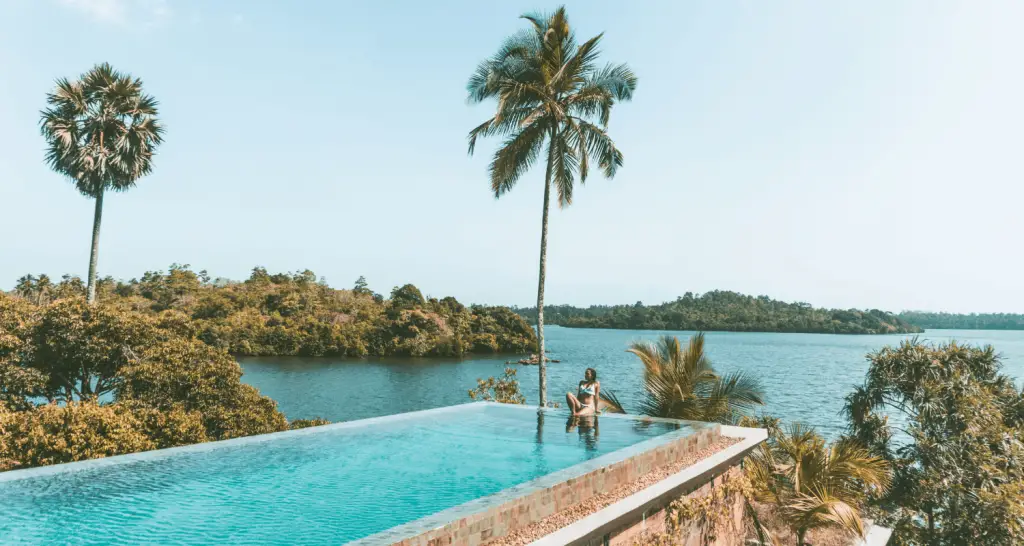 We stayed at the Lake Villa Room, a wonderful spacious room with balcony contemplating breathtaking views over the Koggala Lake!  Our first day was obviously spent at the pool, where we could enjoy a few cocktails, sunbathe and recharge batteries from the Tuk Tuk trip.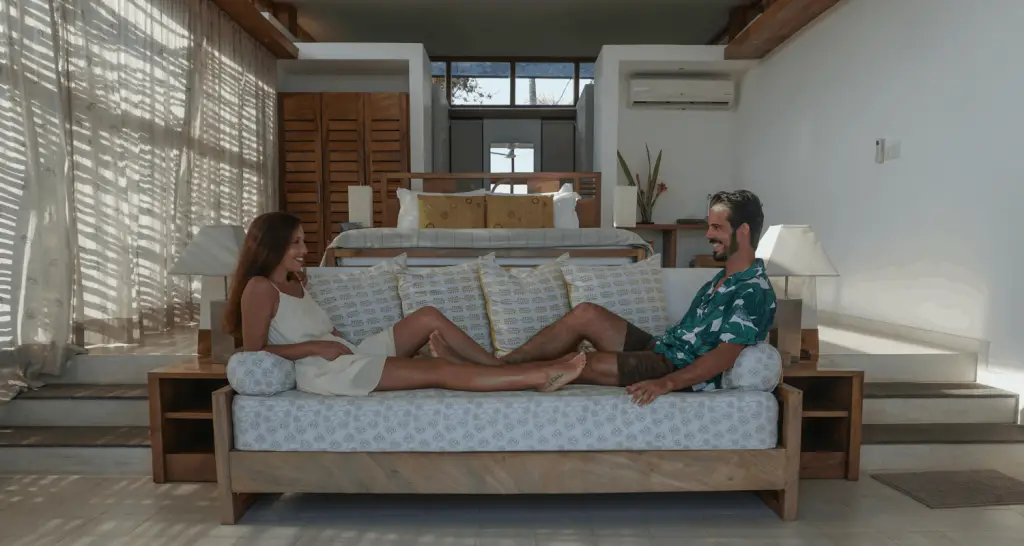 Around 7 pm we went to the hotel restaurant, a quiet charming place on the ground floor with a beautiful outside area. Here we had a delicious 6-course menu where we could taste some of the most characteristic flavors of the Sri Lankan cuisine! We loved it so much that we came back the next day for a totally new experience.
After a peaceful night of sleep, we started the day with our favorite meal: breakfast!  Starting with a set menu that included fruit, bread, coffee, tea and juice we could also choose from a list a great variety of eggs.
Our morning was spent strolling around the beautiful surrounding of the hotel and contemplating the wonderful architecture of the Water tower! As 12h30 we had the opportunity to experience a cookery class next to the massive Banyan Tree, where we learn a few recipes and tricks about the amazing Sri Lankan food. The food was once again delicious, and taste even better with the green scenery and views.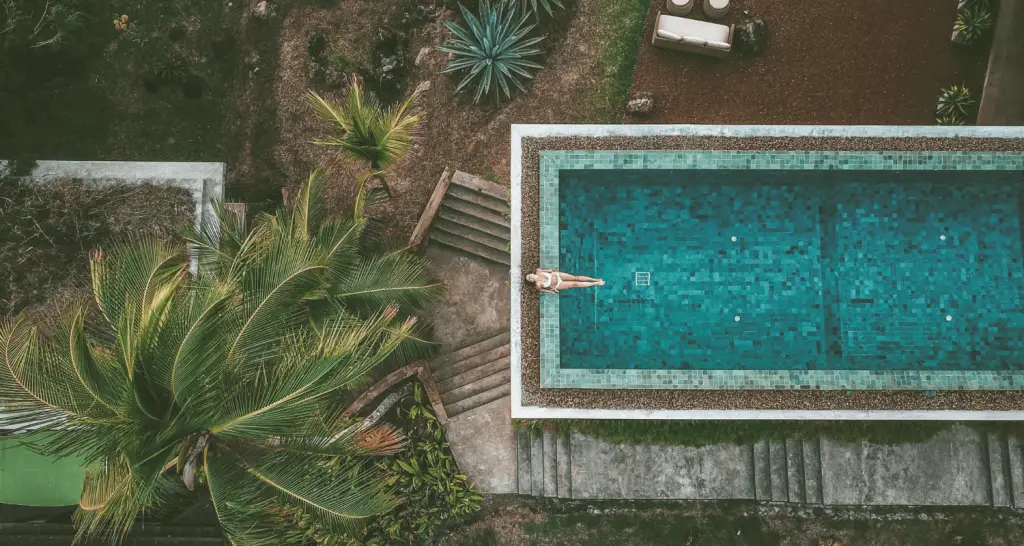 Spa and Yoga classes are also available at the property and it's perfect for those who want to have a fully relaxing experience. The most adventurous can rent a bicycle here:  there are a large number of beaches accessible from Tri waiting to be explored or alternatively a boat trip can be organized to visit the Cinnamon island!
Tri is an incredible luxury hotel with an impressive natural beauty that we highly recommend to anyone looking for peace,  Yoga, relaxation and connection with nature. We had such an amazing time here and we look forward to coming back in the near future!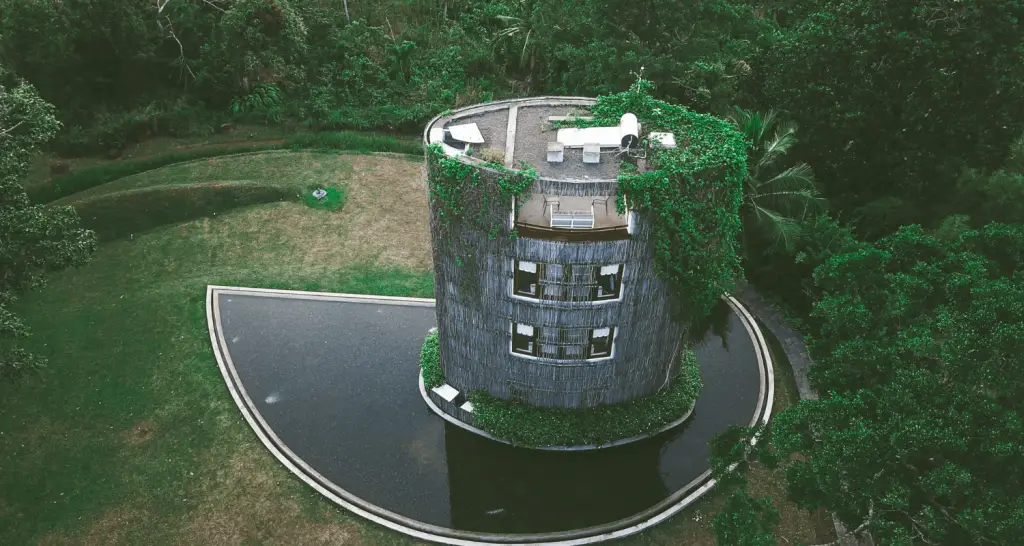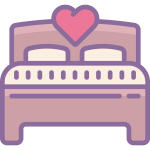 Tri Lanka | Tri Hotel Sri lanka
 Koggala Lake, Aladuwa Watte, Pelassa, Thitthagalle, Ahangama 80650, Sri Lanka
T: +94 77 770 8177
https://trilanka.com/
info@trilanka.com
Facebook  //  Instagram // Booking // Website