Portugal Road Trip: 12 Days in a Campervan
12 DAYS PORTUGAL ROAD TRIP
Looking for a travel itinerary for your Portugal Road Trip? You are in the right place! Lisbon and Algarve may be what Portugal is known for, but trust me Portugal's charm lies in its small towns and countryside.  
Porto is the second largest city in the country and my personal favourite with several low-cost companies flying from all around the world making it the perfect place to start a road trip.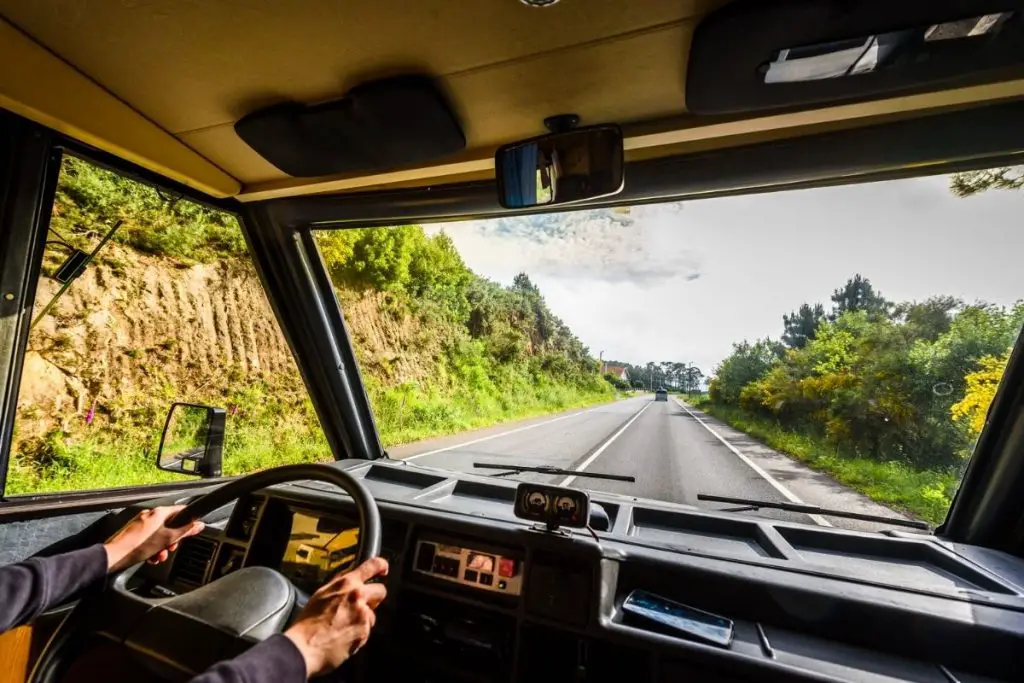 DRIVING IN PORTUGAL 
Driving in Portugal is relatively easy if you don't mind the countless roundabouts. The roads are well kept, and drivers are relatively calm.
Finding parking isn't too hard when you get into towns – but it may be a different story during high season so plan accordingly and arrive early. A lot of places provided parking spaces and some even multi-level parking lot.
Driving distances in Portugal are actually short compared to other European countries. For example, from Lisbon to the Algarve only takes about 3 hours.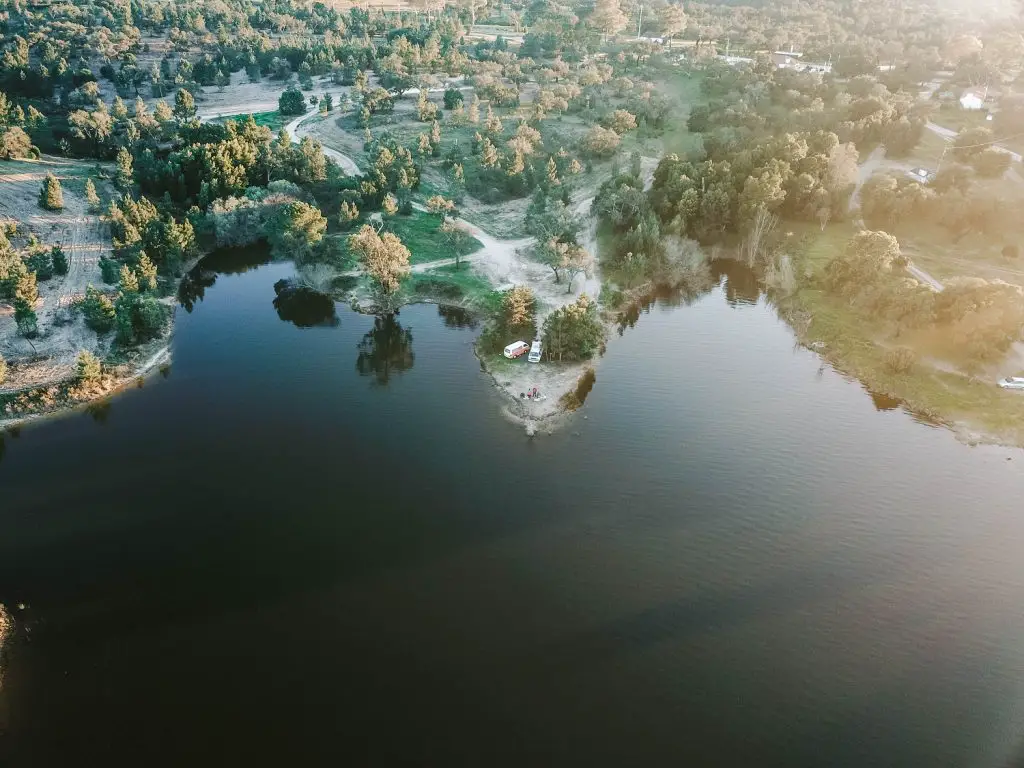 RENTING A CAMPERVAN
Portugal is one of the most Van Life friendly countries you can find. There are plenty of free parking places where you can spend the night with toilets and water access.
The best part of traveling around Portugal in a campervan is that you can park in remote locations, experience the less explored paths that only locals usually visit and you will be able to have your own room anywhere you want saving a lot of money in accomodation during the trip.
If you want to experience the real Portugal we recommend that you rent a campervan in Porto and explore the country in it. You can get a van delivered to the airport and deliver the van back before you fly out from Porto. Check your different alternatives and get your questions answered before you book something here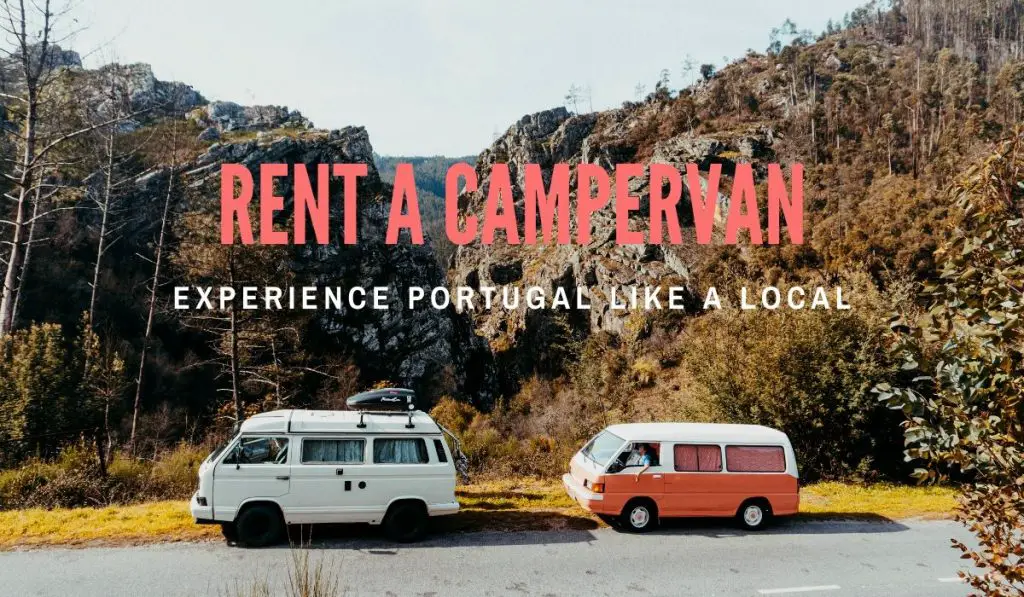 BEST TIME TO VISIT PORTUGAL
Portugal is wonderful all year long! If you want to avoid the crowd, I highly recommend visiting off-season in the spring or fall – my favourite time of the year to travel – when you will get a bit of the warmer weather sans crowd. If you want hot sunny days to enjoy the beach, you will want to visit in early June or September Portugal can get extremely busy in the summer so avoid peak season in July and August.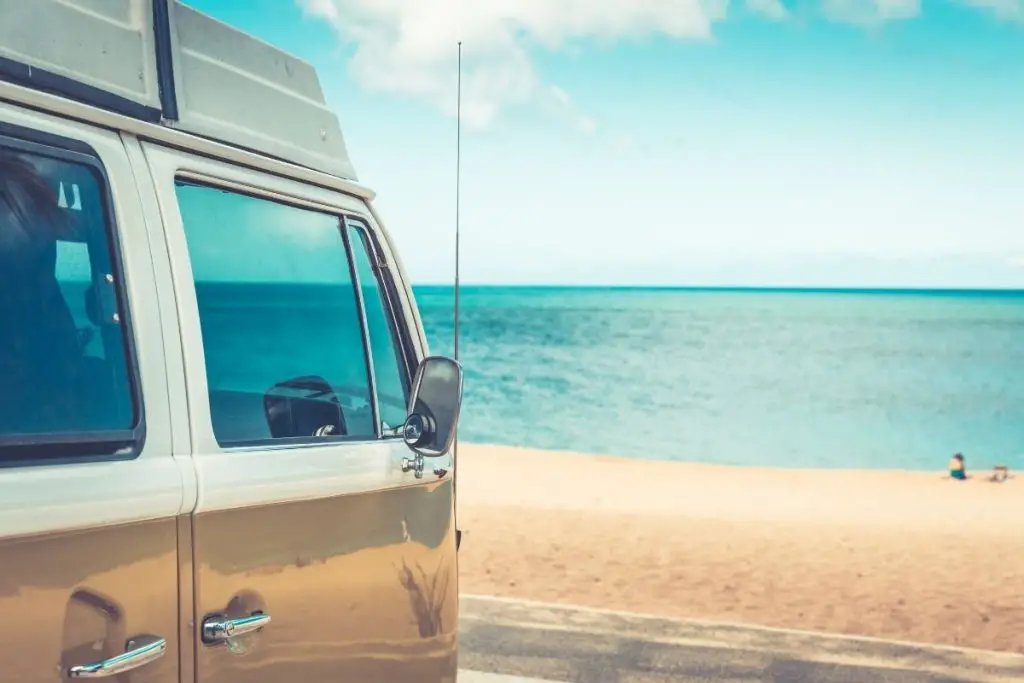 RECOMMENDED TRIP ROUTE
Here is our recommended Portugal 12 day road trip adventure!
Day 1 – Porto
Day 2- Porto
Day 3- Coimbra
Day 4- Peniche
Day 5- Sintra
Day 6-  Lisbon
Day 7- Lisbon
Day 8- Viseu
Day 9- Guimarães and Braga
Day 10- Geres National Park
Day 11- Viana do Castelo
Day 12- Porto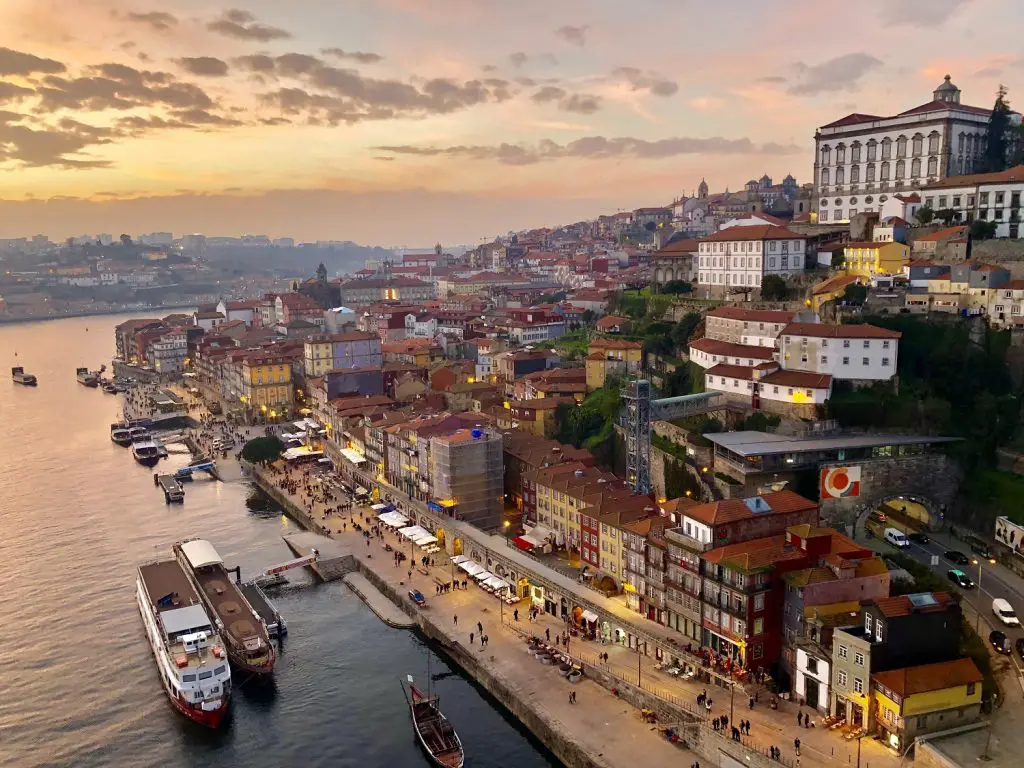 If you have more days, I recommend driving all the way south to the Algarve but if you are more into the Local experience I would probably skip the Algarve during the summer times.
We hope you have an amazing time in Portugal and if you have any questions feel free to reach out to us