5 Best Places to Rent a Campervan in Europe
Why is it whenever I see a cute camper van, I just want to travel? It must be their association with peace and love-loving hippies who used them in the 60s and 70s to roam without a care from beach town to beach town and from music festival to music festival that makes them the symbol of freedom and pure wanderlust they are today. If you feel the same, you'll want to check out these five incredible places to rent a campervan in Europe and travel like a hippie.
1. PORTO – PORTUGAL
Known as one of the most picturesque cities in Europe, Porto is the perfect place to rent a campervan and explore the Northern region of Portugal. There are so many cute little towns less than 2 hours away that you could explore the region for a month and never get bored. Some of our favorite recommendations for a campervan road trip in northern Portugal are: Guimarães, Braga, Ponte de Lima, Viana do Castelo and Geres National Park.
You will find fluvial beaches, peaceful villages, green areas and forests for hikes and a truly unique gastronomic divertisy that will keep your belly happy for your entire trip.
On top of that, if you visit the region in the low season you will always find a place to park your campervan and it's legal to park and sleep everywhere so you won't spend any extra moeny on accomodation.
You can easily fly to Porto from anywhere in Europe making it our top pick for a unique campervan adventure in Europe. If you can't resist this sugestion check this campervan rental in Porto that will deliver your vintage campervan straight at Porto airport for a smooth adventure.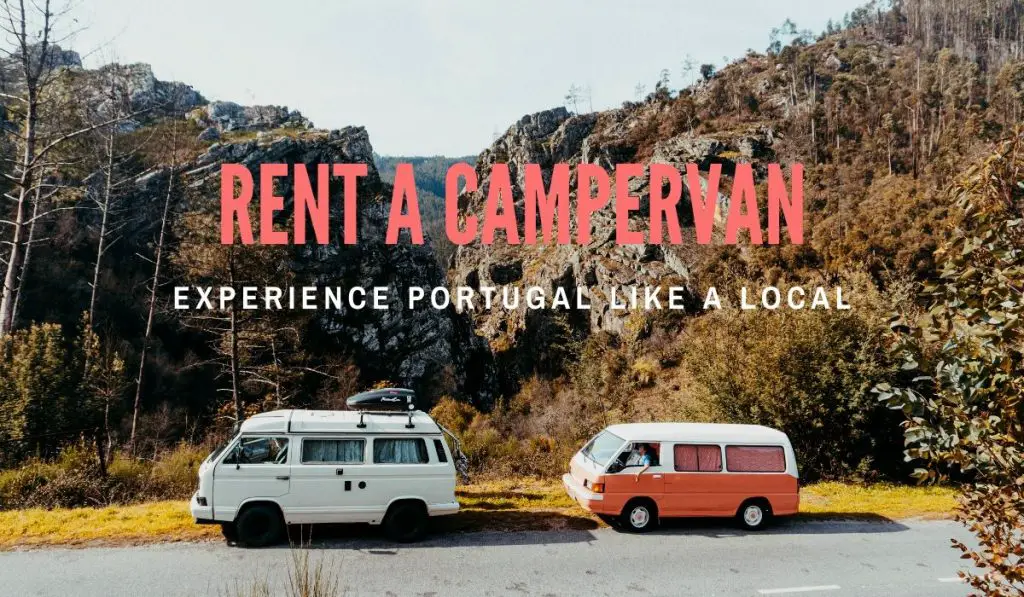 2. SOUTHERN ENGLAND
Start your English advernture in Cornwall, a small peninsula at Britain's southwestern tip where you can tour awsome villages, surf, roam through the countryside and camp in style at a music festival . Not being a really explored region you might get the chance to enjoy the true local English hospitality.
3. SOUTHERN FRANCE
From peaceful medieval villages to fancy seaside cities, exploring Southern France is like living in a dream. You can visit wineries, swing by Monaco , indulge in French cuisine , check out in Cannes for the well known Film Festival, spend a day on the beach in Nice or enjoy a relaxing experience at Lake of Sainte-Croix, one of the most incredible lakes we have ever seen in our lives.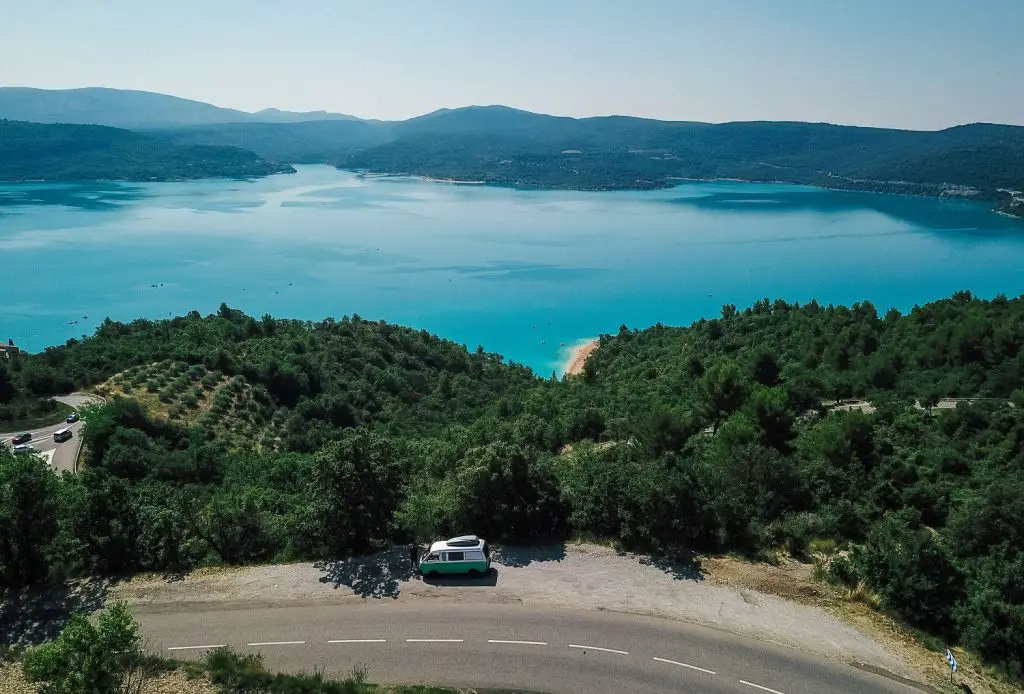 4. SLOVENIA
We know it's a country and not a region but we loved the landscapes of Slovenia so much that we can't pick just one spot. Lake Bled and the other lakes around were truly amazing and even though you are not allowed to wild camp, you can easily find a nice spot to spend the night in your campervan without bottering anyone. The roads are in good shape all over the country and even the capital was a surprisingly good experience with a great city park where you could park for 24 hours for less than 10 Euros.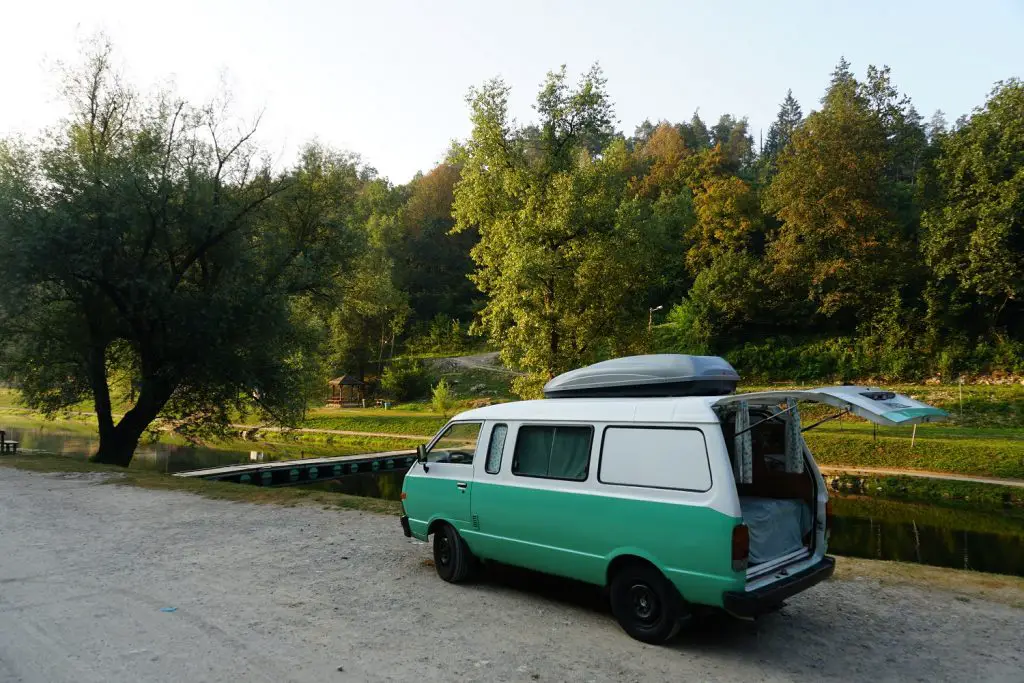 5. SOUTHERN SPAIN
Andalusia, an autonomous region in Southern Spain, is home to over 700 kilometers of Atlantic and the Mediterranean coastline and more protected natural areas than anywhere else in Spain. It's also the birthplace of flamenco dancing and bullfighting and has a truly unique cultire and landscape being a great option for van life lovers. You will also have an unlimited selection of great beach destinations being a top choice in Europe for any campervan adventure.