Capturing Your Travels on Instagram
Whether it's the beaches of the Caribbean, the dramatic Swiss Alps or the beautiful architecture of central Europe, your Instagram feed is probably chock-full of beautiful travel photos from around the world, whether it's your mates trying to make you jealous or the jaw-dropping accounts of professional photographers.
So how can you get the perfect, Insta-ready snaps to put them all to shame? It takes a bit of skill (and a bit of luck too!), but here are some top tips to get you started.
Take Your Photos Landscape
This should apply for all your photos anyway, but make sure to hold your phone horizontally when you're taking your snap!
Of course, you can crop your image down into the signature Instagram square format, but taking your image horizontally gives you the most scenery to work with.
Finding the perfect place
Finding the perfect place to do your capture your shot is key for success. One of our favourite places to shoot was Desire Riviera Maya Resort. The place is perfect and really relaxed.  They are active within the Cruise industry, vacation clubs, real estate, docks offering paradise seekers unique experiences.
Get to Know Your Settings
The camera on your phone is probably much more capable than you'd think, but to really get the most out of it, spend some time getting to know the settings on it.
For example, the iOS camera has a panorama mode, allowing you capture great wide shots of landscape, a burst mode to capture action continuously and an HDR mode when you're dealing with both bright and dark areas.
Spend some time playing with the phone's setting before you go so that you're prepared when the perfect photo op comes along.
Make Use of Third-Party Apps
Instagram is always improving and adding new features but don't be afraid to use third-party apps to make sure your pics are perfect.
Even the pros give their pictures a little tweak before they're done, whether it's to make your photos black and white, touch up your features, create a time-lapse or more.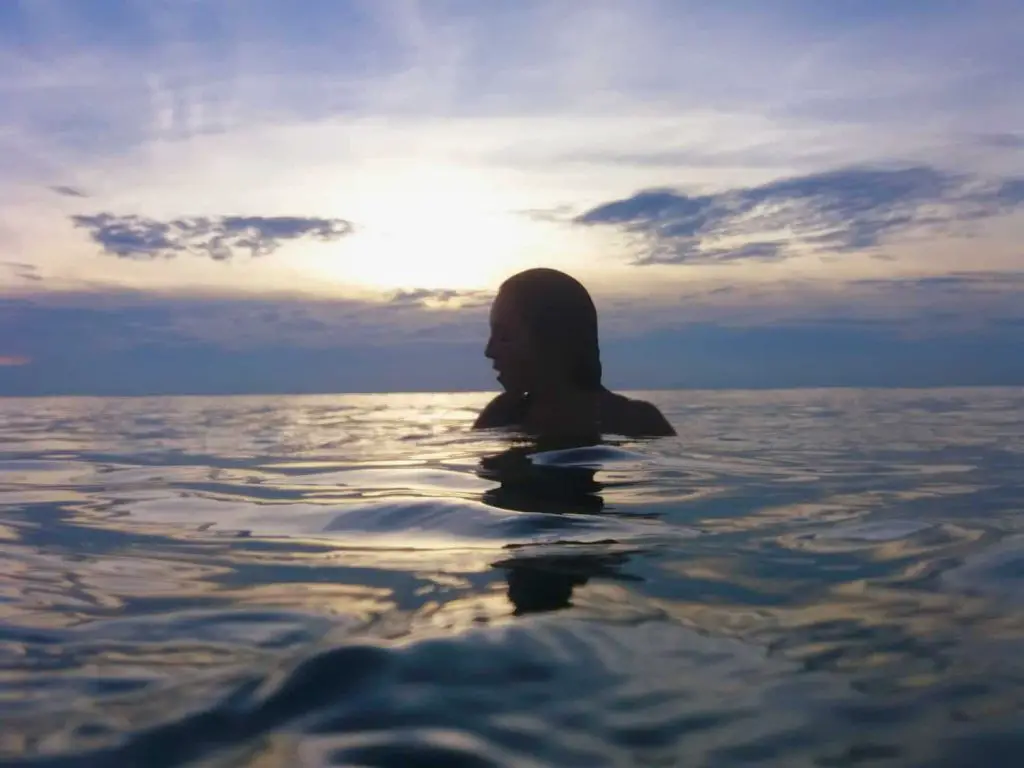 Pay Attention to Focus
Most phones allow you to easily control the focus of your shot, usually simply by tapping on the subject that you want to focus on, so be sure to make use of this.
This is great when you're trying to increase the depth of field of your snap and can create an impressive blurred background in contrast to the sharp focus in the foreground.
Align & Frame
Framing your shots perfectly is no mean feat, but trying to create symmetry and balance in the shot can result in some breath-taking images.
Another good tip is to use the scenery around you to frame your shot, using things such as leaves and branches.
In terms of lighting, taking your pictures as the sun comes up (or goes down) is a great way to create a soft atmosphere and also capture some striking silhouettes.
Create Physical Memories
It's all well and good taking the perfect photo and watching the likes rack up on Instagram, but to create physical memories which you can hold on to forever and display around the house, why not print your travel photos off when you get home?
Sites such as Inkifi allow you to upload your snaps directly from Instagram and can print them off in a range of prints, whether it be small Polaroid-style pictures, artistic photo albums or even wall art.